Antonsu woman allegedly runs away with $190,000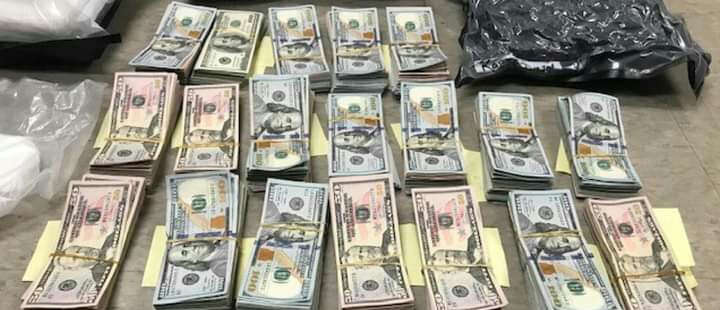 The choice of picking a maid, should always be scrutinized well, before entrusting such women with huge properties. The failure of Maame Mansa to scrutinize her maid, has lead her into fears, after she allegedly run away with a huge sum of money yesterday. Maame Mansa has been living with Dantah, a 25 year old woman, who works as her maid. Dantah is a well calmed woman who has never engaged in any act of thievery, since the start of her appointment, 6 years ago. Maame Mansa pays Dantah 600cedis, aside from eating freely, and paying no bills. Dantah also lives with her madam, and has never ever paid anything, for using a thing in the house. She uses all her 600cedis monthly allowance for herself, without paying any bills. Maame Mansa makes sure, to increase Danta's salary every three years with 150cedis. 
Dantah at the start of her job with Maame Mansa, was earning 300 monthly salary, on 1 April 2014. Her salary was increased to 450cedis on 1 April 2017, and the last increment took place last year April 2020. She has moved from taking 300cedis monthly salary in 2014, to 600cedis monthly salary in 2020. She is well taken care of medically, and her hospital bills becomes the cost of her madam, anytime she feels unwell. Maame Mansa has been living with Danta as her daughter, and treats her with respect, but Dantah decided to pay her back by running away. 
Maame Mansa takes delivery of items from one of her sister in laws, to run her business at Asafo. She has been out of stock lately, because her distributor's containers, weren't in with goods. Maame Mansa received good news yesterday, about goods arriving in the morning. She wanted to go and make her payments, so she can be the first to take delivery for today. Maame Mansa was getting prepared to go, when her husband instructed her to check on something for him. Maame Mansa then invited Danta, and counted the money in front of her, and asked her to deliver to her distributors. Danta was to deliver the money to the distributors at Atonsu, and return back to continue her duties. 
Maame Mansa called one of her taxi drivers, and instructed him to take Danta straight to the distributors house at Atonsu, and bring her back. Danta left home with the taxi driver, and a polythene bag, containing the $190,000. The taxi driver Kojo Antwi, lost fuel on their way to Antonsu, and went out to get some. He told Danta to wait for him in the taxi, whiles he goes to the nearby fuel station, to purchase some. Kojo left Danta around 9 in the morning on Sunday, and went straight with a chartered taxi to purchase the fuel. He returned back within fifteen minutes, and Danta was no where to be found. 
Kojo called Maame Mansa to report the situation to her, and they called Danta several times, but she didn't respond. Maame Mansa arrested Kojo yesterday afternoon, and he is yet to be given bail today. The distributors never got the money, and Danta can't be found since yesterday morning. Her phone was going through, throughout yesterday, until last night when it was completely switched off. Maame Mansa is sure Danta can't do that to her, and something might have happened to her. She was wearing blue-black straight dress, with a cloth band tied to her hair, when she left home yesterday. Danta is an Ewe woman who speaks both English and twi, she is fair in complexion and slim in stature. She has no facial marks, but a small face with ears and nose.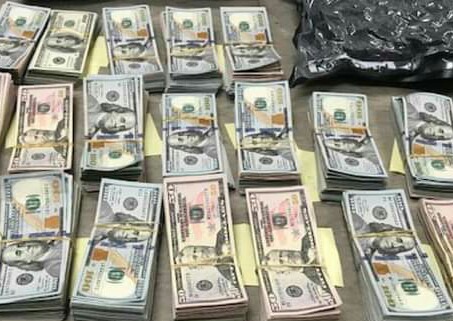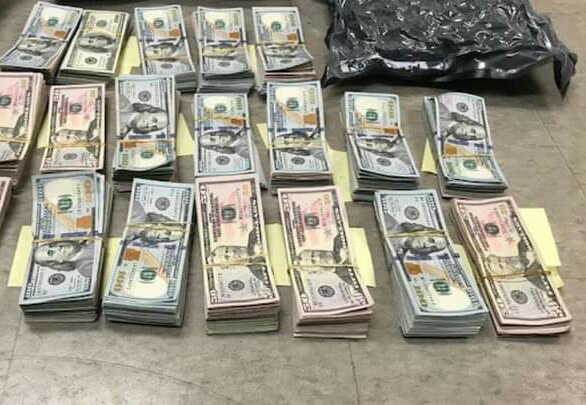 Content created and supplied by: RockyJDJones (via Opera News )