You throw me away when you don't need me. But you bring me back when you're done with me. What am I?
A homicide suspect is sentenced to death. He has to choose one of three rooms: There are roaring flames in the first, assassins with loaded weapons in the second, and lions that haven't fed in years in the third. Which is the safest room?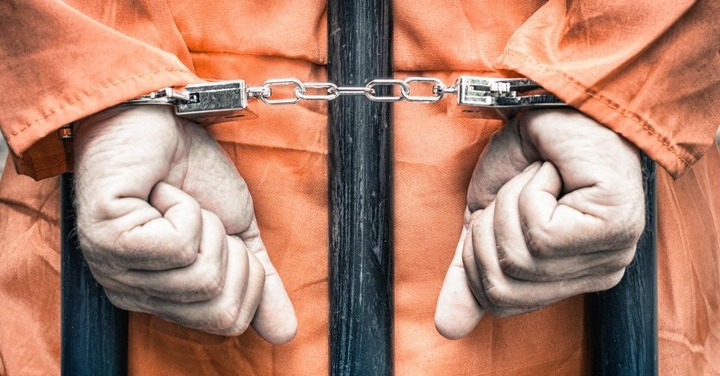 What rock band consists of four men who do not sing?
A woman shoots her husband and then submerges him for five minutes. They all go out and have a great dinner together a short time later. How is it possible?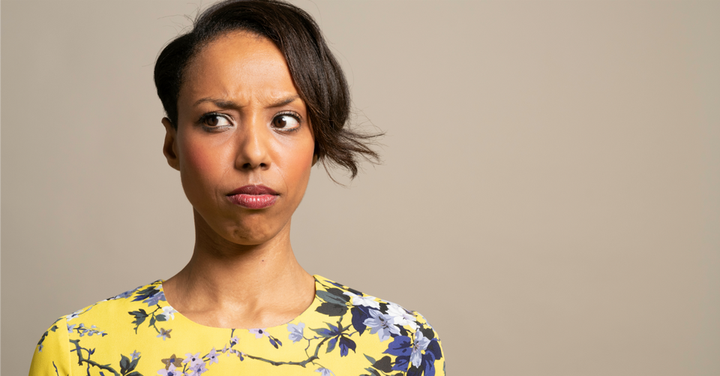 Many people have heard me, but no one has seen me, and I will not react until I am approached.
What three numbers, none of which are 0, produce the same result when multiplied or added?
Is a ton of bricks or a ton of feathers heavier?
In a car, there are two fathers and two sons, but there are only three people in the car. How do you do it?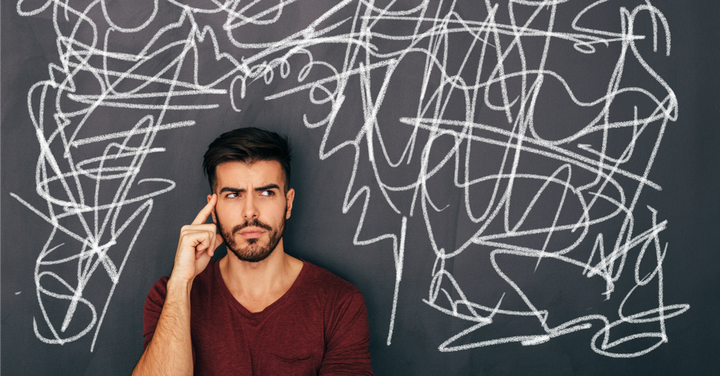 A man describes his daughters, saying, "They are all blonde, but two; all brunette but two; and all redheaded but two." How many daughters does he have?
A girl has as many brothers as sisters, but each brother has only half as many brothers as sisters. How many brothers and sisters are there in the family?
You see me once in June, twice in November and not at all in May. What am I
What 4-letter word can be written forward, backward or upside down, and can still be read from left to right?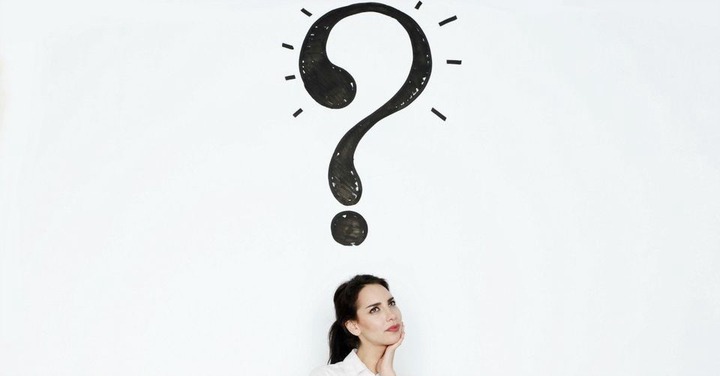 I am a word that begins with the letter "i." If you add the letter "a" to me, I become a new word with a different meaning, but that sounds exactly the same. What word am I?
What word in the English language does the following: The first two letters signify a male, the first three letters signify a female, the first four letters signify a great, while the entire world signifies a great woman. What is the word?
Content created and supplied by: AccraBlogger (via Opera News )