Four young men have been electrocuted at Anwomaso Bebre near Ejisu in the Ashanti region. 
A very sad incident has occur in the Ashanti region of Ghana at Anwomaso Bebre near Ejisu which involves four men being electrocuted while working on a building
The artisans were erecting a scaffold on a building when the metal accidentally touched a high tension line.
The building was very close to the high tension in which they were working
As the metal touch the high tension it's electrocuted them killing them on the spot.
The charred bodies have been deposited at the morgue.
It is such a painful deaths..
An electrocuted death are very painful since kills very fast
We will advice people to be more careful when working close to high tension or any electrical connection to avoid such painful death .
Our deepest condolences to their families.and may their soul rest in peace
We do our best to get more details about the incident and get back to you people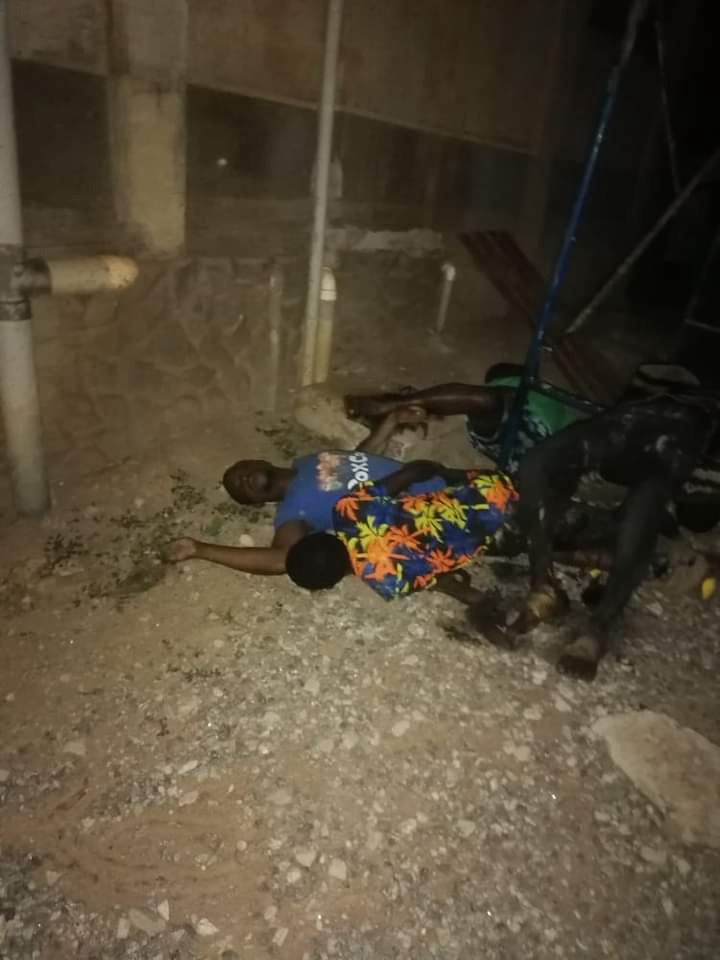 Content created and supplied by: Freshguy1 (via Opera News )