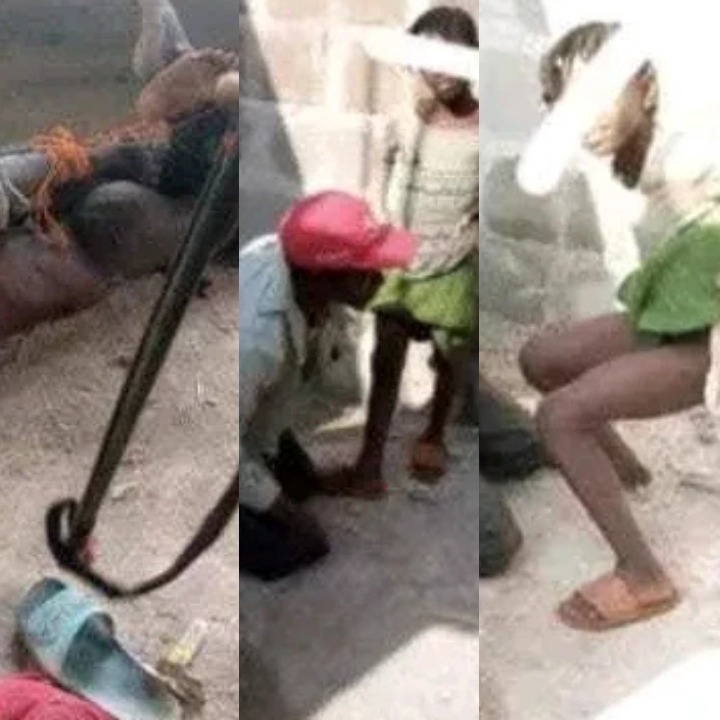 It looks like men can suppress their urges and will go extra mile to quench their thirst and satisfy their needs. Be out a young girl or an extreme own women, men seems not to a damn about it.
A 53 year old man who works as a security personnel in an attempt to satisfy his never ending desire defiled an 8 year old girl.
Reports are that, the security man was caught red-handed by the masons of the uncompleted building which was close to the eight year old's house.
This disgusting act seems to have been going on for some time now as some individuals claim to have seen they going into the building. In response to his act, the members of the community tired and best the security man up.
The parents of the eight year old girl have decided to let sleeping dogs lie and are not going to press charges. They further explained that this is to prevent traumatising the child
Content created and supplied by: Kupacraft (via Opera News )