One of South Africa's most infamous bank robbers, Andre Stander, was actually a policeman who robbed banks, while disguising on his lunch break and returned to the scene as an investigating officer.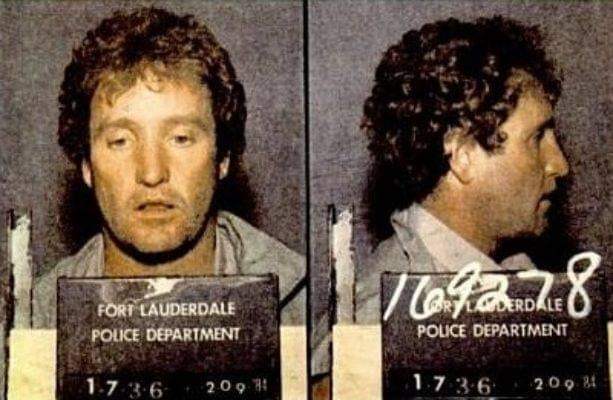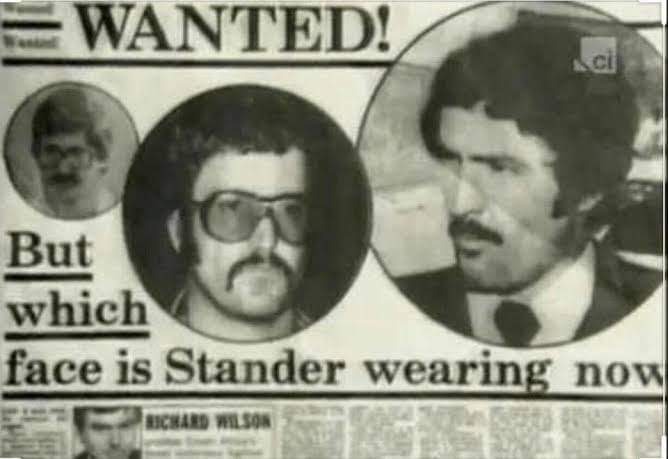 He never wanted to be a cop, but his dad, a Major General made him become one.
One Morning, he gave assignments to his squad and headed to the airport. He flew to Durban, put on a wig and beard, walked into a bank and pulled a gun on the cashier silently, handed her a bag and asked her to fill it up with cash.
She did as she was asked. He did not threaten anyone else in the bank nor talk about having a gun. No one else realised what had happened. He quietly walked out, drove back to the airport and flew to Johannesburg post lunch & carried on with policing. He made R100,000 in 3 weeks.
In January, 1980, after a robbing a bank in Durban, Andre Stander was finally arrested. He was found guilty of 15 counts of robbery and sentenced to 75 years in prison. But since many charges ran concurrently, he served 17 years at Zonderwater Maximum Security Prison.
During his hearing, Andre said he stopped believing in police work, after he had to shoot some unarmed protesters at the Tembisa Riots. However, other officers said he wasn't at the riots.
He also claimed he hated apartheid. Many sympathised with him.
In prison, he met two inmates who were also bank robbers, Allan Heyl and Patrick McCall. They discussed prison break.
In 1983, Andre and Patrick complained of back pains and were sent to a physiotherapist. While at the clinic, they overpowered a few guards and escaped in the Doctor's car and a couple of months later they went back to the same prison to break Heyl out. The 3 friends holed up in a safe house in Houghton.
They started robbing again. In the next two months, they raided around 20 banks and made away with R500,000.
They were known as the Stander Gang. Their rules were simple, no violence, no shouting. Their motive was to get the money and make it out as quickly as possible.
Content created and supplied by: YoungDapper (via Opera News )