In Oti region, soldiers have arrested some youth for burning another another man's house. This incident happened in Tinjase, a suburbs of Kpassa in Oti region yesterday, March 27, 2021.
According to an eyes witness, the reason for the arrest was that, one young man from the family suddenly gone mad and was shouting " he want to kill me, he want to kill me, he is standing infront of me" the people around him try to calm him till the man went unconscious, quickly he was rushed to one the prayer camp's in Kpassa. His condition was getting worse so he was later referred to a district Hospital in Nkwanta, on their way to the Hospital, he was still shouting, but this time round he was shouting and mentioning the name of person who were standing infront of him spiritually before he give up the ghost. They returned home with the his body.
The deceased image.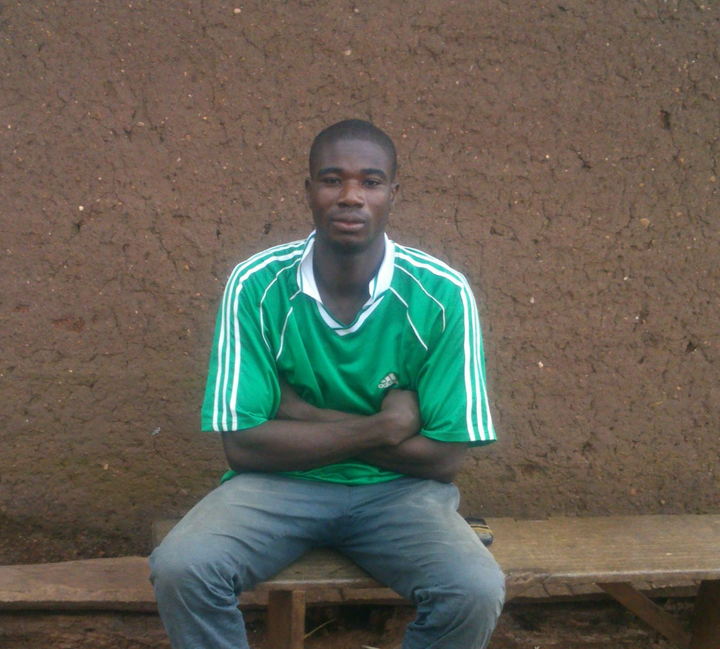 The elders of the family visited the shrine to consult the gods, the results was not different from what the man said before he died. the suspect is a witch in the community which everyone in Tinjase knows him for killing people spiritually. The youth were so angry so the organized themselves to go and kill the man, before the got to the house, the suspect runaway so they burned this house and pulled down wall's.
The case was reported to the police, the police came but could not able to calm the situation, they call soldiers, the soldiers came to the scene and arrested all the men that were involved in the violence
As at today March 28, 2021 the soldiers has restored calm but the arrested men has not been released yet.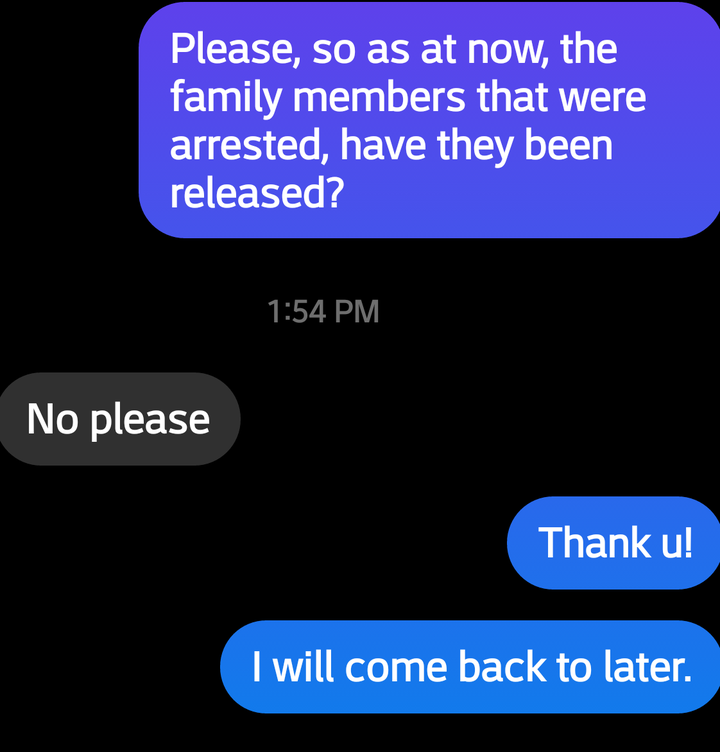 Content created and supplied by: 5G-NEWS (via Opera News )