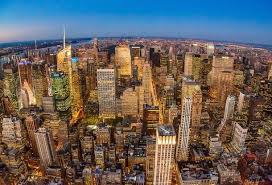 In the past the emphasis of environmental action has most often been on wilderness, wildlife, endangered species, and the impact of pollution on natural landscape outside cities. Now it is time to turn more our attention to City environments. In the development of the modern environmental movement in the 1960s and 1970s it was fashionable to consider everything about cities bad and everything about wilderness good. Cities where thoughts of as polluted, lacking the wildlife and native plants dirty and artificial and therefore bad. Wilderness was considered as unpolluted clean and full of wildlife and native plants and animal the nature and therefore good. Although it was fashionable to distance it is the majority of people live in urban environments and have suffered directly from their decline.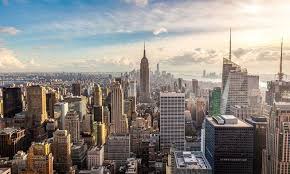 Comparatively, little Public Concern has focused on urban ecology as a result many urban people see environmental issues as outside their realm today there is a rebirth of interest in urban environments and in the development of urban ecology people are realising that city and wildlife are inextricably connected.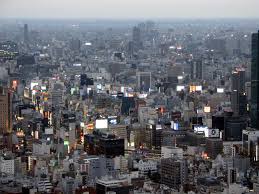 Worldwide, we are becoming increasingly urbanized species economic development leads to urbanization nearly 80% of the people in developed countries live in cities but only 20% of the people in the forest development countries are City dwellers
Not only is the human population becoming increasingly urbanized but also there is a rapid growth of huge metropolitan areas with more than 10 million residents like New York City, Mexico City, Tokyo and Sao Paulo.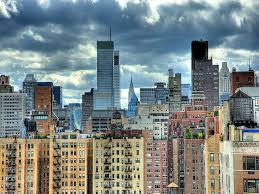 It it's not clear that in the future most people who live in cities and living in the environment of good quality woman living in a city that is managed carefully to maintain that environment quality.
Content created and supplied by: Supercowboy (via Opera News )