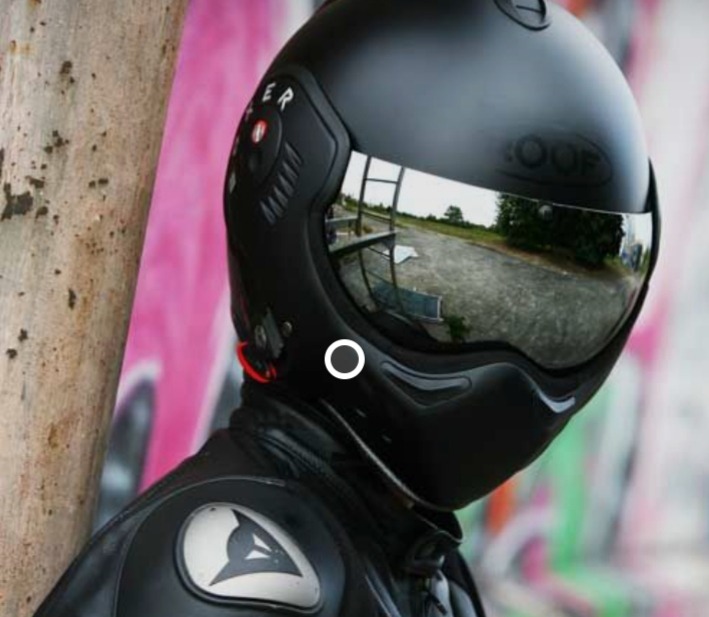 Road traffic injuries in ghana are a major problem a leading cause of death in the country. Motorcycles and bicycles are an increasingly common means of transport in the country, users of two-wheelers make up a large proportion of those injured or killed on the roads. Motorcycle and bicycle riders are at an increased risk of being involved in a crash. This is because they often share the traffic space with fast-moving cars, buses and trucks, and also because they are less visible. In addition, their lack of physical protection makes them particularly vulnerable to being injured if they are involved in a collision.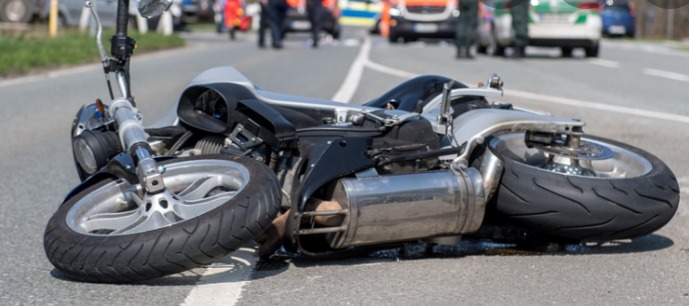 Injuries to the head and neck are the main cause of death, severe injury and disability among users of motorcycles and bicycles.I have therefore decided to let you know why you need to wear a helmet as a motorcycle or bicycle rider.
Helmet use is effective at reducing head injuries and brain injuries
Wearing a helmet is the single most effective way of reducing head injuries and fatalities resulting from motorcycle and bicycle crashes. Motorcyclists who do not wear helmets are at a much higher risk of sustaining head injuries and from dying from these injuries. In addition, riders who do not wear helmets place additional costs on hospitals while the disability that results from these head injuries incurs costs at an individual, family (or carer) and societal level.The correct use of a helmet considerably decreases the risk and severity of head injuries.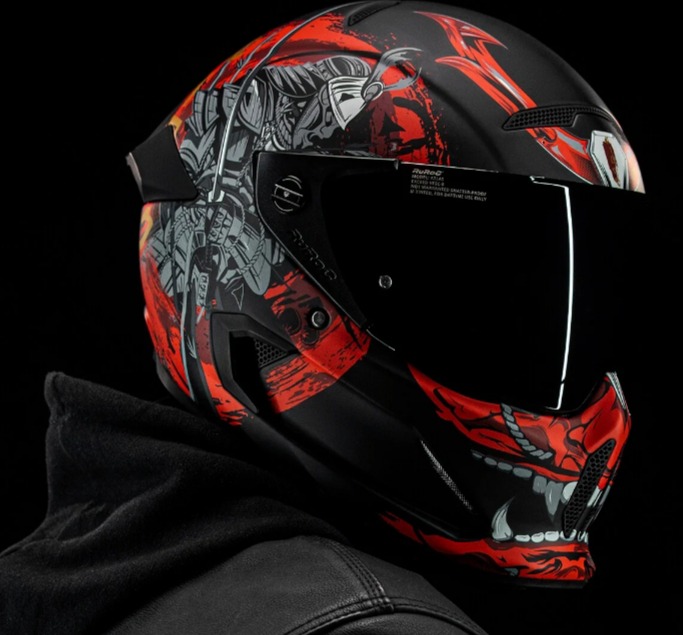 Helmets aim to reduce the risk of serious head and brain injuries by reducing the impact of a force or collision to the head.
With so many motorcycle accidents occurring in the country which has become the leading cause of death in road accidents,I encourage everyone to wear a helmet when riding a motorcycle or bicycle.
Content created and supplied by: FirstGhNews (via Opera News )