It is like a wound that can never been healed as time flies beyond our imagination but despite months since she lost her husband, it still looks as if it was yesterday but sadly it is now 3 month after JJ Rawlings death and we have decided to let you see recent photos of how his looks.
The death of this great hero has been one of the biggest loss to the Nation as after the unfortunate and disheartening way in which he died in a short space of time.
The 73-year-old died after a short illness, according to Ghanaian media. He served as president of the country for roughly two decades up to 2001.
However, there is nothing bad that is happening to the wife (Konadu Agyemang-Rawlings) of the late former Ghana president JJ Rawlings, but the recent photos of her public appearance gives us a clear indication of what is happening to her.
After doing a critical analysis on her expression in the recent photos that was taken during Rawlings family and his Konadu Agyemang-Rawlings visit to the jubilee house, one will of no doubt conclude that she is still in a sorrowful state over the death of her beloved husband.
See What Is Happening To His Wife That Stuns Ghanaians;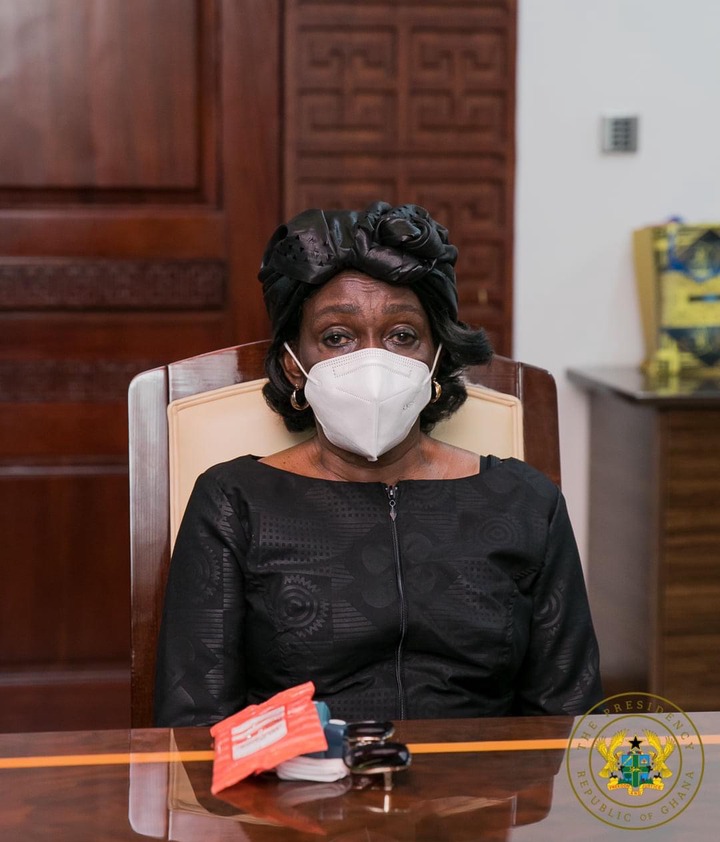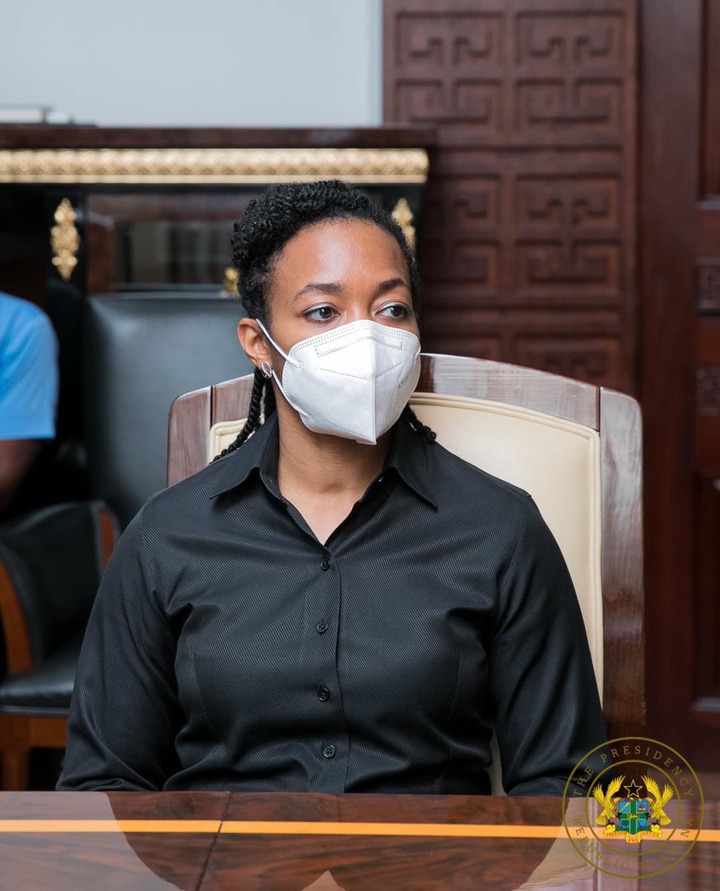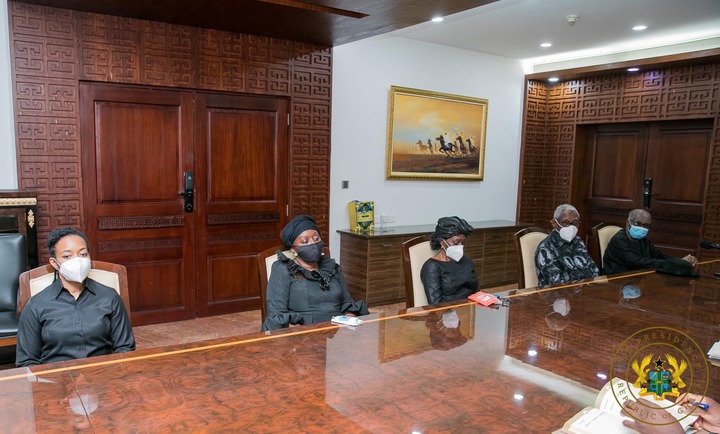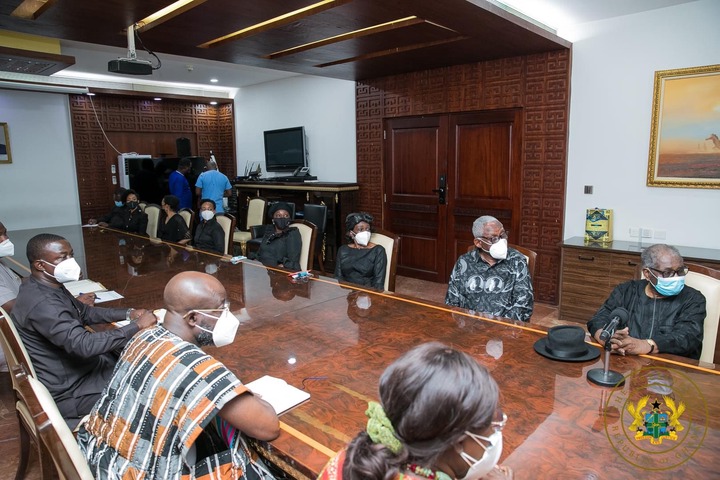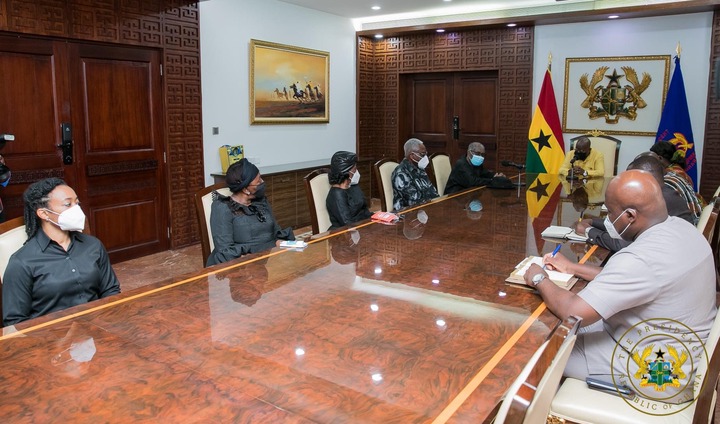 Our prayers is that God will help her to stay strong in this difficult time, because clearly looking at the photos and seeing her expressions, we can say that she is still bitter.
May God continue to uphold her and the family.
Please don't forget to comment to wish her well.
And kindly like, share the article and follow me for more updates.
Content created and supplied by: Kofi-Fire (via Opera News )