Wonder shall never end as we keep seeing things that seem shocking incidents every day. When we thought that no incident can surprise us again. But don't be surprised if you see another incident that will make you marvel at what kind of world we are Living in today. But one thing that I still fail to understand about this incident is that why would people falsely declared a person that Is living dead. No matter you're animosity against any person you should never wish dead because that life of yours is not owned by your also. 
However, let me go straight to the incident, a man who is known as Aiza Nwosu the undertaker was falsely declared dead by some people. This rumour was widespread that many thought certainly that he was dead and which was not true.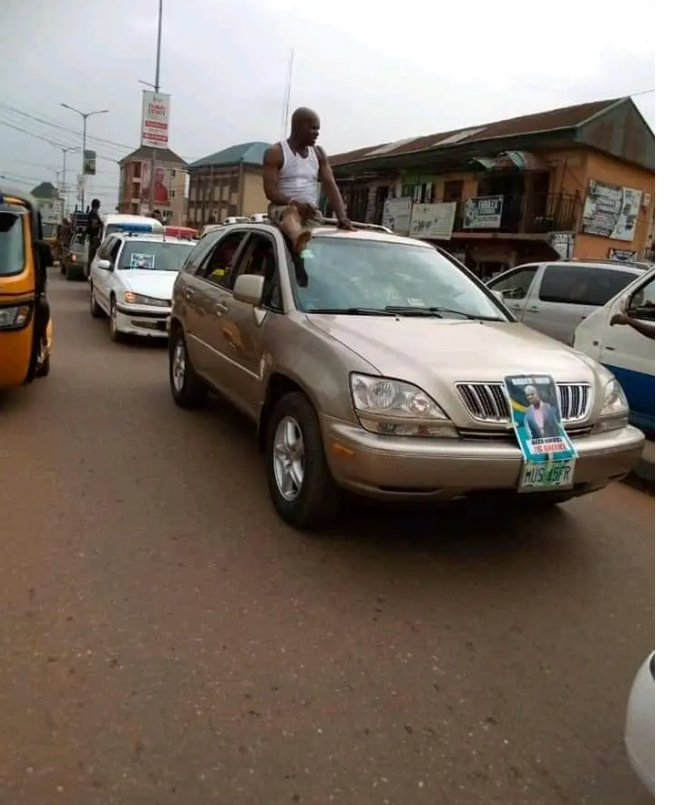 And according to the blogger who narrated the incidents on Facebook, Aiza Nwosu the undertaker had to post a poster of himself with the caption that Aiza Nwosu is awake on the front of a car. While he was seen sitting on top of a car to quench the rumours about his death.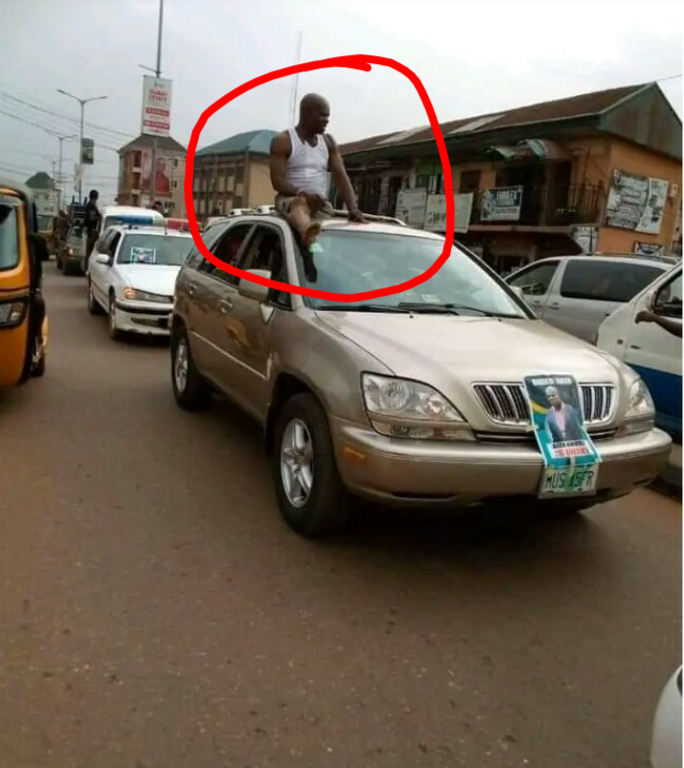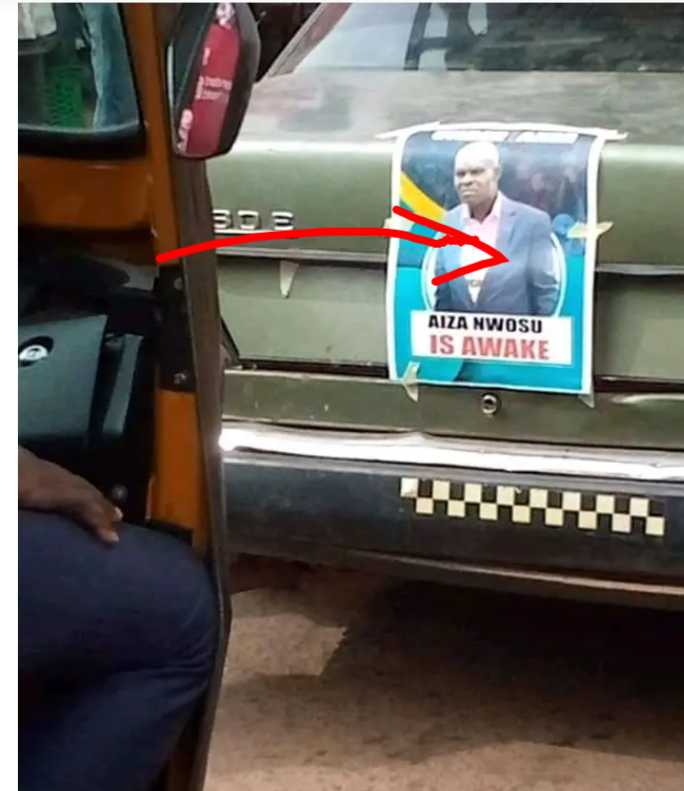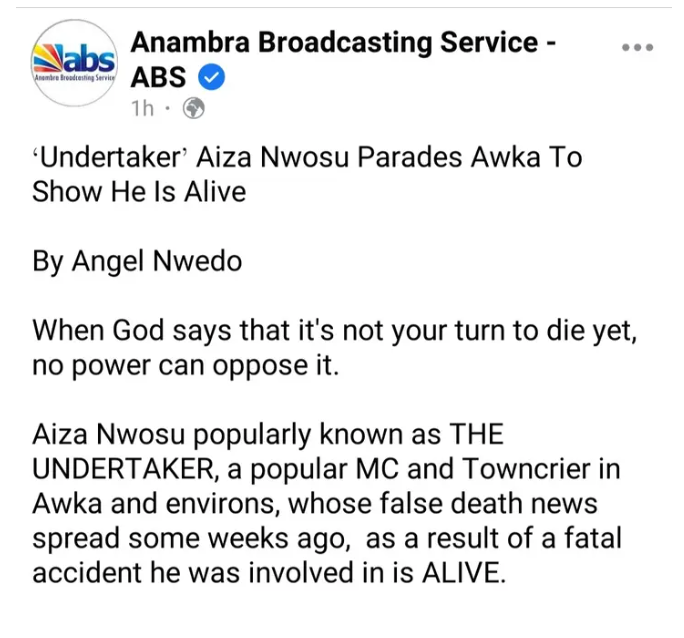 This action performs by Nwosu the undertaker has made many people react, with many blaming him for the kind of stunt he pulled.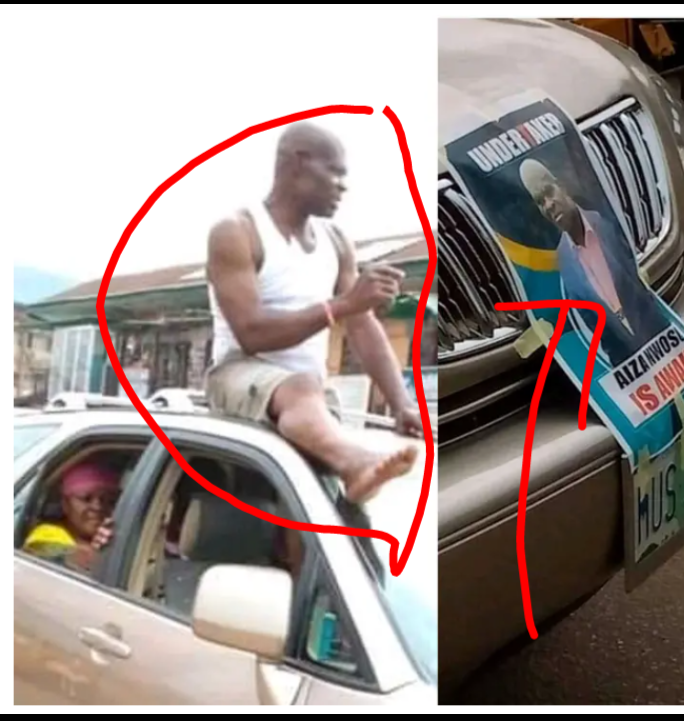 Here are people reacting to the man actions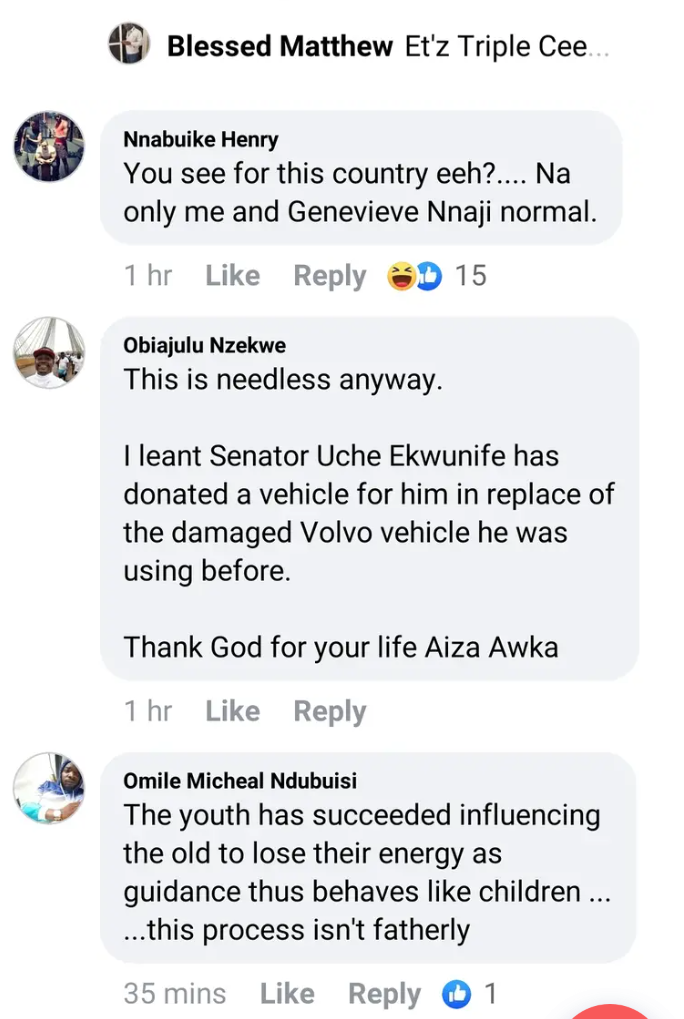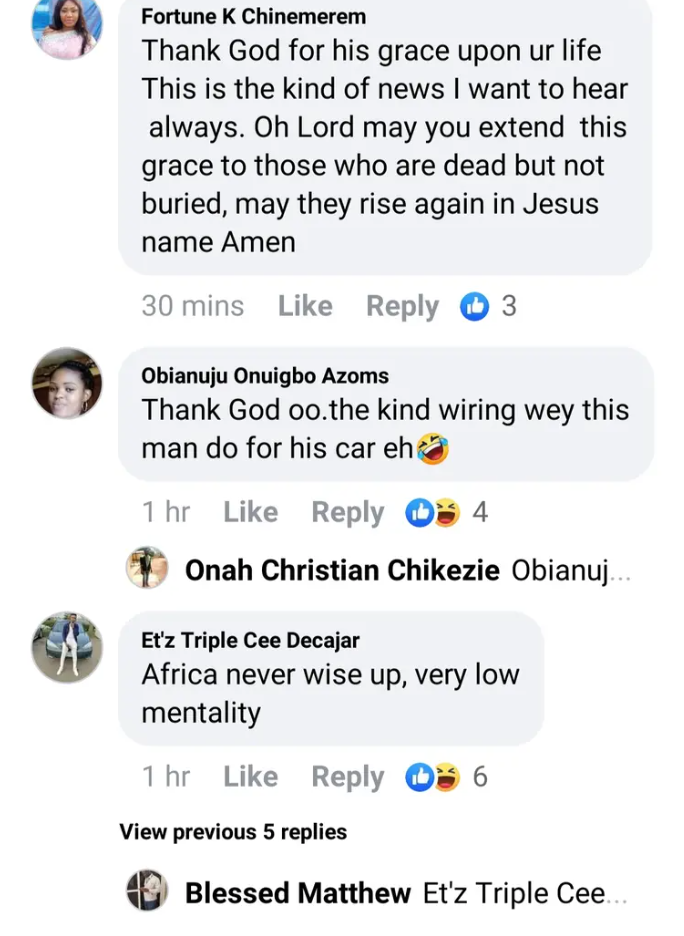 Let hear your thoughts in the comments section below 
Content created and supplied by: Safetyblog (via Opera News )