The lives of the people living in Racecourse a suburb of Sowutuom Constituency are in danger. During raining season many people living in this area are locked up or cut off as a result of the tunnel causing flood. Several years ago, the tunnel used to be serving its purpose, but it is now brought down by the force of running water.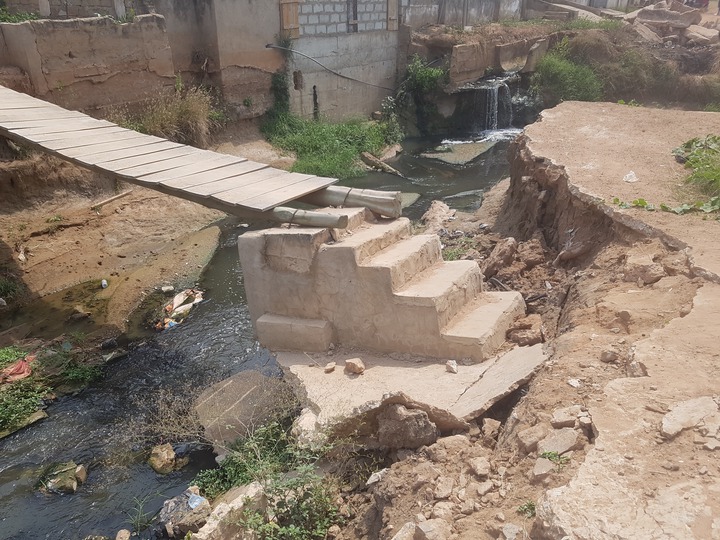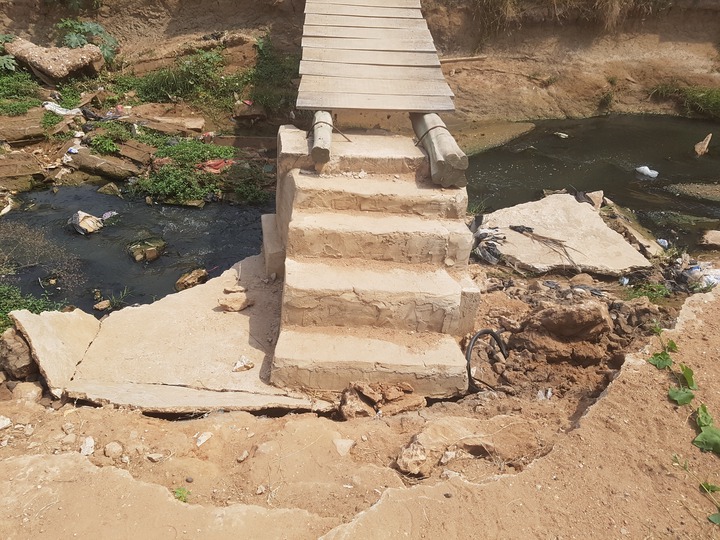 In an interview with the assemblyman for the area, funds were raised for the construction of bridges over the tunnel but anytime there is a heavy downpour, the footbridge collapses.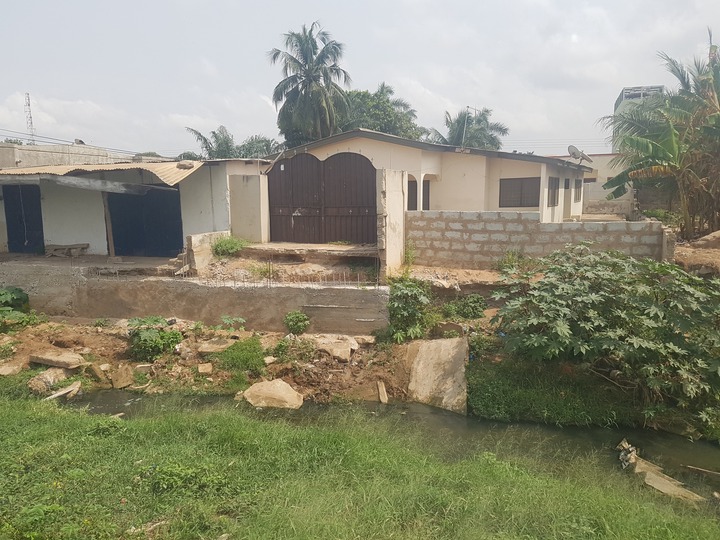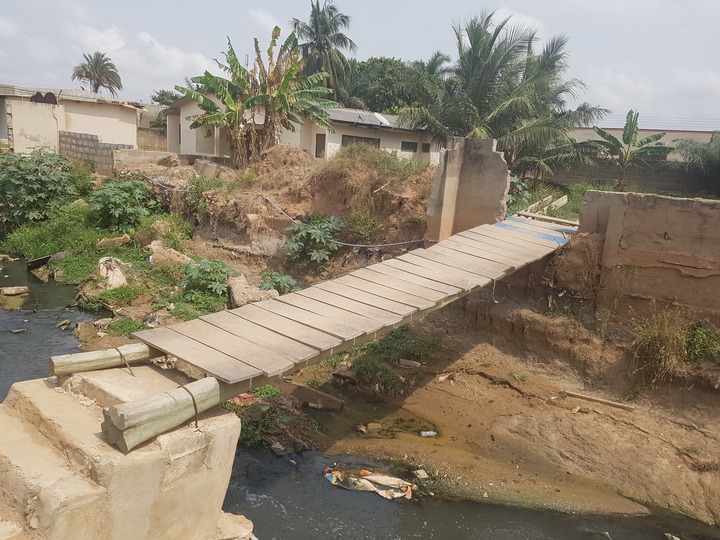 Some footbridges are so weak to the extent that it looks like it is about to fall off. Kids, disabled and the aged are always guided before they could make a safe passage on the bridge.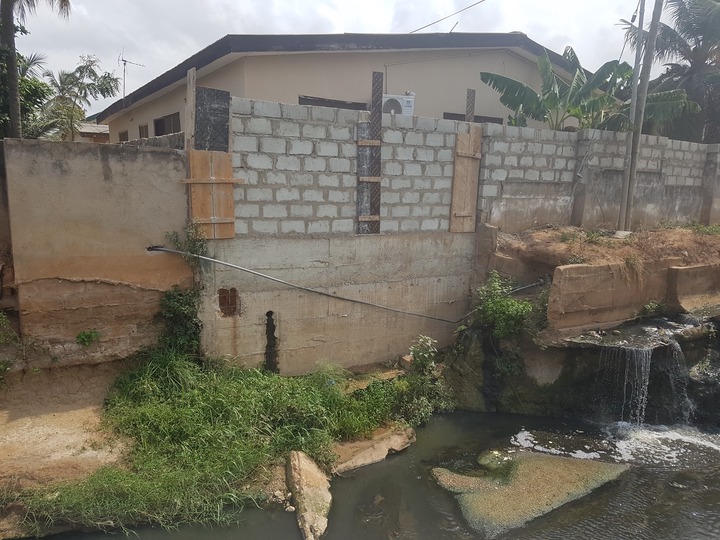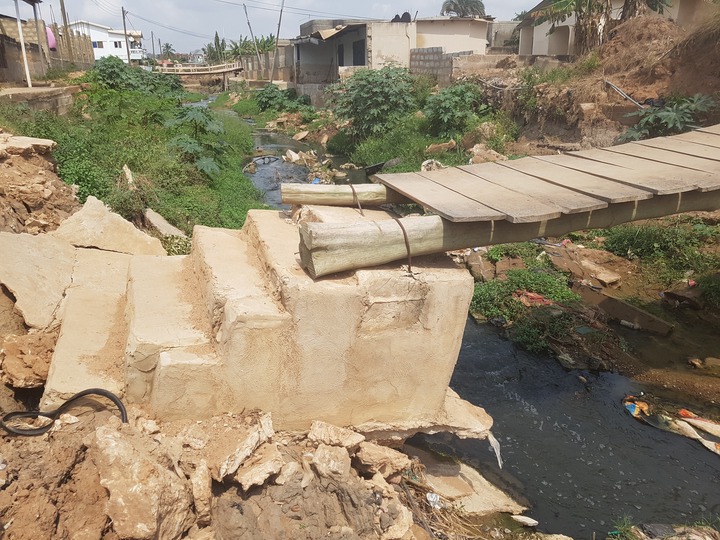 For the sake of school children, the people are pleading to the public to help them reconstruct the tunnel in the other to ease their fear of living in a place like this.
Content created and supplied by: InventorDarko (via Opera News )