We all have greatness written on our foreheads. God has a purpose for creating all of us and it is our destiny that guides us through that purpose. It is your destiny that will help you discover yourself and your purpose.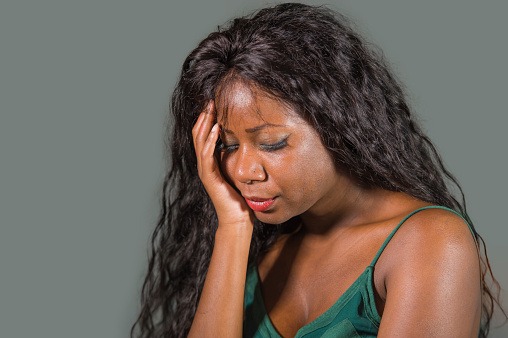 Some inquisitive people have had their childhood destiny discovered at a young age. That's why a child can rise to be a popular musician. Your destiny is who you will become, be it a banker, actor, pilot, businessman.
The sad part is, all these can be stolen, in short your destiny can be stolen. If your destiny is stolen, you will not get anywhere. The household enemy because of jealousy can temper with your destiny. Your can also lose your destiny through food, wrong association, evil money, intercourse, spirit spouses among others.
But there is good news, your destiny can be restored. The purpose God created you for can still be achieved.
You need to repent and also be prayerful. You have to look at the friends you keep. Avoid fornication and pornography and masturbation as you can attract spirit spouses.
Say this prayer and share to save others. "Let everything I have lost come back to me".
Content created and supplied by: Ibrahim2000 (via Opera News )