Source: PUNCH
It is a known fact Death is one price that every living creature most pay at it's own appointed time. No matter how influential or fame you might think that you're in the Society, or how poor or rich you might level up yourself, just know that a Day shall come when a title "Late" will be added to your name. So why keep malice and bear grudges against one another, when you know that we're just visitors on Earth, and a day shall come when all shall leave to meet our maker, who will judge us according to the life we lived while residing here on this Planet. That you have it all today doesn't mean that you will have it all tomorrow. Life is too short and unpredictable. And there can never be anything that will be So Painful, than seeing a Man die suddenly without living to accomplish his mission and purpose in Life.
On the 21St February 2021, it is sad to note that the Nigerian Air Force has lost about seven officers. Among the officers who were lost to the cold hand of death is Lieutenant Piyo Junior, who has been identified as a Co-pilot of the ill-fated aircraft that crashed at the Nnamdi Azikiwe Airport.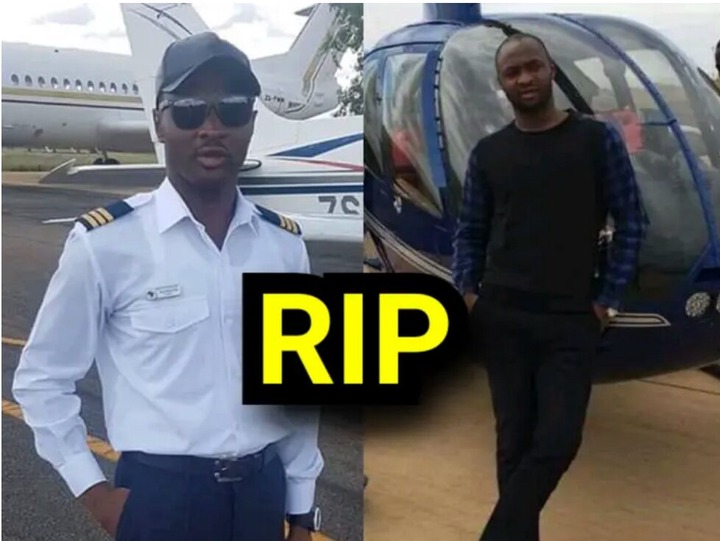 It was gathered that until his sudden demise, Flight Lieutenant Piyo Junior was said to be a gallant officer, who served his Nation with all his might and strength. He was also a Christian believer who had hope for a better tomorrow for himself and his Nation.
Below are the throwback pictures of Piyo junior: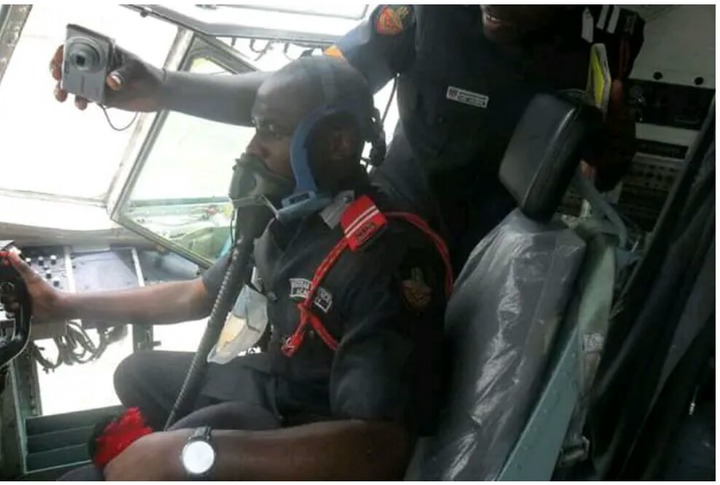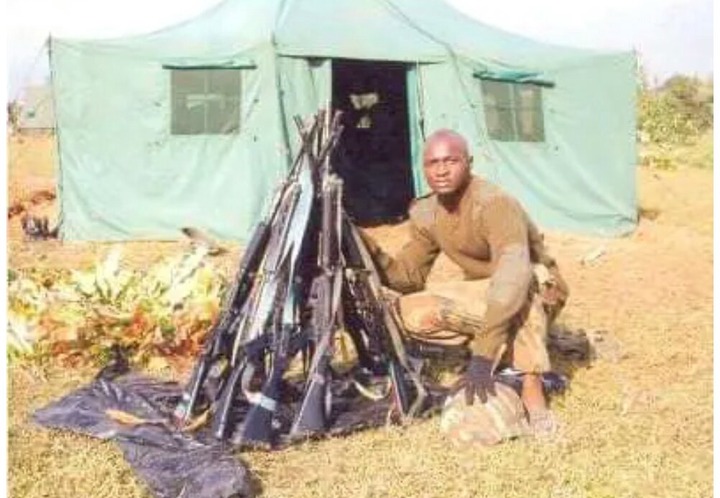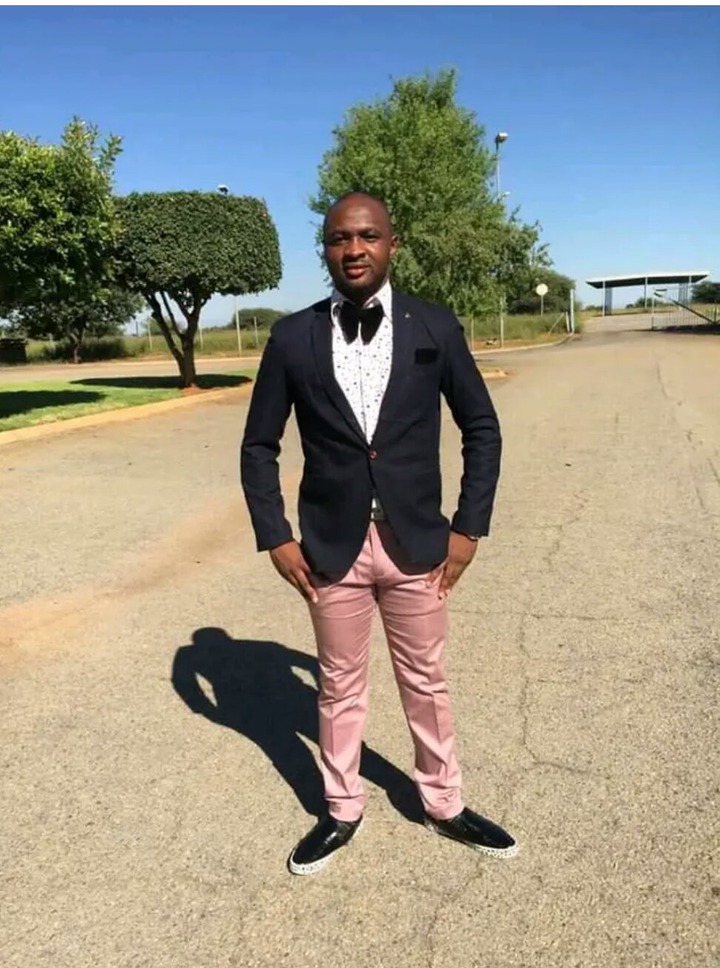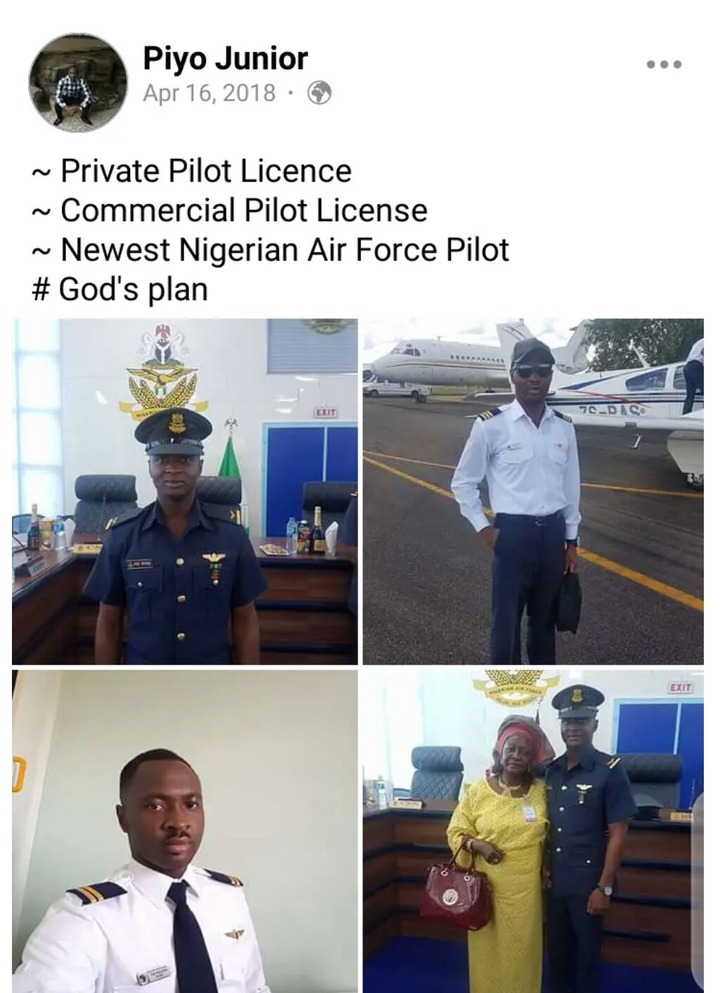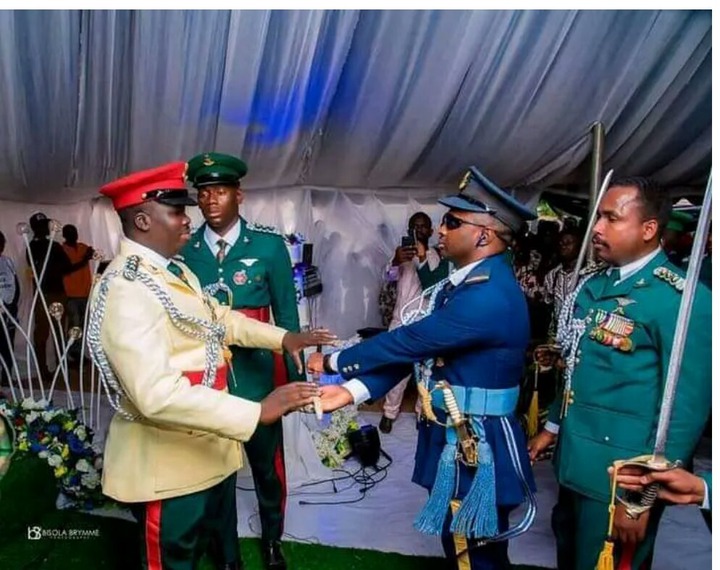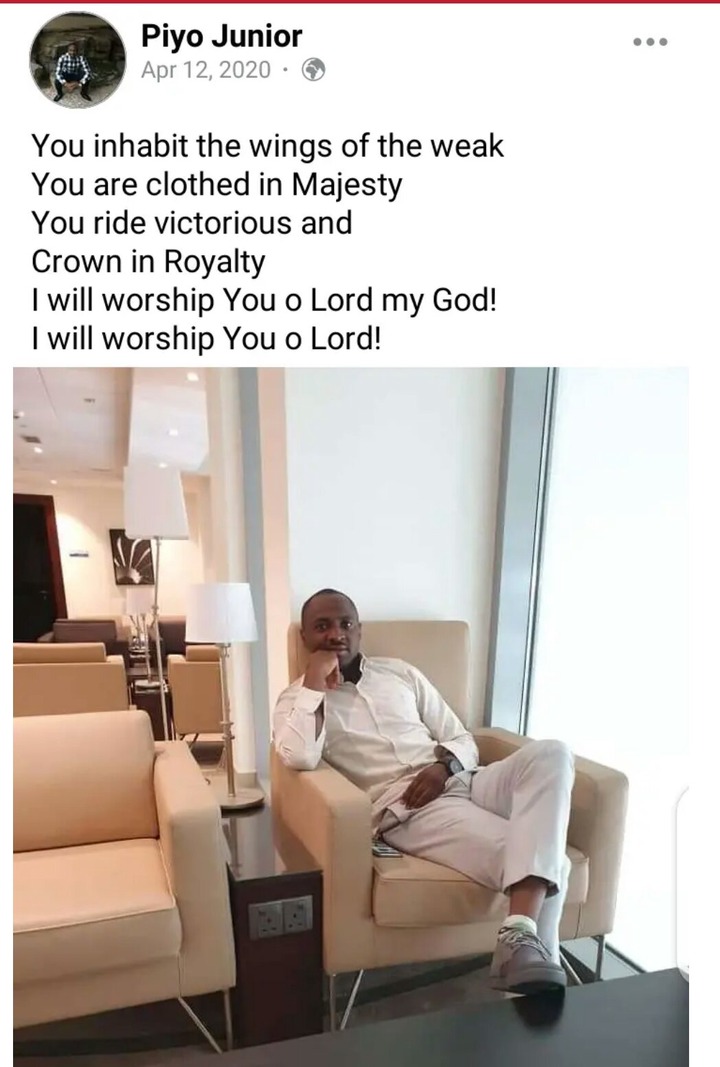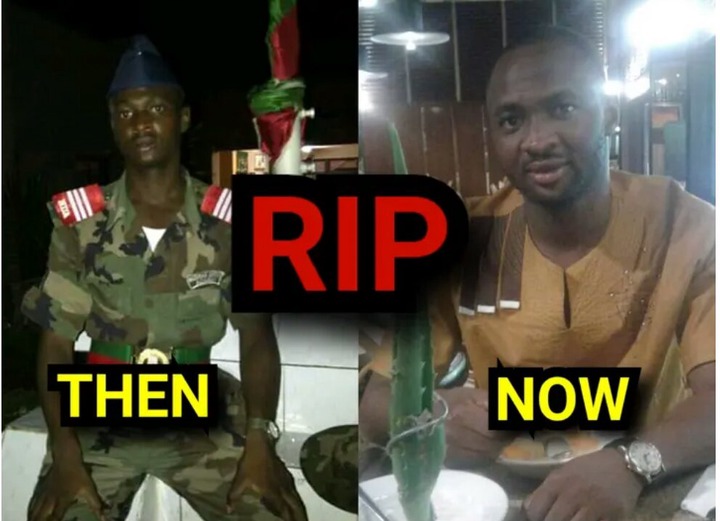 It was also gathered that on the 16th of April 2018, the deceased officer was decorated alongside 13 pilots who newly graduated at that time with their wings, after they successful completed their flight training in Nigeria and South Africa.
Furthermore, while Piyo Junior was excited, he took to his personal facebook wall to share the good news with his close friends. He then shared a picture he snapped with his mother with a lovely caption which reads: "Private Pilot Licence, Commercial Pilot Licence, Newest Nigerian Air Force Pilot", GOD's Plan", Piyo Said.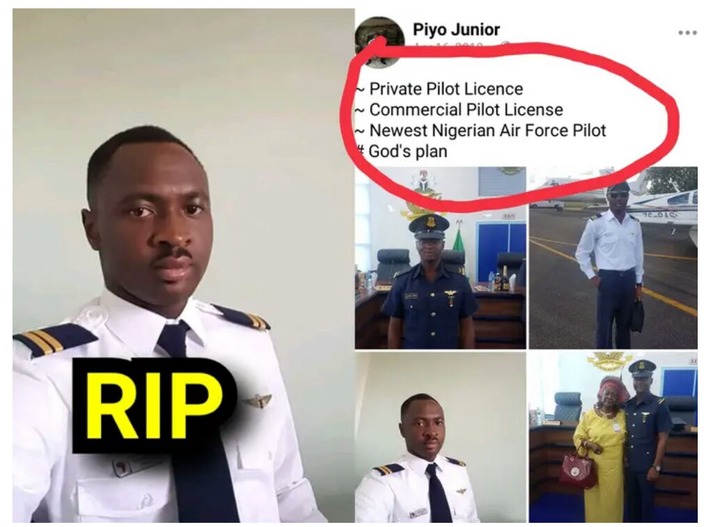 It is so disappointing and heartbreaking to note that after three years Piyo was winged into the Nigerian Air Force, he just passed away in spite of his hardworking ethics.
Below are the pictures gathered from the scene of the incident: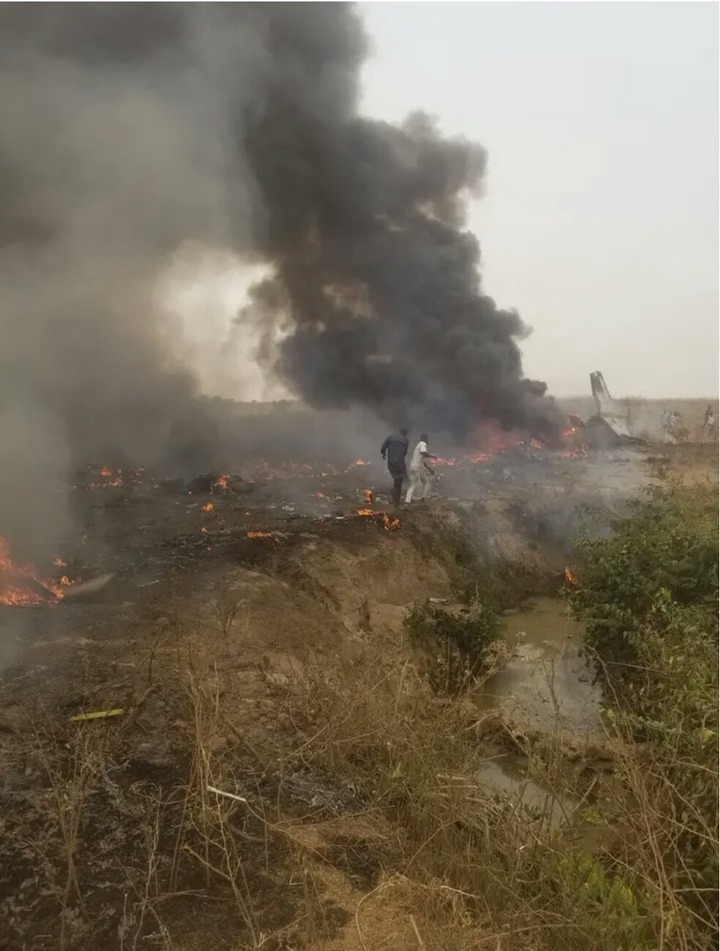 Below are more photos of Piyo before his death: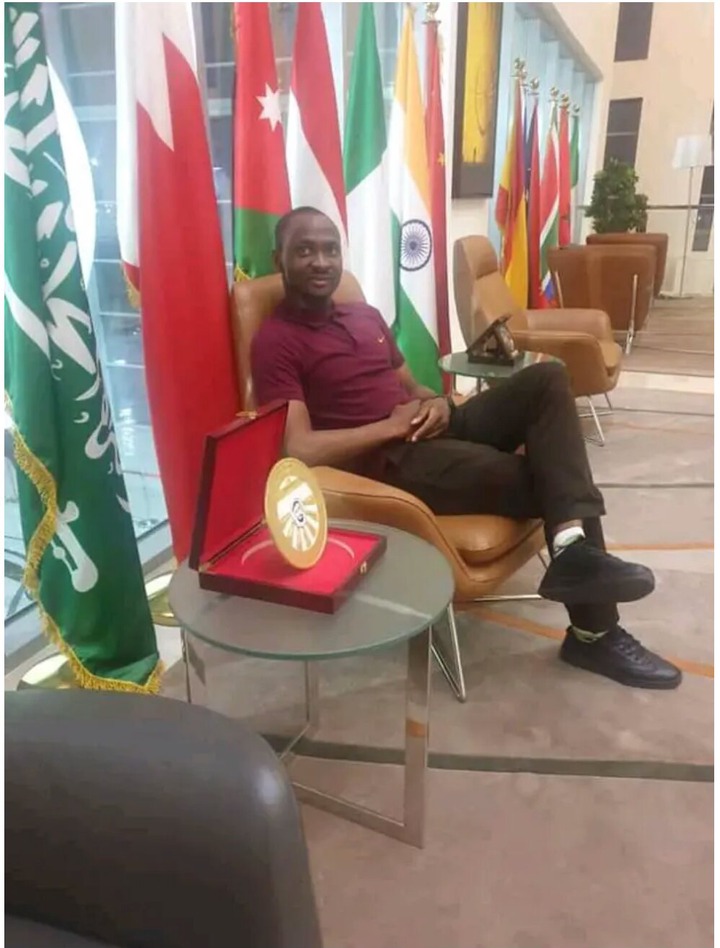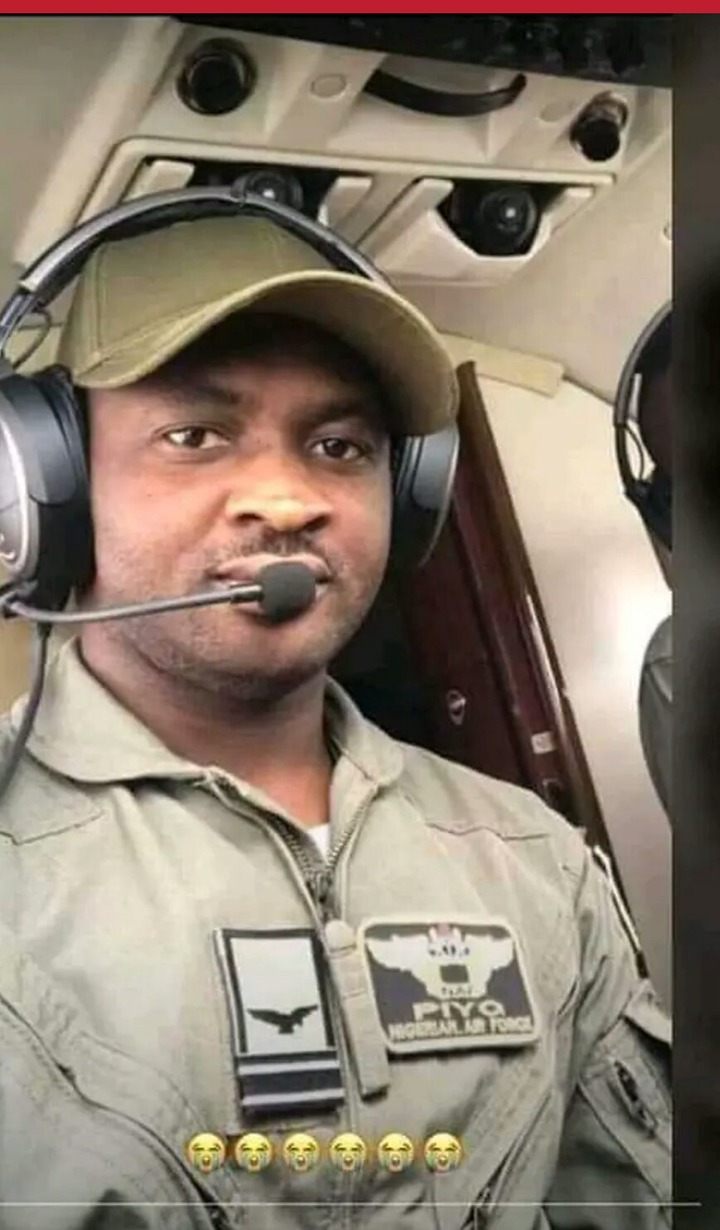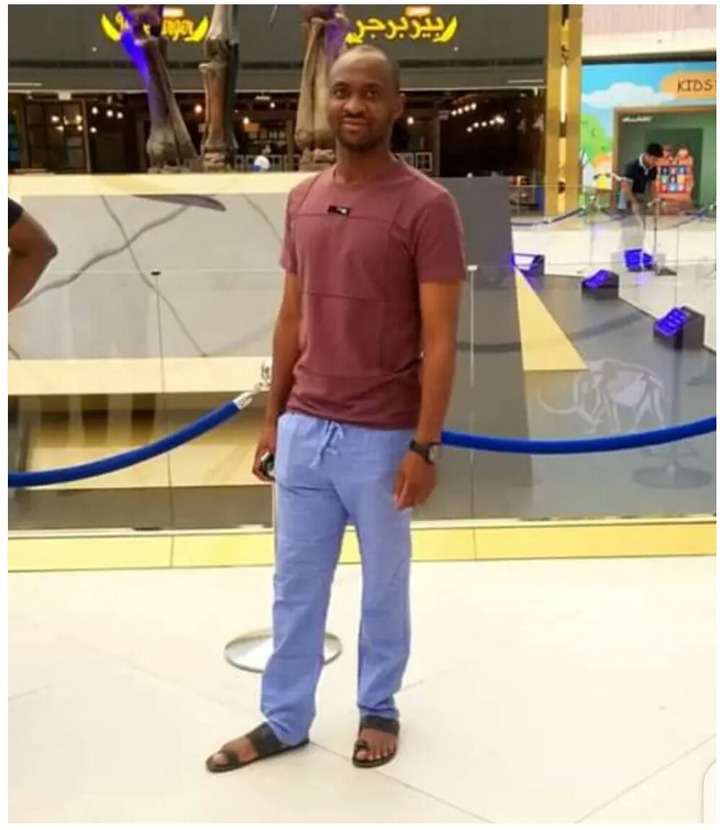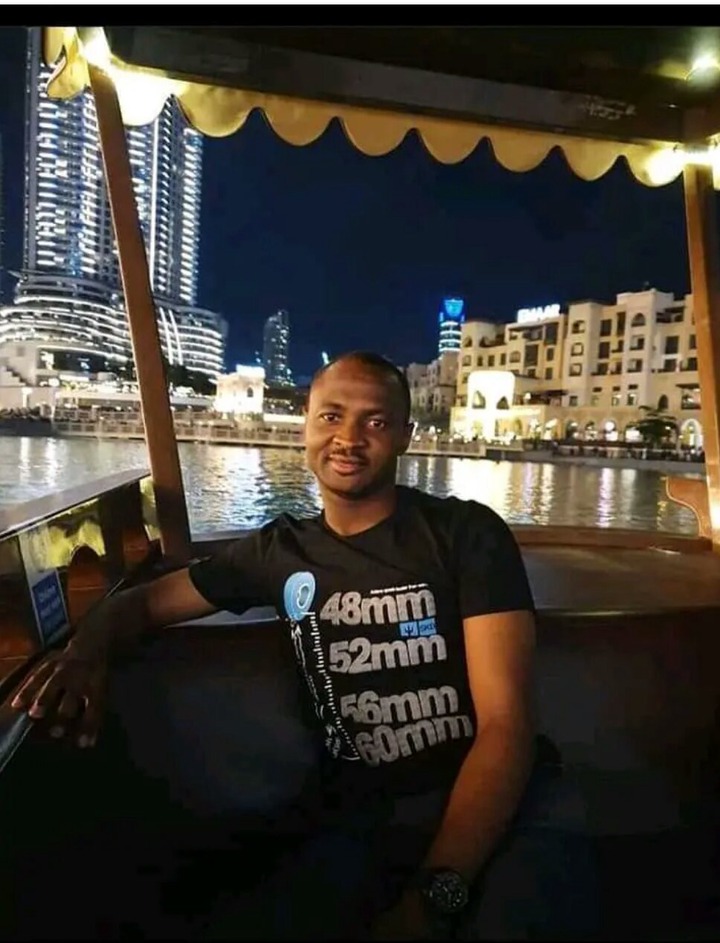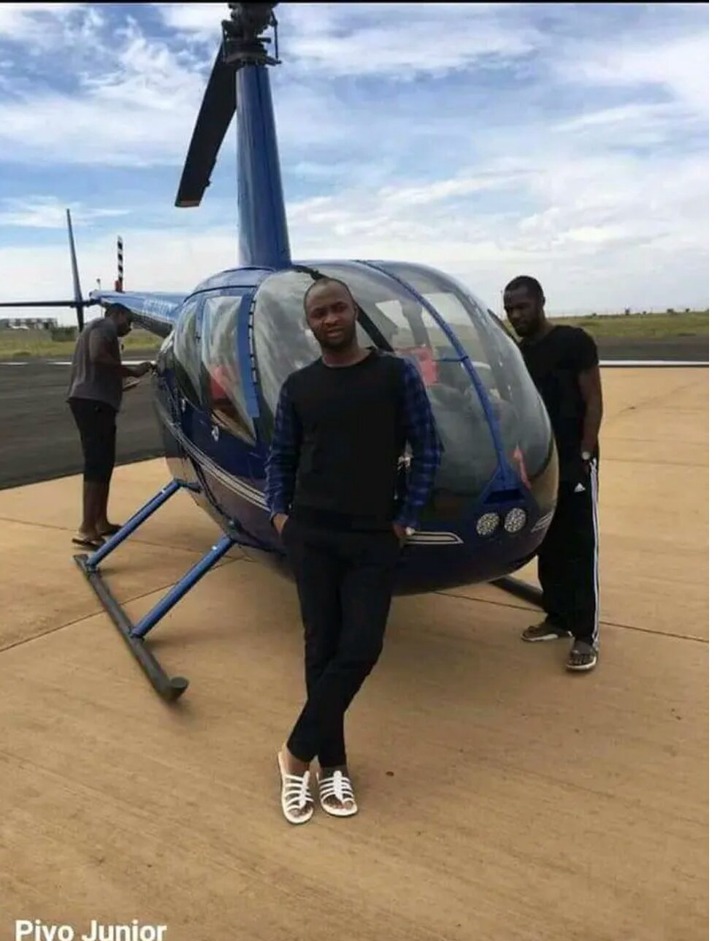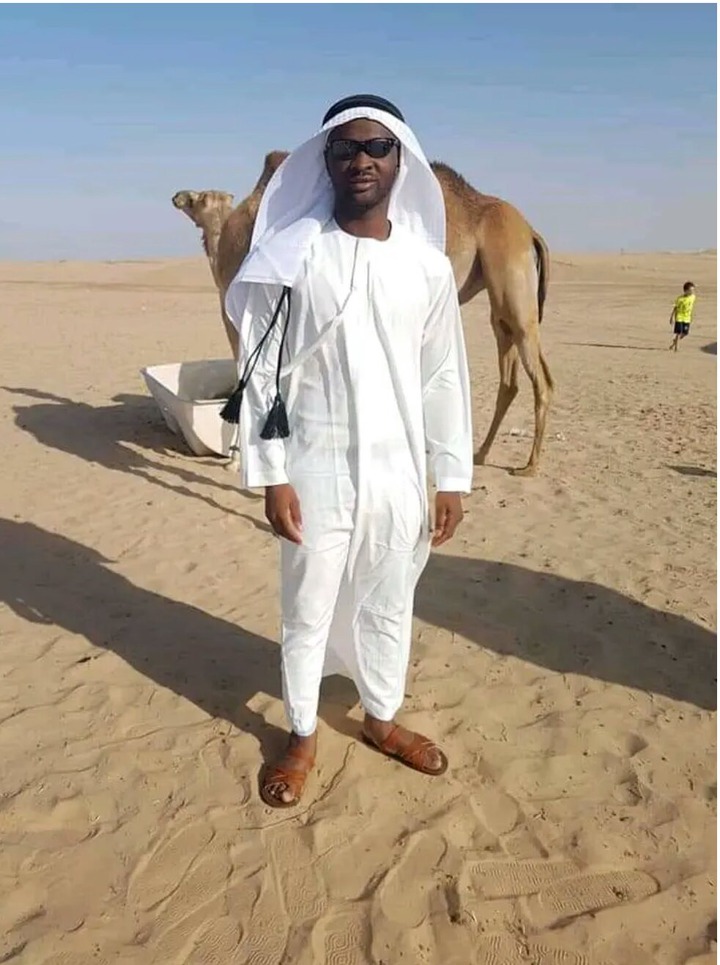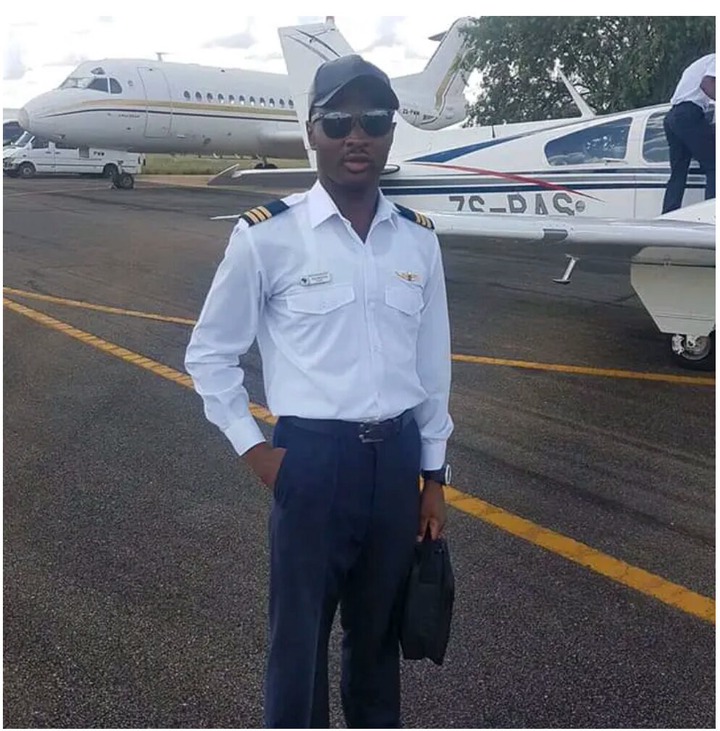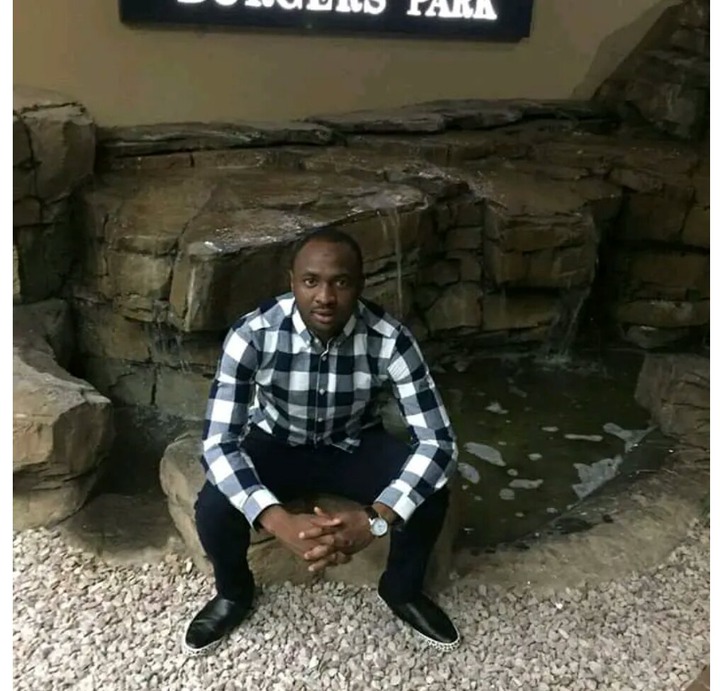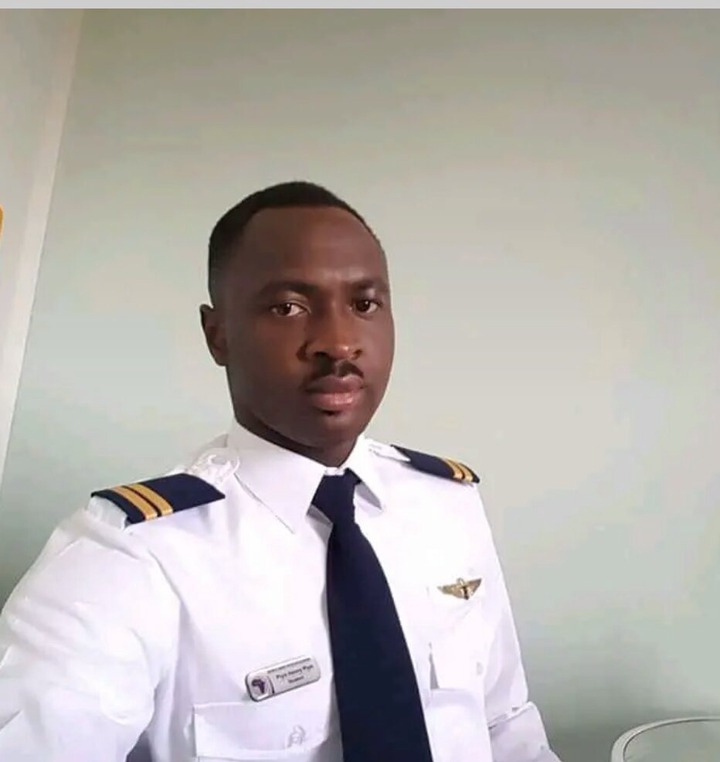 May his Gentle soul rest in the bosom of the LORD, AMEN.
Sympathetically, what do you have to say concerning this sudden demise of Piyo?
Drop a word of prayer for him and his Lovely mother on the comment Box below.
Content created and supplied by: KofiLegit (via Opera News )