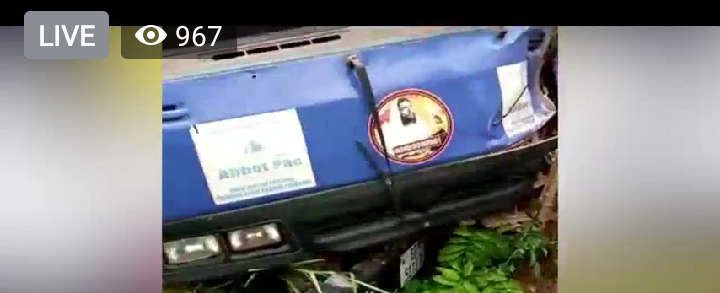 This is very sad and terrible as the people of the Ashanti region are in great pain mourning state. It is very bad and sad as a ghastly accident have been recorded in Ashanti Region as we are in the mood for the Easter celebration.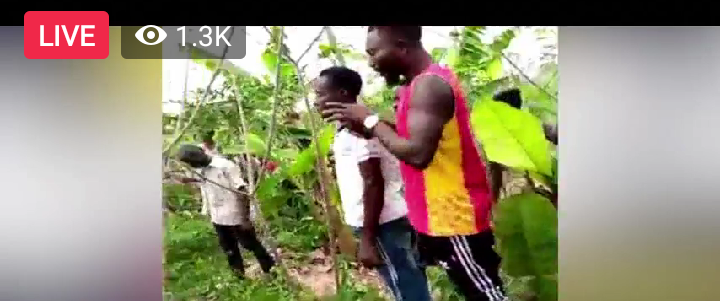 Ashanti Region is one of the popular Regions among the 16 Regions in Ghana. They are most noted for their business activities and great works in gold mining and cocoa harvesting.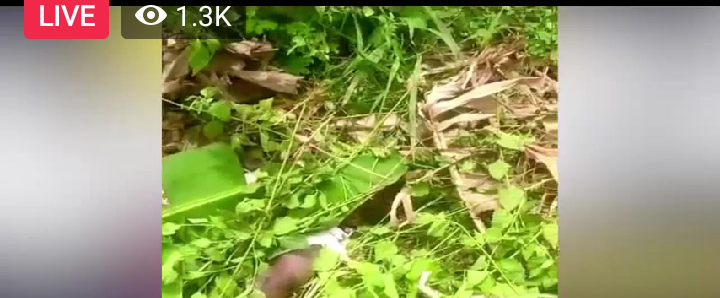 It was reported live on Angel TV a few hours ago that, a fory accident has occurred in Ashanti Region. That is a village in Ashanti Region the Home town Of Kwadwo Dickson.
It all happens when a tractor heavily crashed with another vehicle of which 3 men have been confirmed dead on the spot of the incident or the accident.
The driver of the track went to comma but he is back to normal after a few first aid precautions mounted on him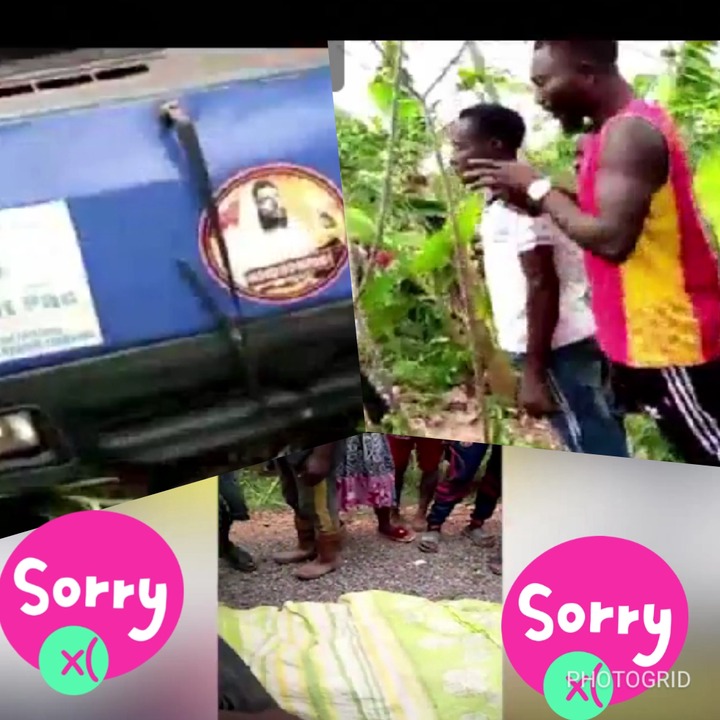 This is very sad and we need to be careful about how we drive on the internet.
https://www.facebook.com/AngelFM102.9/videos/3341847072708322/
Content created and supplied by: All_Is_For_God (via Opera News )