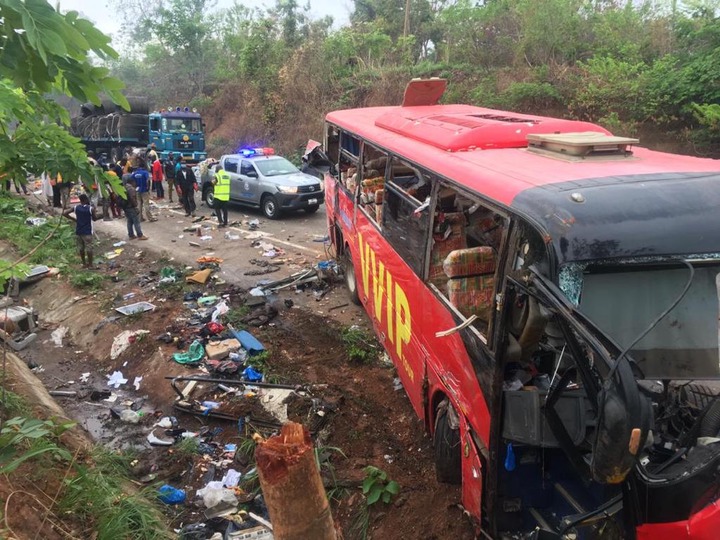 Road accidents have become a nightmare in the country. Any person who's loved one sets off on a journey is worried sick until he gets confirmation that the person has arrived safely. These accidents are caused by varied reasons, including, poor nature of the vehicle, tiredness of the driver, recklessness of the driver, and so on.
The World Health Organisation (WHO) estimates that 1.35 million people die as a result of road accidents. Between 20 and 50 million more people suffer nonfatal injuries, with many, incurring a disability as a result of road accidents. Accident injuries cause significant economic losses to individuals and their families and countries all over the world. These losses may be associated with cost of treatment, loss of productivity and valuable working time for victims and relatives, loss of skilled labour force, and loss of school hours. The burden is disproportionately borne by pedestrians, cyclists, and motorcyclists, in particular those living in developing countries.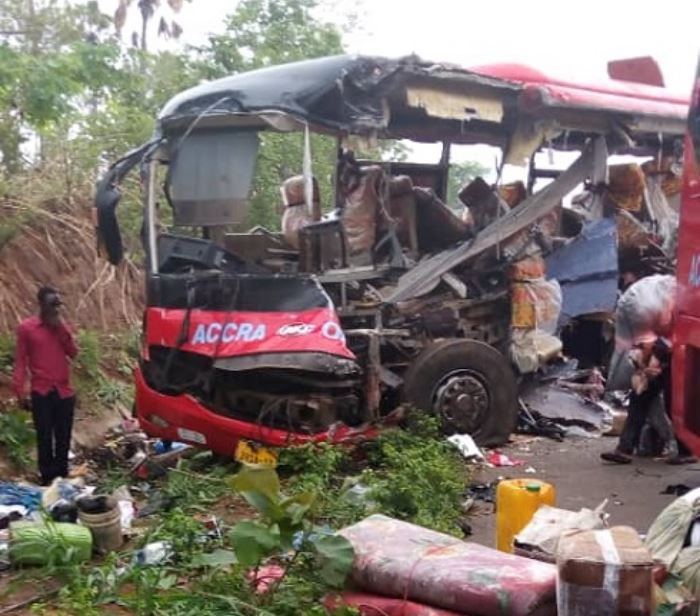 The number of human lives wasted away through road accidents is very disturbing and some serious measures need to be taken to curtail the occurrence of these accidents. Many campaigns have been made by governments, civil society organisations, and religious bodies to help control the prevalence of these accidents. What can the Muslim community also do to help in this campaign.
It is worth noting that in Islam, causing the death of an individual, whether intentionally or accidentally, carries some penalty for the person who caused this death. The Quran specifies the principle of Qisas (i.e. retaliation) and compensation (diyah) in cases where one Muslim kills another Muslim.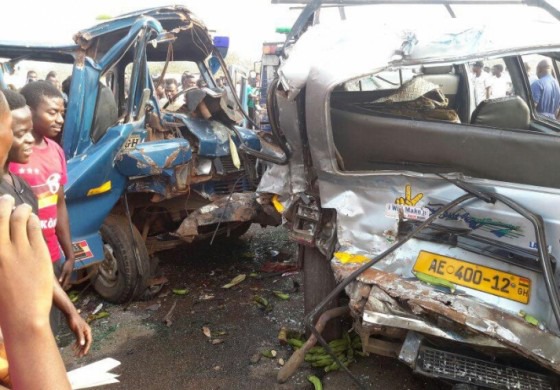 ((It is not for a believer [Muslim] to kill a believer unless (it be) by mistake. He who hath killed a believer by mistake must set free a believing slave, and pay the diya to the family of the slain unless they remit it as a charity. If he (the victim) be of a people hostile unto you, and he is a believer, then (the penance is) to set free a believing slave. And if he cometh of a folk between whom and you there is a covenant, then the diya must be paid unto his folk and (also) a believing slave must be set free. And whoso hath not the wherewithal must fast two consecutive months. A penance from Allah. Allah is Knower, Wise.)) Quran 4:92.
The Islamic Scholars have indicated that when people die in a car accident and the cause of the accident was due to the vehicle not being in good condition or the recklessness and negligence of the driver, the the driver is guilty of manslaughter. The penalty for manslaughter for a single person too is equivalent to the value of one hundred camels. This penalty is paid by the culprit and his family. Imagine an accident occurs and 20 people die, the diyah in this case will be the value of 2000 camels.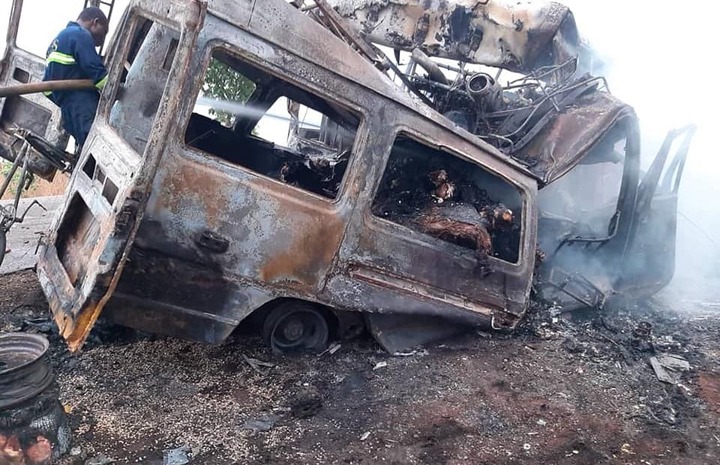 Since we are not in a country that practices Shariah, it is very important for the Imams and Scholars to educate the community about this, because if you cause harm or death to someone and escape the penalty in this world, you won't escape in the Day of Resurrection. So educating the Muslim public on our pulpits and other educational gatherings will help draw the attention of people this great penalty that awaits them. By so doing, those using vehicles will ensure that their vehicles are in good shape at all times. They will also follow protocols to avoid accidents and the loss of human lives. This will help to reduce the rate of accidents and save more human lives.
Content created and supplied by: Hasbiyallah (via Opera News )