Please before you continue reading, click on the (+ follow) sign at the right corner , under the headline to follow me to get the latest and real news. Thank you.
Sefwi Bibiani residents jubilate after beating a thief to death.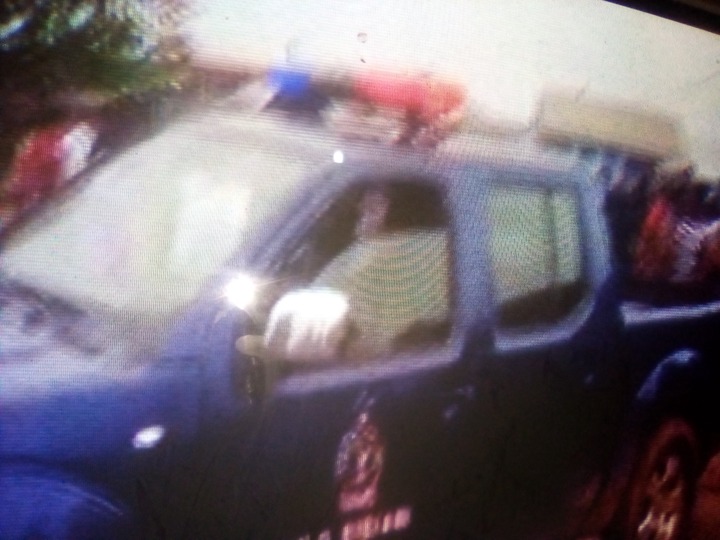 The people of Sefwi Bibiani estate residents in jubilation after catching a thief and beating him to death to serve as justice.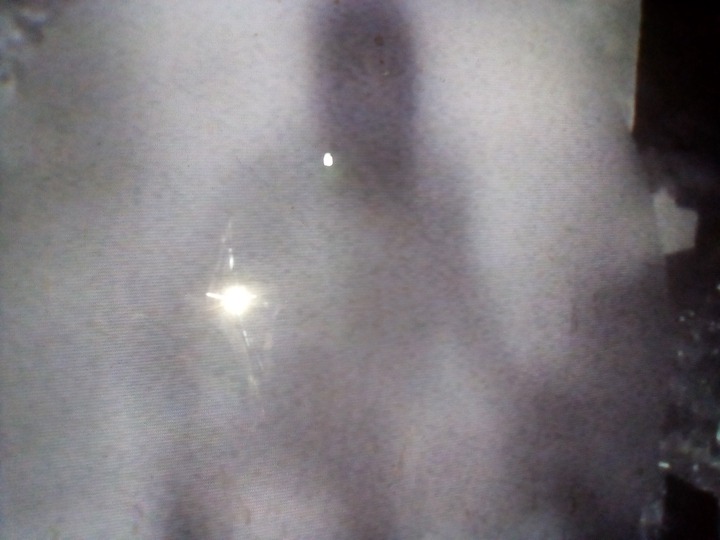 The eye witness explained that he was sleeping in his room around 3 midnight, and he heard a noise at his door, and saw that someone is trying to enter so he went and hid. The thief then entered and searched for things to steal, that is when the witness spied the thief and saw no weapong with him.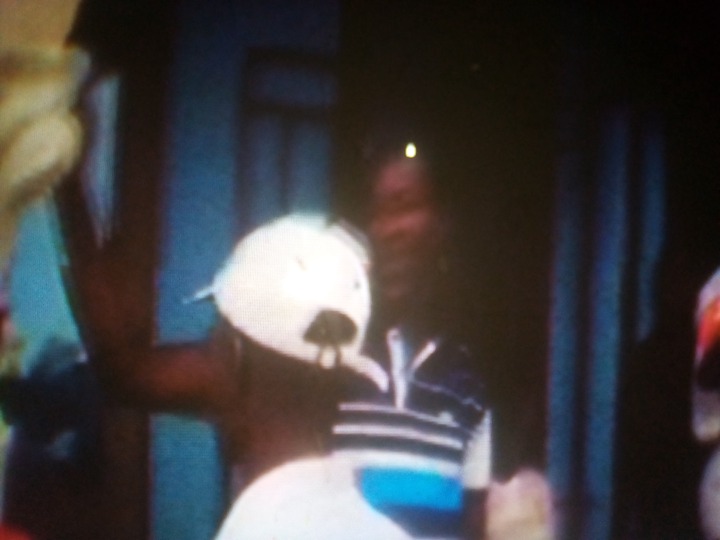 He then caught the thief and called for help, the people there beat him till he died.
The people jubilate because everyone now and then robbers always steal their properties.
Content created and supplied by: Bloggernews (via Opera News )