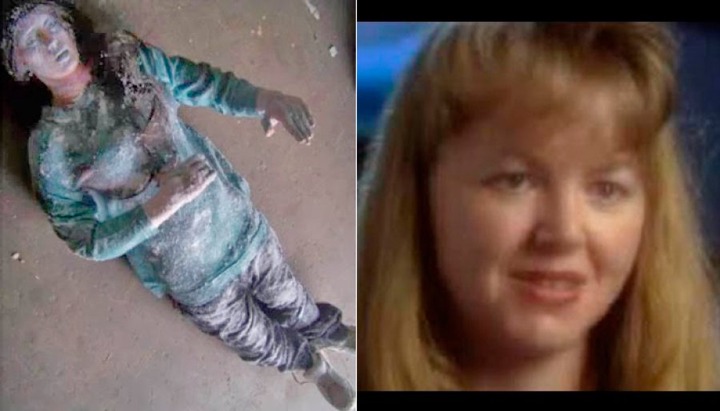 Jean Hilliard was a 19 year old woman who had had an accident and after she trekked to her friend's house only to fall and lie more than 4 feet apart from her friends doorstep. It was indicated that all she felt was blackness and falling asleep when she got to her friend's house after the accident that got her car into trouble just to seek help. An account reveals she froze for 6 hours and all possibility for her to recover was zero. Doctors could not inject anything into her body as a result of her body's impenetrable state.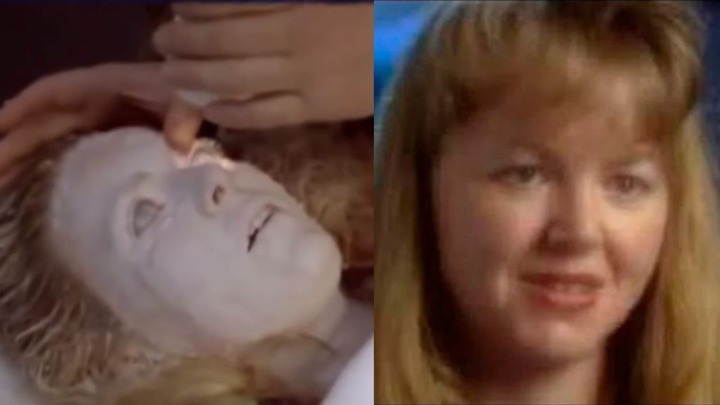 This incident in December 1980 was unlike no other for this young woman who had gone out with a few friends in Lengby Minnesota.
Many thought she could die, there was a possible brain damage, and all sort of medical indication gearing towards her death. But doctors were amazed when she was able to survive this, waking up about some few house. Her story baffled a lot of people to the extent that churches had adopted her story, the media was speaking about it in the USA.
But medical history determines that her case was not a miracle, and a doctor by name Plumber had said that there were a lot of cases like that, and they were able to revive such individuals.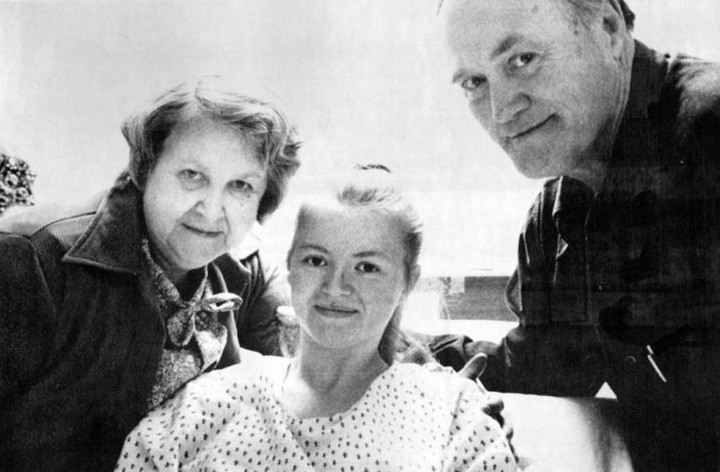 Content created and supplied by: O.AJoseph (via Opera News )