Kindly follow for more exciting and interesting information
Some people believes in life after death. Others also believes when a man dies there is no such thing like hell or heaven. The Muslim religion forbids a dead body to be kept in a refrigerator over a certain period of time. They immediately buries their dead relatives within 24 hours.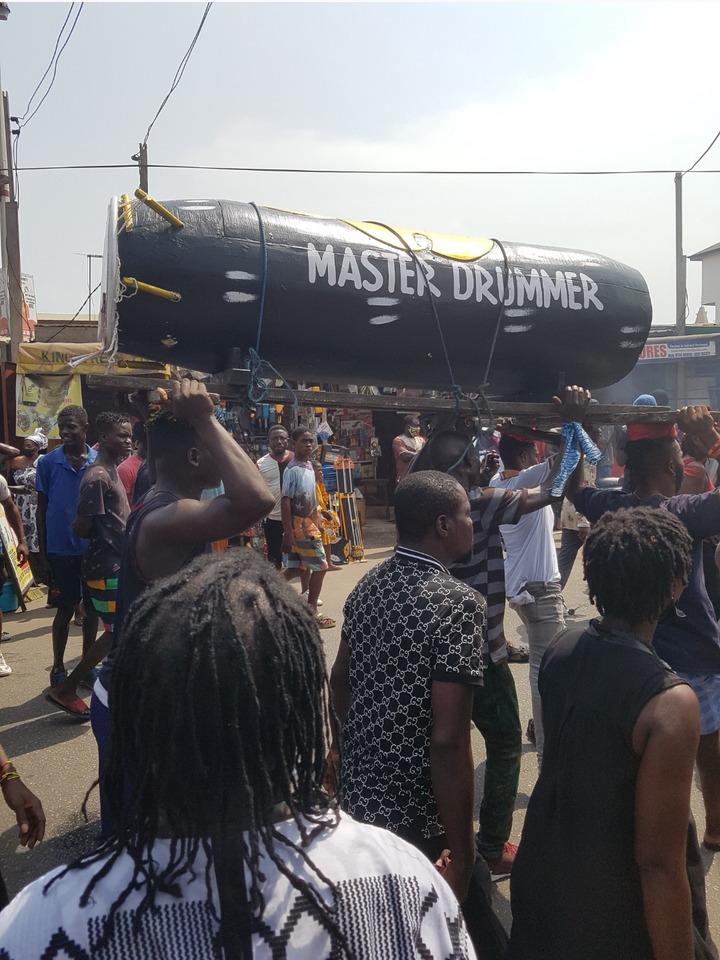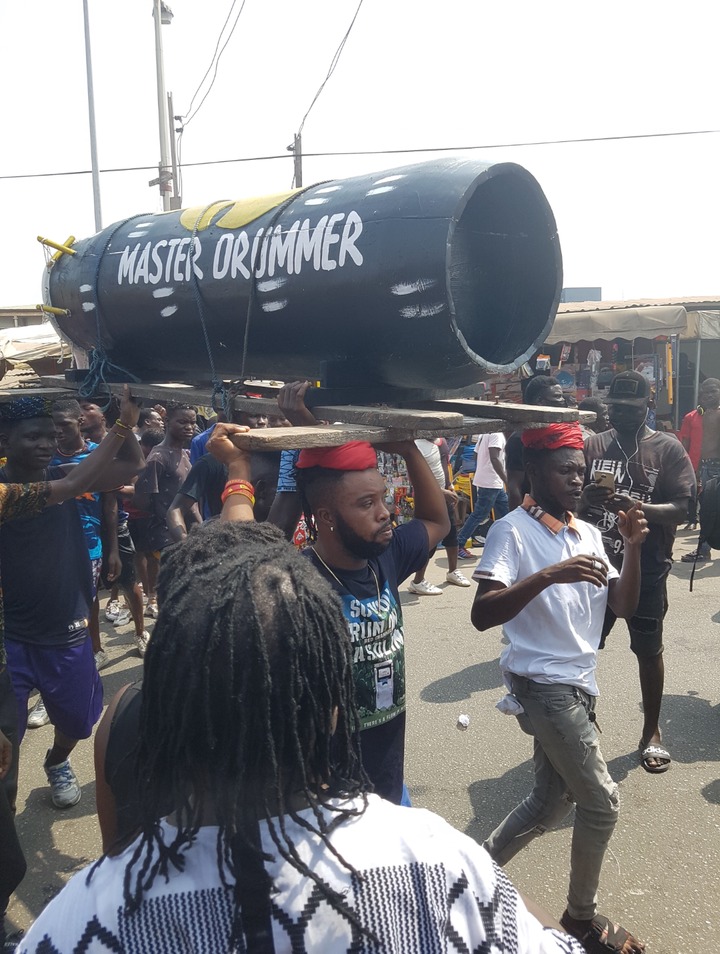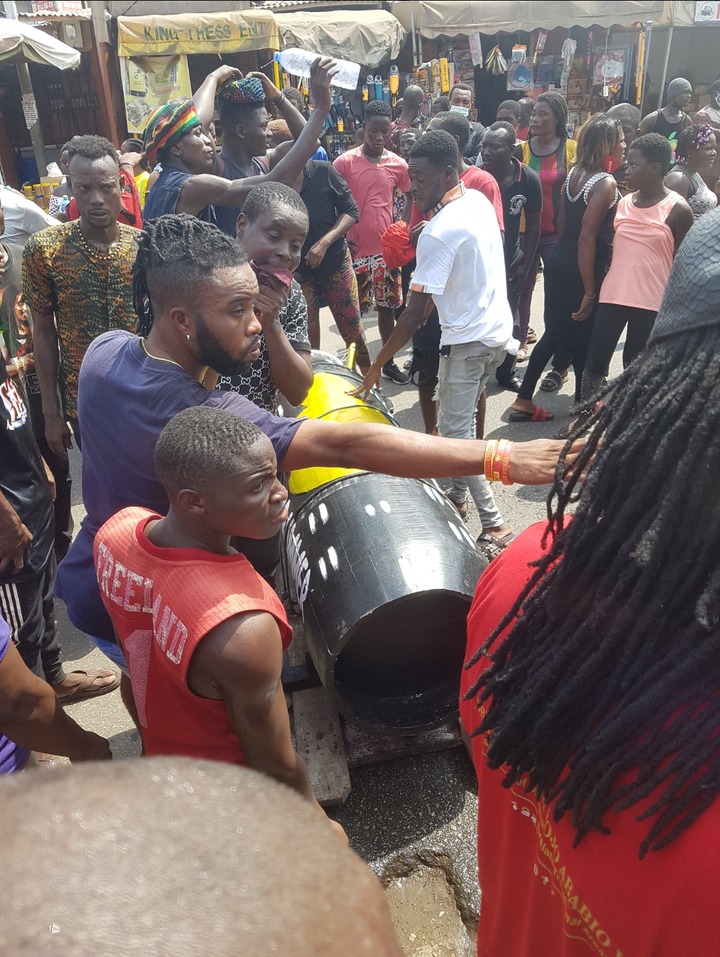 In Ghana, there are so many believers who have different mind perception about the spiritual realm. Some people believes that when a man dies there is no such thing like heaven or hell. Others also believes that death is a gateway to the other world where all the deeds of men will be accounted for before the almighty God whether good or evil.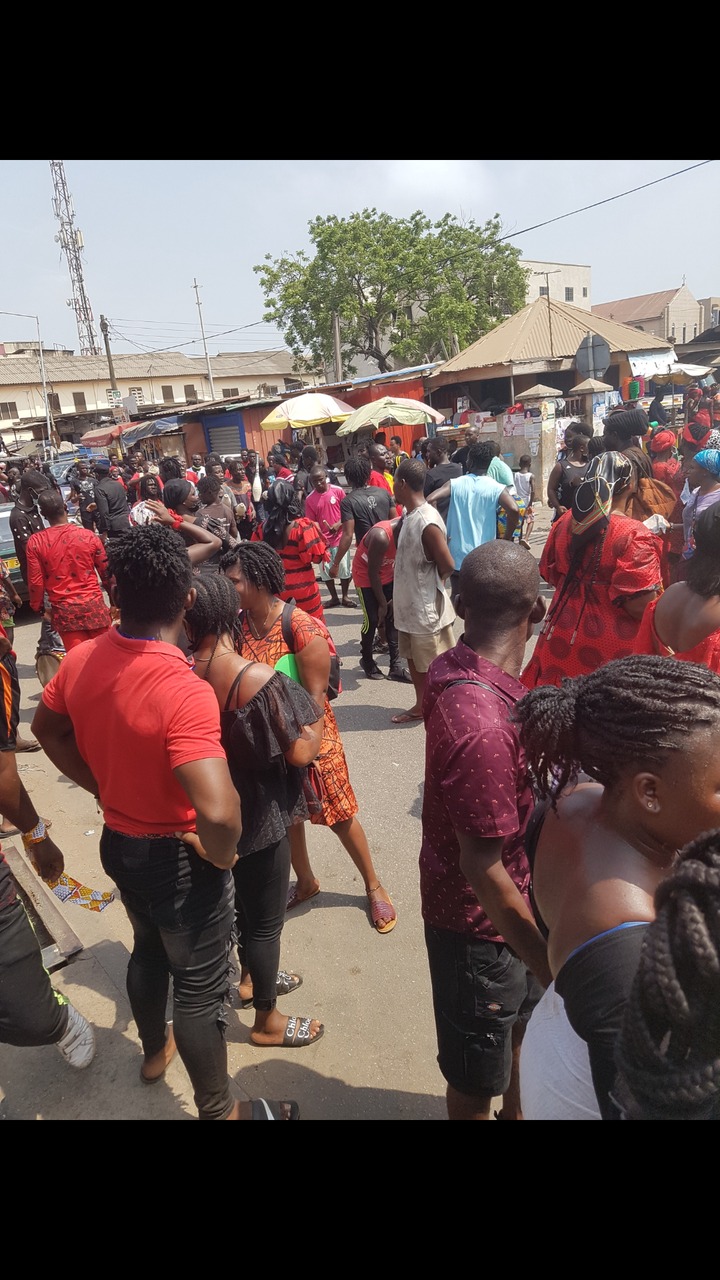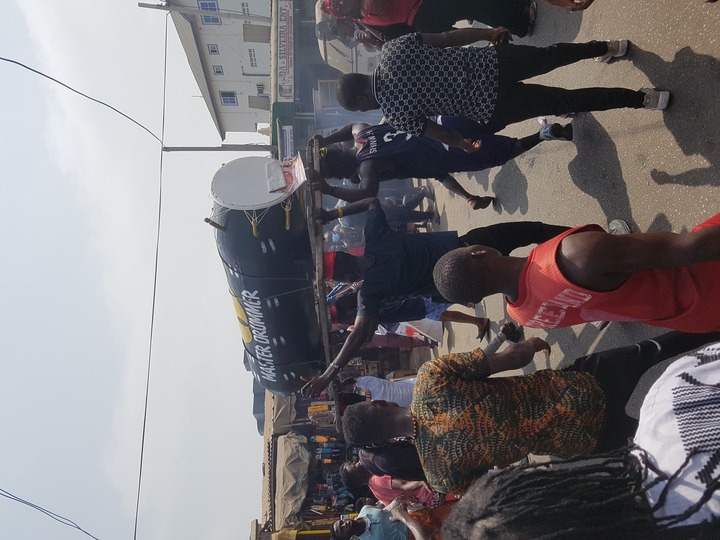 Today at Accra around 1:50, I chanced upon a certain group of people believed to be a drama group massively roaming the streets of Accra with a drum-like coffin carried by four strong men. One of their best drummers has passed on and it was a sad moment for many of them.
The question I kept asking myself was does the laws of the country permits a dead body to be carried around?
Content created and supplied by: InventorDarko (via Opera News )