Last week and this week have been very bad weeks for Ghanaians, despite so many strange things that happened this year.
Ghana has lost some key people with some few days and many people can not hide the pain.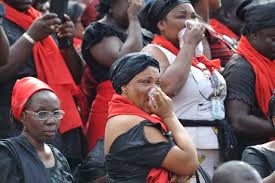 The Ghana Police Service has in less than 7 days lost 3 police officers.
The news about their death started on 30 January 2021.

It started with the death of the Half Assini District Police Commander in the Western Region, Superintendent of Police (SP) Cyprian Zenge, has allegedly taken his own life.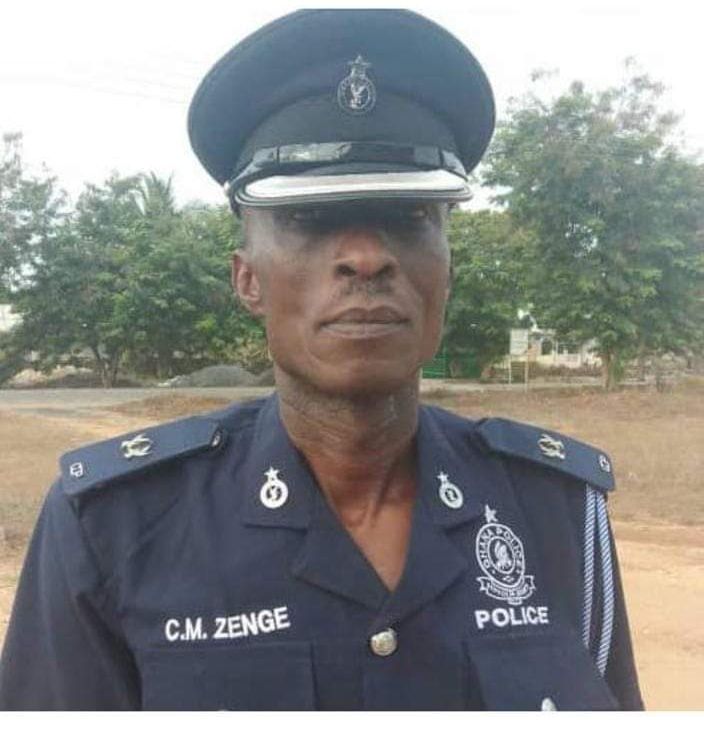 The officer committed the suicide act by shooting himself at his Bungalow in Half Assini in the early hours of Saturday, January 30, 2021.
A suicide note found read: "I am fed up in this world".
Yesterday too, one killed himself in the washroom.
The policeman was called Constable Yelnona Eugene and as for him, he died whilst on duty post at the residence of a Togolese opposition leader, Gilcrest Olympio in Accra.
The deceased requested an extension of leave to continue his medication because he was not fully recovered from his illness but he was denied.
One officer also died after he was killed by some highway armed robbers.
He was shot to death yesterday, Monday, February 1 at about 8:30 pm.
The Police at Pramkese in the Eastern Region received a distress call that some unidentified gunmen had blocked Pramkese to Akim Takyiman motor road and were robbing commuters.
Good Sgt. Moses Tetteh Nartey responded to the call, since there wasn't a Police vehicle at the station, he together with two junior officers proceeded to the scene in a hired taxi.
The team on reaching a section of the road at Ada Kwasi Junction spotted a mini Bus ahead of them at about a hundred meters away. The team on approaching noticed that the minibus has stopped compelling them to also slow down.
Suddenly two unidentified men holding AK 47 riffle emerged from the bush onto the road and shot the policeman and his friend who were sitting in a taxi.
Why do you think the policemen have started dying rampantly like that?
Content created and supplied by: ArabaThomas (via Opera News )