GOMOA Buduburam is where a Nigerian step father cause scars of assault on a 4 year old little boy.
According to the news, the Nigerian guy who is 31 year dated his fellow Nigeria woman who already had a four year old boy.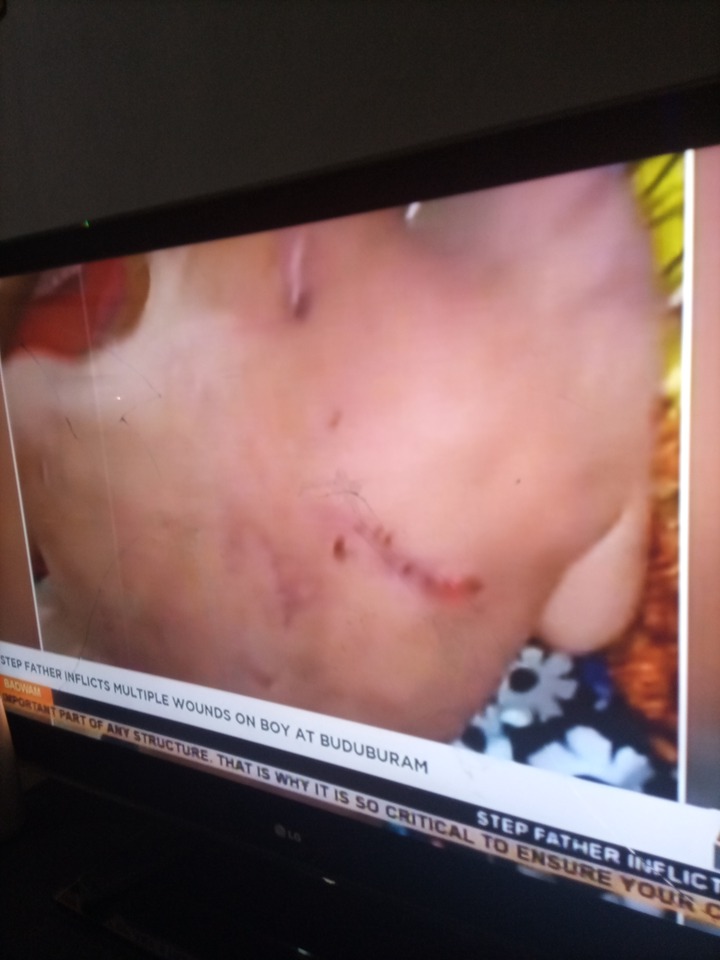 The case also reported that, the men around the area when heard of the issue nearly killed him if not for police who arrived there on time.
The man then after was taken to the Buduburam police station. The man whose name was not mentioned is now in custody of Kasoa police station.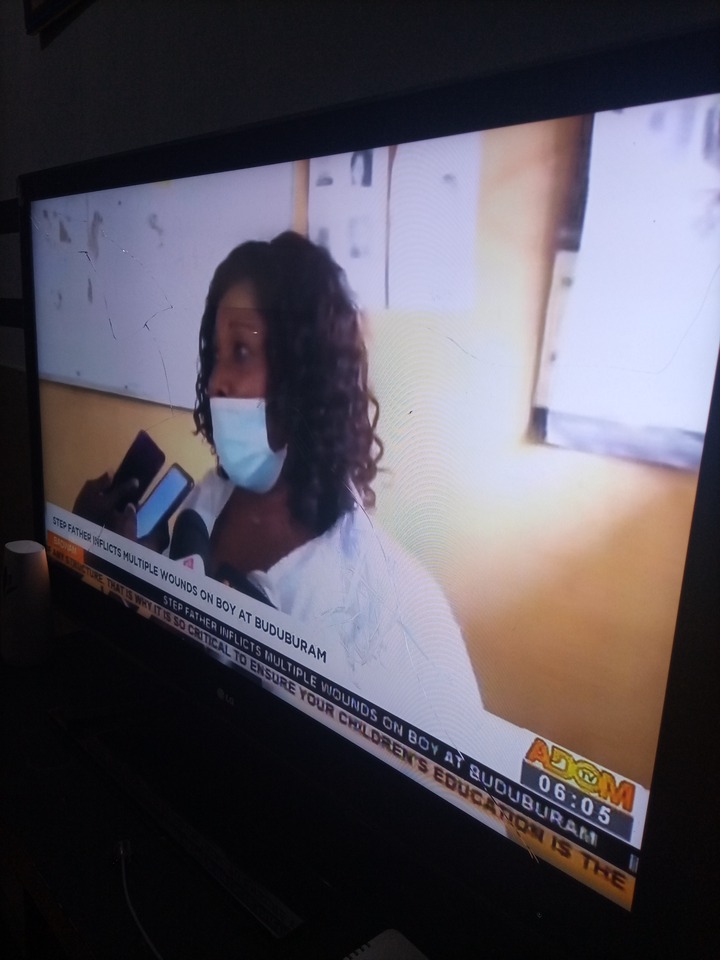 This is not the first we are hearing similar incident in Kasoa Buduburam as many occurs from time to time which the police officials has to take serious precautions against such unwanted incidents as GOMOA Kasoa in the central region.
Please kindly help and let us all fight against child abuse in our areas by reporting any such issues as soon as we know of it.
Let's help mother Ghana together as one
Content created and supplied by: Geeprins (via Opera News )