Children are gifts from God, a gift that many people seek and pray for, but the pain of losing your son is something else, the trauma is often more intense, the memories and hopes harder to let go of.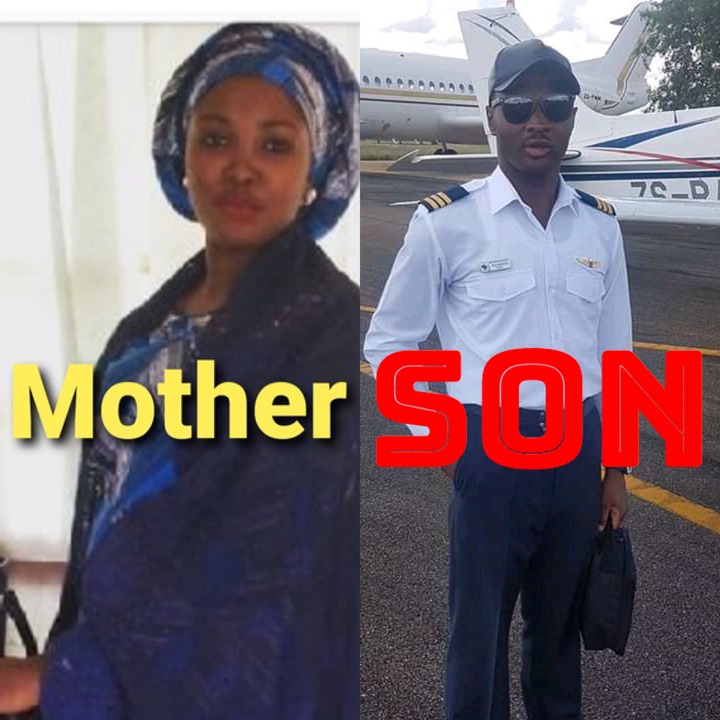 As such, the mourning process is longer and the potential for recurring or near-constant trauma is far greater. "The death of a child brings with it a range of different and ongoing challenges for the individual and the family.
Nothing scares me more than the uncertainty of life. Today you have your whole life ahead of you. Tomorrow, no one knows. Life is too short. Life is unpredictable. And there's nothing more painful than a life that has not been lived to the fullest.
We all know the sad incident that happened hours ago of the death of some military personnel in a plane crash.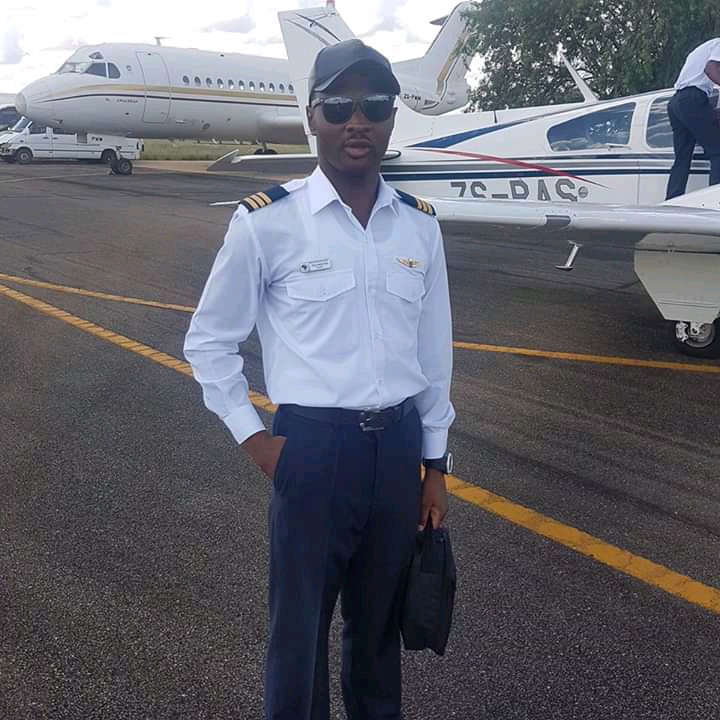 Since the tragic incident, Flt. Lt. Gadzama, the pilot of the ill-fated aircraft has been regarded as an hero because he maneuvered his way so that the aircraft won't crash into a residential area.
It's so sad to see that three years after he was winged into the Air force, this young and hard-working man sadly passed away.
(Scene of the crash)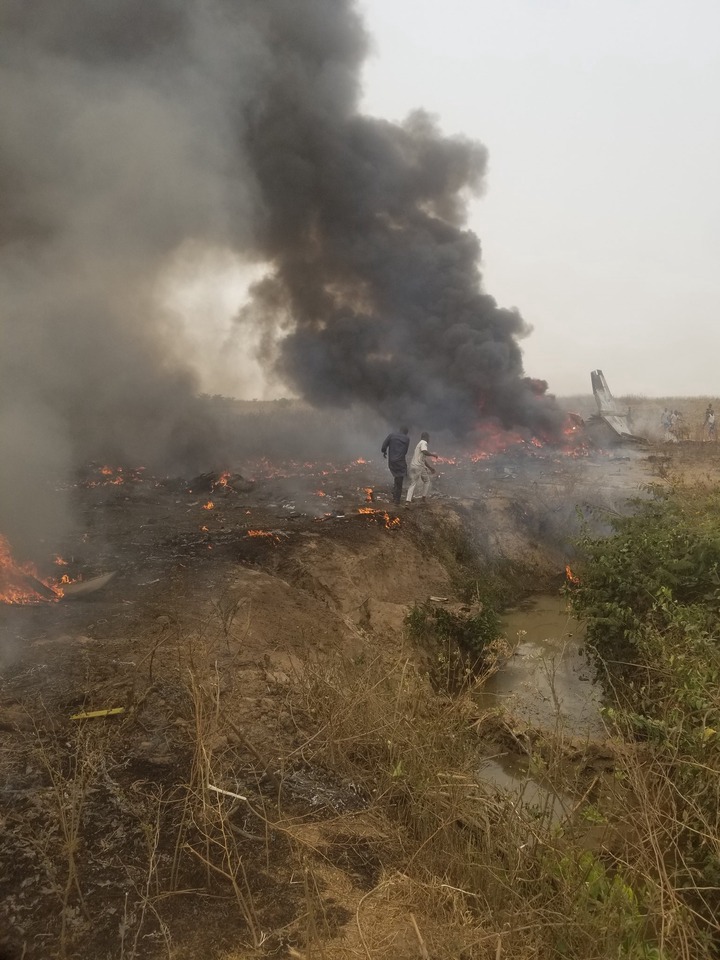 Well the mother of one of the pilots took to her Twitter account to make a statement over her son's death by saying: "RIP my son". See screenshot below.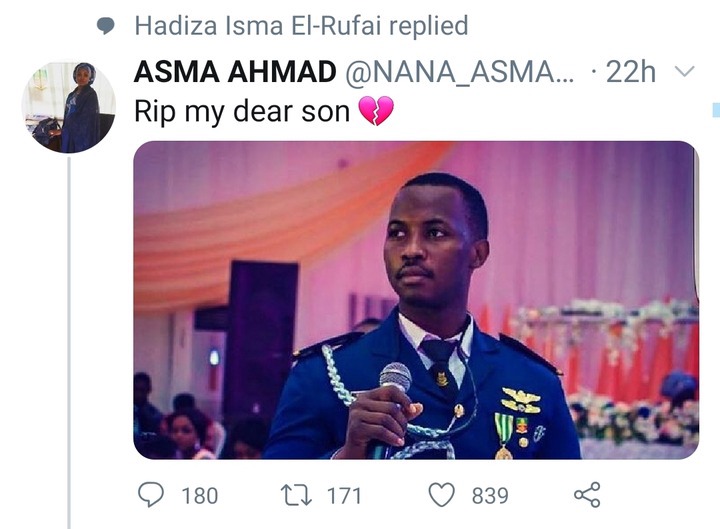 Based on what she wrote, people took to her comment section to console her including a First Lady.
See screenshot of reactions below.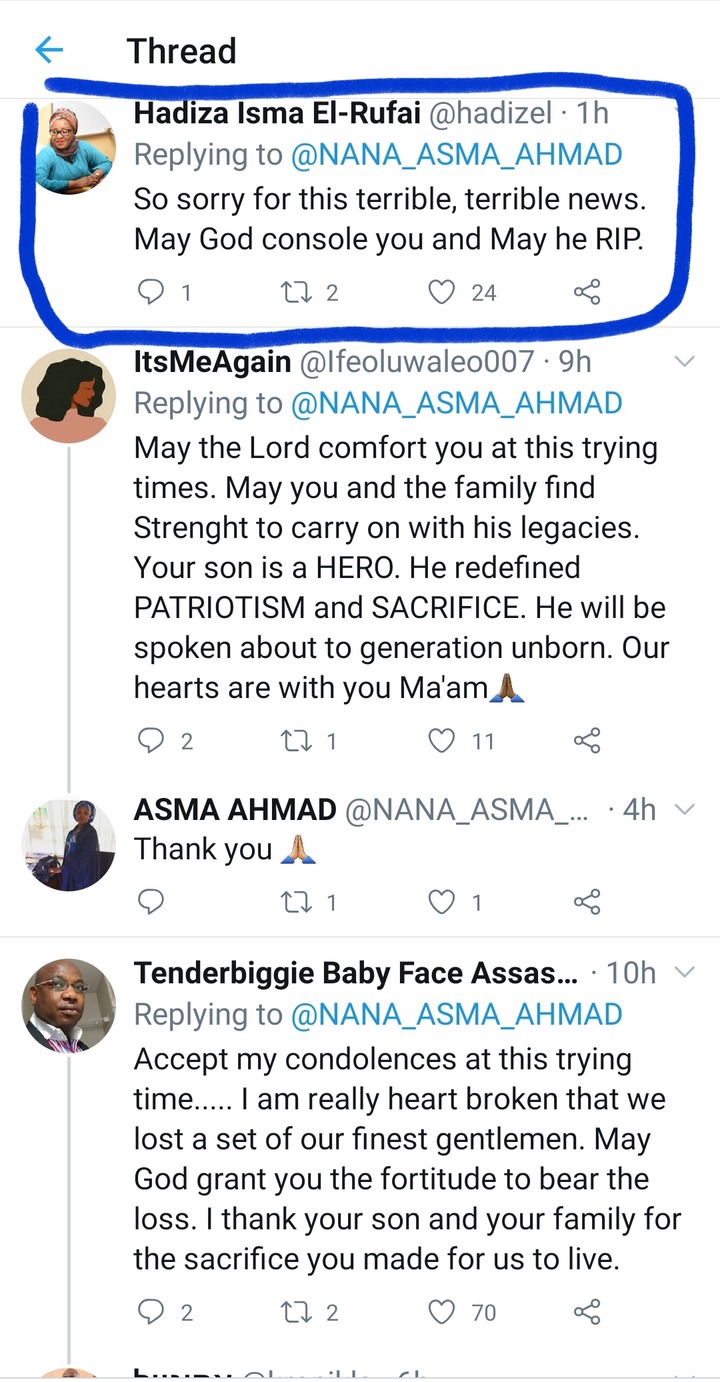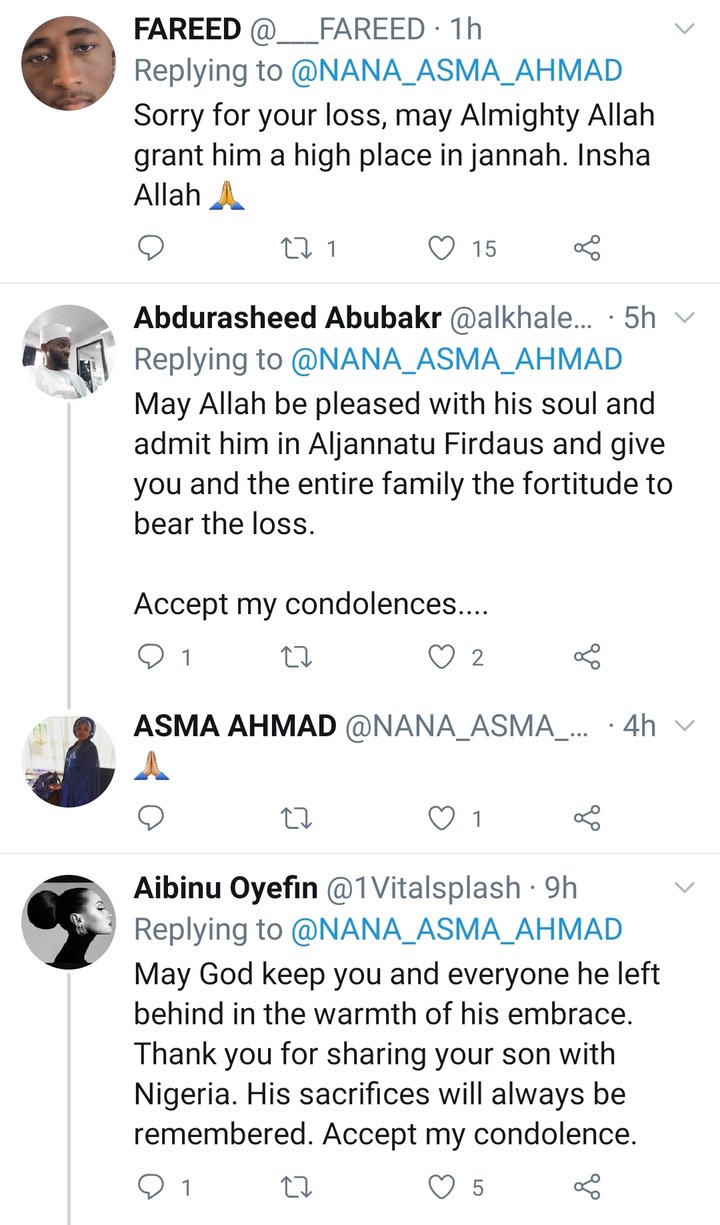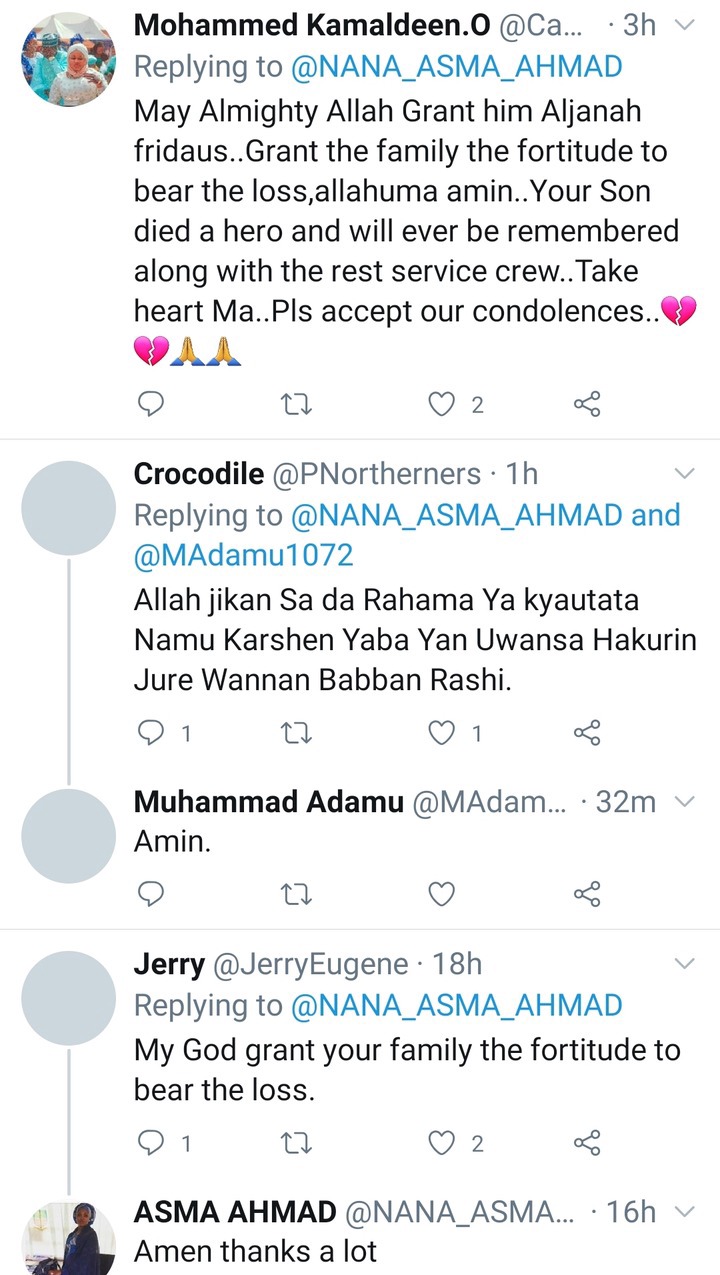 It is not easy and no mother deserves to pass through the pain of losing a son, may God console her and give her the strength and fortitude to bear the loss of her son. On seeing what the mother of this late pilot wrote after her son's death, you will agree with me that no mother deserves to bury a son. May his soul and others that lost their lives continue to rest in peace.
See More photos of the young man: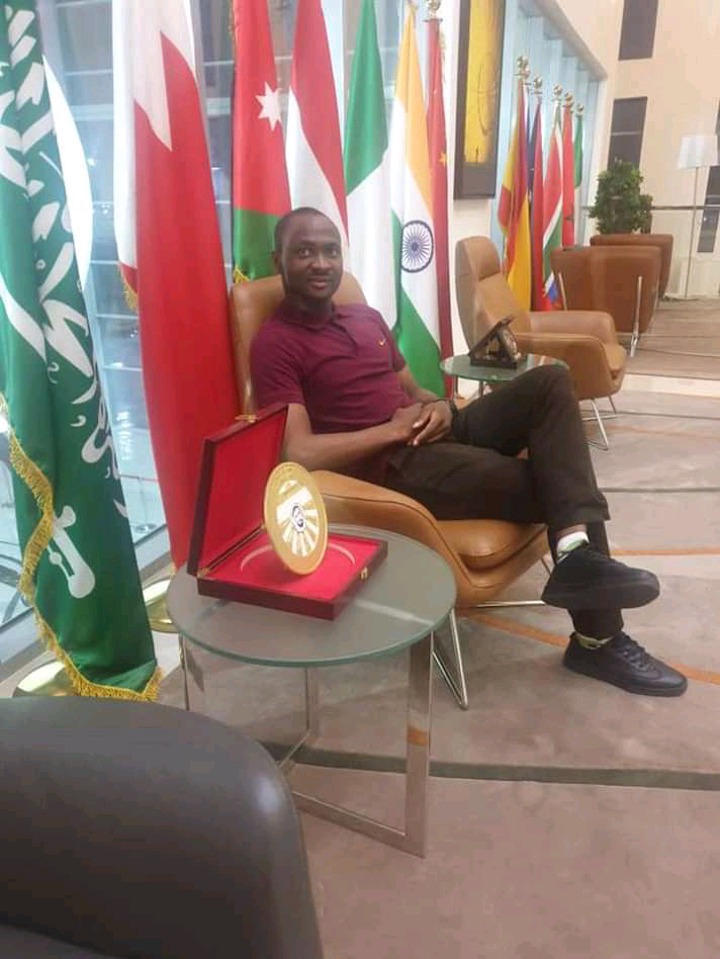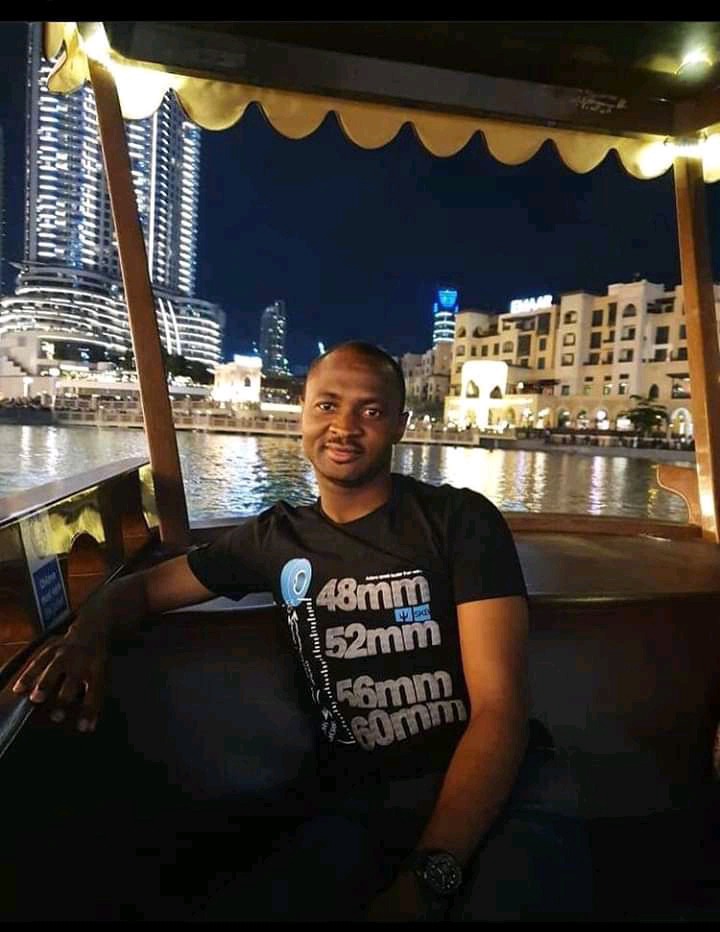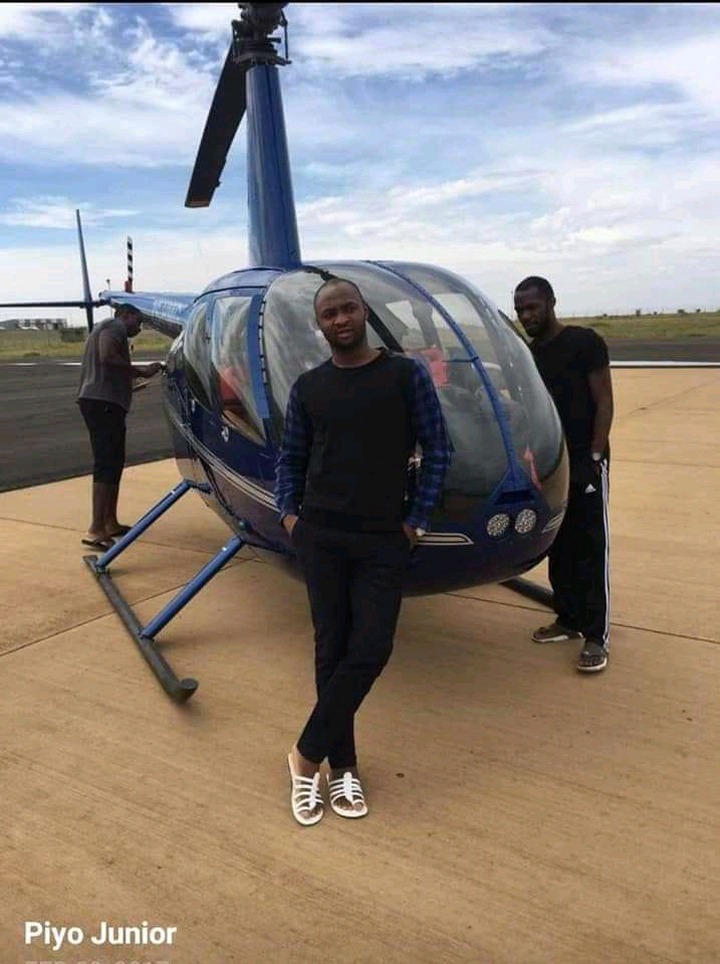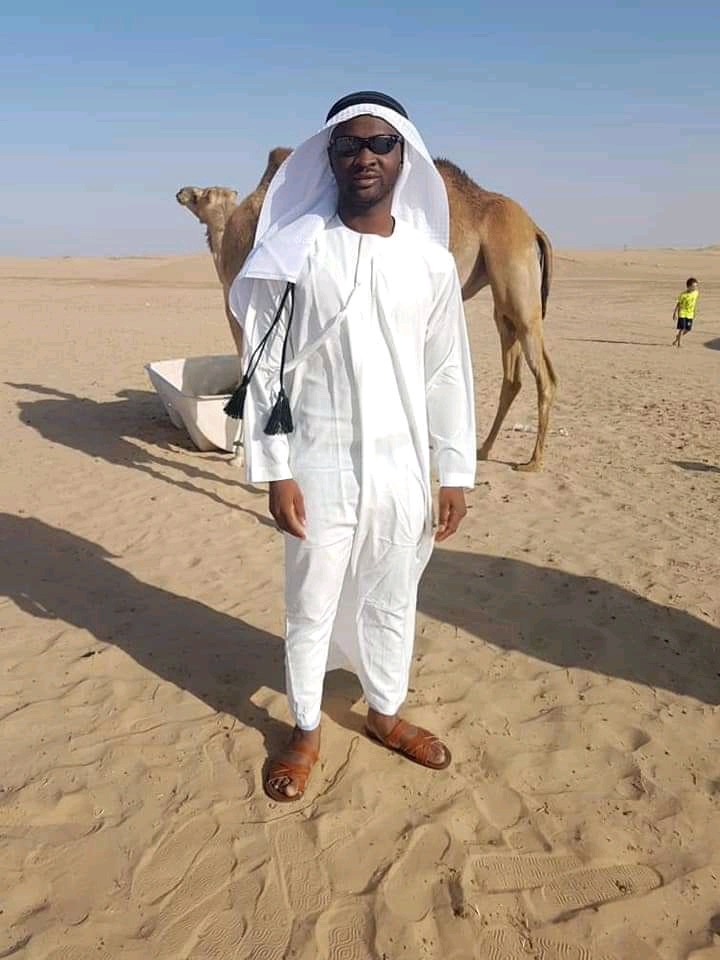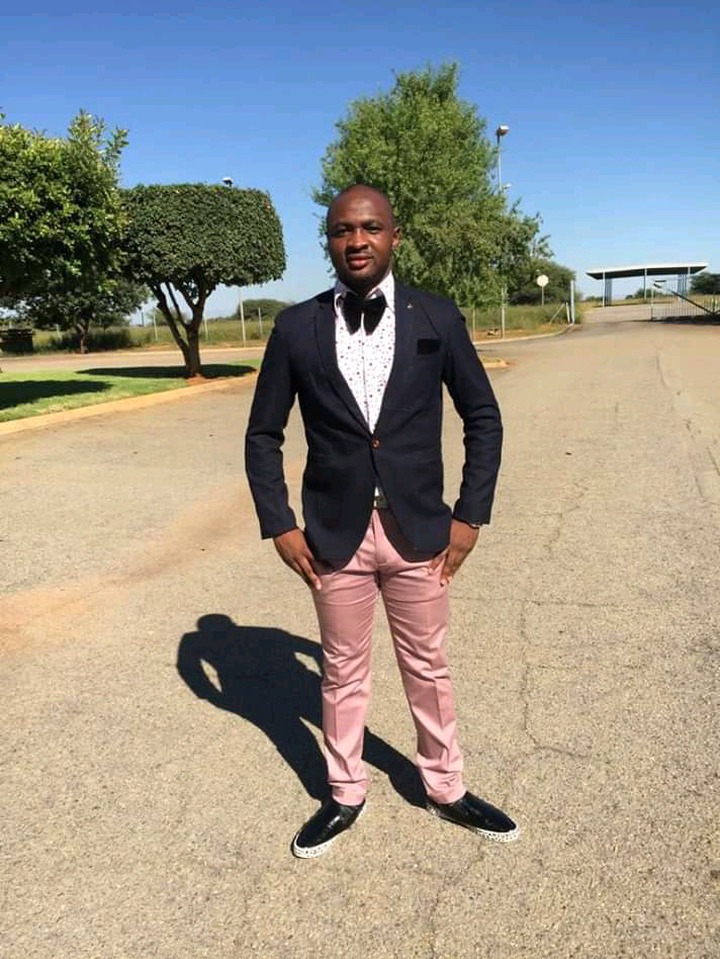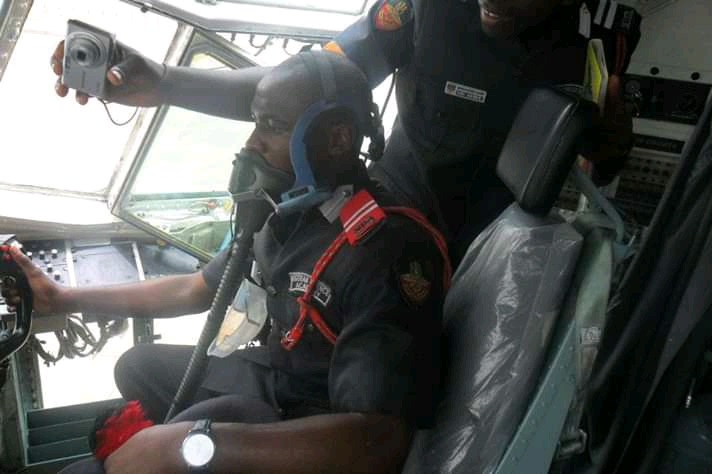 Please if you are a parent and you are reading this post go to the room of your child as he is sleeping, touch his forehead and say to God, "I will never bury my own child, Amen!" 
Revelation 21:4
"He will wipe every tear from their eyes. There will be no more death' or mourning or crying or pain, for the old order of things has passed away."
Follow for more updates, like, comment and share. 
Content created and supplied by: Jamesupdate (via Opera News )