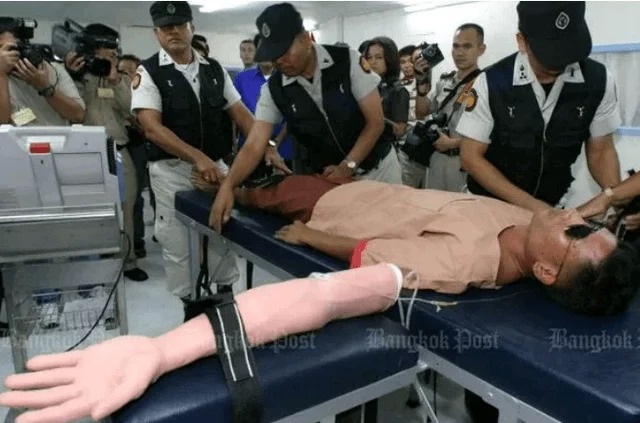 In this article we will talk about the means and means of killing death row inmates in the United States.
There are many methods of execution for criminals including hanging, beheaded, shot, electrocuted, euthanized, gas-breathing, burned, buried alive, crushed and burned.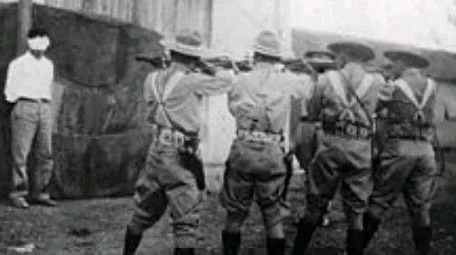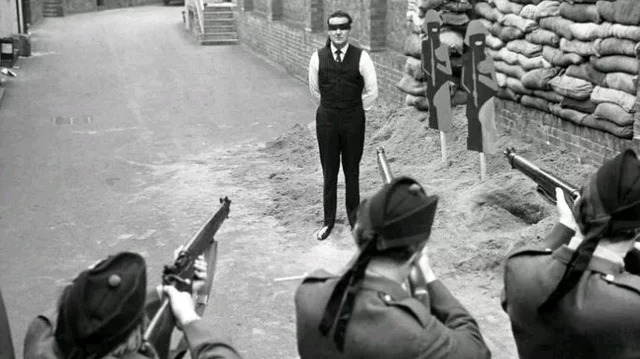 Many of the above methods are very cruel and painful, but why would you kill someone this way?
Regardless of the crime, it was inhumane to kill everyone in such a cruel manner, only a death sentence was sufficient as a punishment for one's crimes.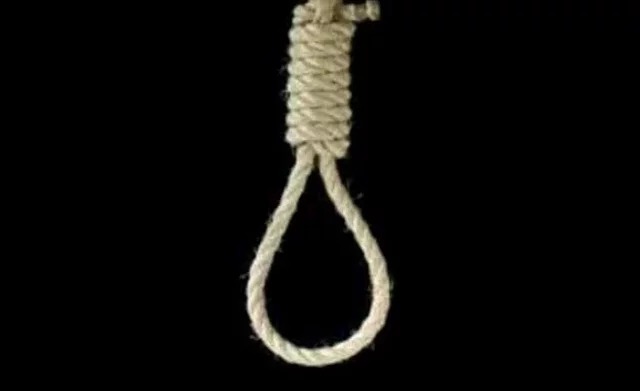 The United States authorizes the death penalty because it is painless and inexpensive.
The lethal injection is a process used to execute criminals in which inmates are hung with fenders and have injected one or more drugs (usually barbiturates, paralytic solutions, and potassium solutions) to cause rapid death. Drugs make a person fall and stop breathing.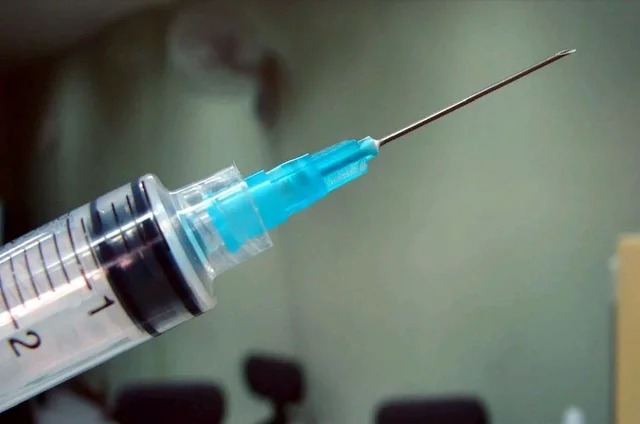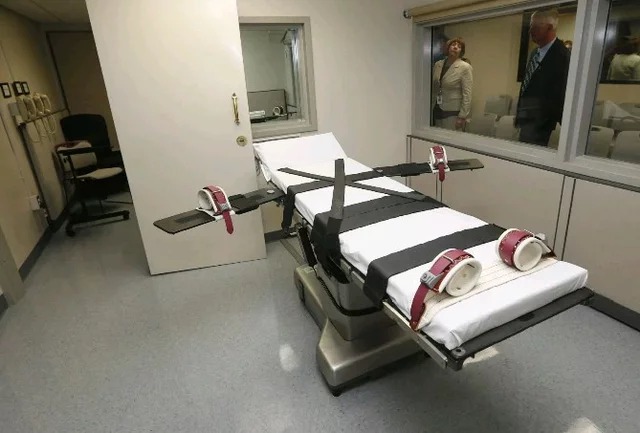 The lethal injection started in the US and is now accepted in China, Thailand, Guatemala, Taiwan, Maldives, Nigeria, Vietnam and several other countries.
Content created and supplied by: Ashamoa004 (via Opera News )