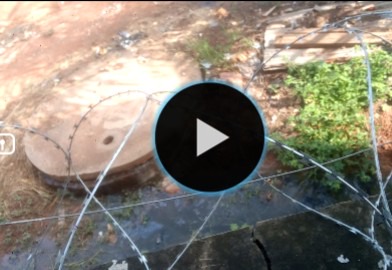 Air pollution kills an estimated seven million people worldwide every year. World health organization data shows that 9 out of 10 people breathe air that exceeds WHO guideline limits containing high levels of pollutant with low- and middle-income countries suffering from the highest exposures.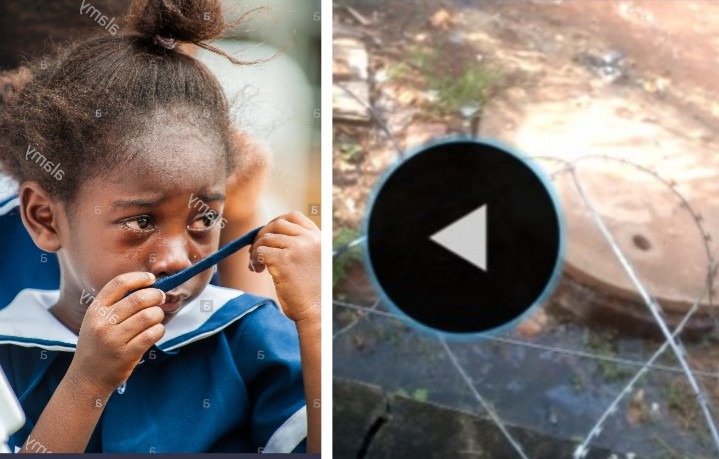 victory of Christ international School is A school in Kumasi "Abuakwa-Sepaase".The school is crying for immediate government assistance.All their problem is ,there is a public toilet at the back of the school which is full but the owner don't want to remove.The people staying around find it difficult to stay in their houses. this alleged school is also complaining bitterly since the school is very closed to the toilet. the toilet scent is always in the classroom which is very bad and dangerous to the children's health even in this midst of corona virus.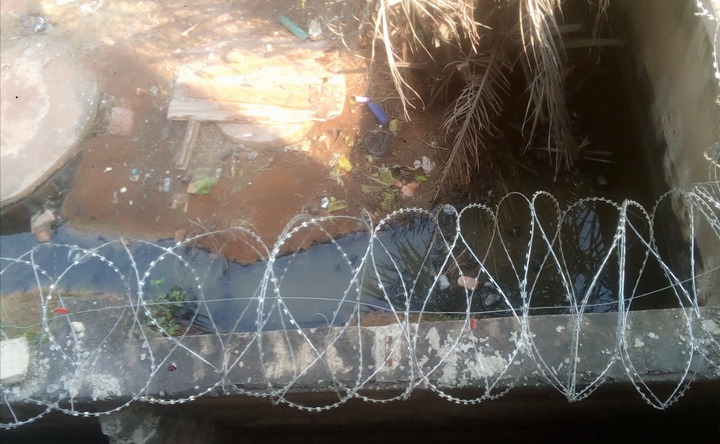 speaking with the headmaster he disclosed," I have reported to the Assembly man and the committee but it seems they have turned to death ears. Many students and teachers have stop the school because of the scent.There is no police station, sanitary inspectors office in the town, otherwise we would have run to their aid.we are pleading now to the Ghana police service,sanitary inspectorate's board, NADMO and other association to come to our aid," 
Content created and supplied by: Christlike1 (via Opera News )