A three storey mansion which is was nearly to be fully constructed at the Airport Residential Area in Accra - Ghana has suddenly collapsed.
According to sources, the construction of these storey mansion has been given as contract to two Chinese contractors who were still busy at the site when the building collapsed.
Further explanations tells that the contractors were hurriedly building the storey mansion in such a way that, they refuse to follow proper norms and ethics regarding construction.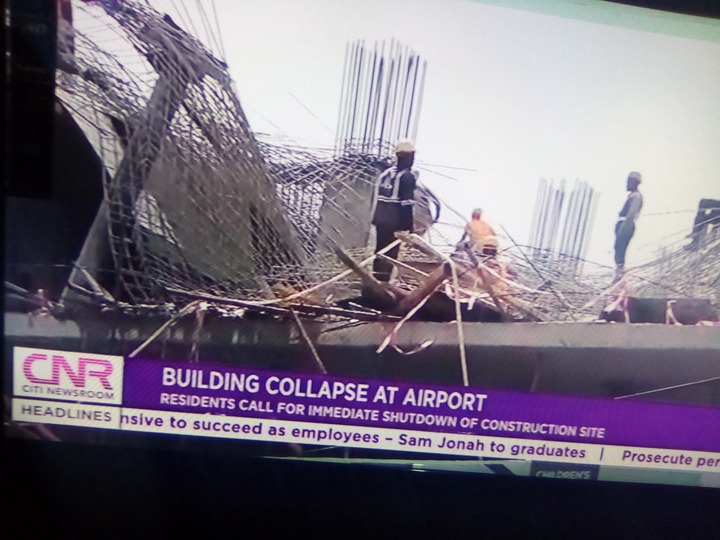 The storey building has weak pillars, poor foundation and very weak concrete cast. The application of cement was not in the right propotion and it is even allerged that the contractors did not acquire permit before commencing such projects.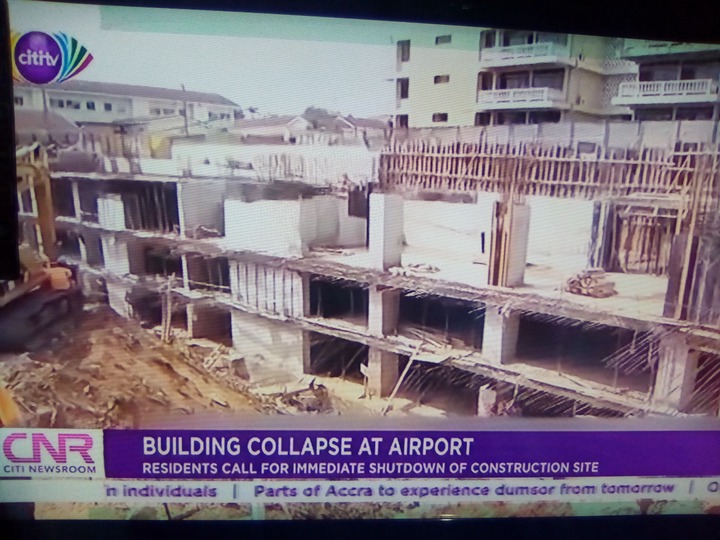 The residents of the Airport Residential area has called for immediate shutdown of construction site whiles the two Chinese Contractors have been arrested by the Police for further investigations.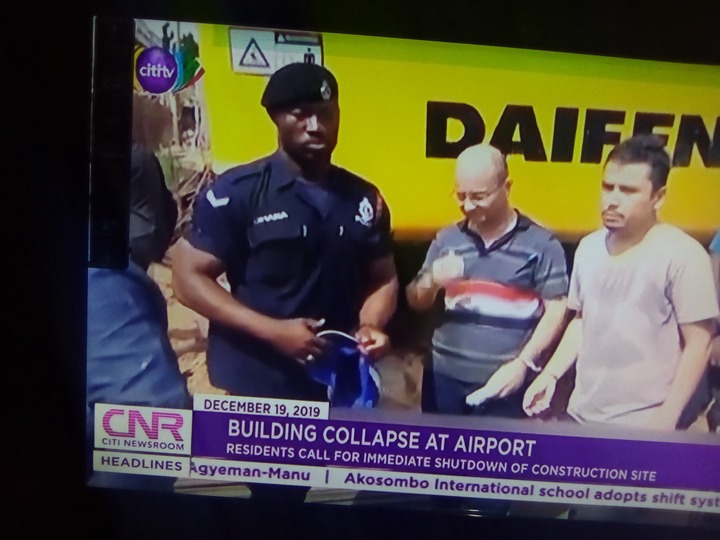 The Ghana Police Service on the course of arrest promised to hold the two Chinese Contractors responsible according to the law.
"When we visit their country, they do not allow us to do whatever we like, they strictly force us to obey their rules and regulations, that is the same way they can't come and operate freely in our country, they have to obey rules and regulations." - Ghana Police Service (Airport West)
In conclusion, people have suffered severe injuries, two lives have been lost and properties have been destroyed due to the collapse of this storey mansion.
Content created and supplied by: ElohaiBusiness (via Opera News )