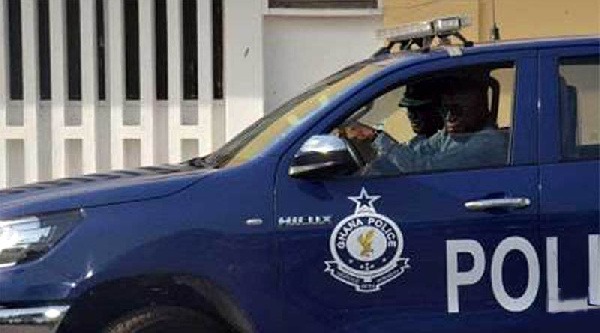 One of the most important needs of both the rich and poor is peace and security.
While money is important, peace and security is one that not even the rich plays with.
To get a better understanding of what I mean, go round your community and you realize almost all the rich have either fence their house with a big lock and or either added a police guard.
Ideally, we have the Ghana Police as a State institution mandated to provide peace and security to the citizens of Ghana.
In recent information by the Ghana Police Service, a vehicle supposed to have been used by the Institution to help citizens was rather used to rob a citizen of his hard-earned money.
According to the Chronicle Newspaper, one Burkinabe gold dealer, called Suleman Sodre was rob with a police vehicle with registration number; GP 3513.
The report revealed that the dealer sold his gold to one Alhaji Abdul for $209, 172.00 UD dollars.
On his way back to Classic Guest House at Lapaz at about 1300 hours on Sunday the said police vehicle two occupants rushed toward him, took the money, and left him stranded.
The dealer subsequently reported the incident to the Tesano Police Station for Investigation to be carried on.
Lucky on his side, the IGP has confirmed the arrest of the police officer with the said vehicle and further investigation is ongoing.
This information sounds fascinating, however, it is a lesson for us to know how we handle huge sums of money.
I will personally advise us to prevent cash deals since we have a lot of electronic means of payment in Ghana today.
Content created and supplied by: KSTECH (via Opera News )