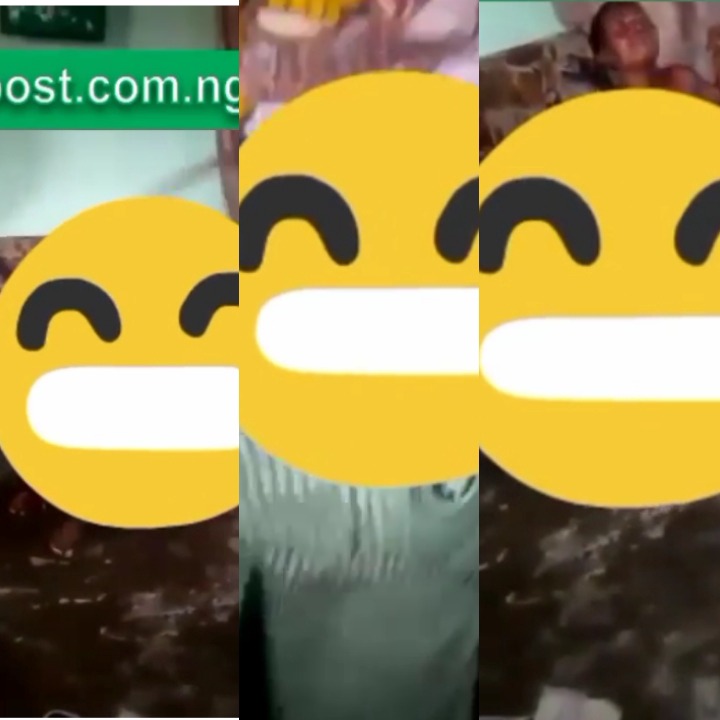 A yet to be named young man was caught seriously lynched for raping his three years old sister.
It's alleged that the the boy was caught after she abused the toddler, sexually with his friend
From a little investigations, it came to light that there two friends locked the girl in a room.
Two strong boys, one little girl, no one need tell you how the toddler will expire after
The mother who went to the market came back to to find the 3-year-old on the floor, almost dead. She took him to the hospital where he was given medical attention.
It was after diagnosis that the actions of the boys come to ligh. The doctor after further enquiry suspected a foul play and notified the police. One was arresting at the hospital and the other few minutes later i
Indeed weird things are happening, I promise to bring bring you the best as usual
Content created and supplied by: CyraxPen (via Opera News )