Wife poisons her stepchildren after reading her husband's will 
Hodzi Berlinda has gone missing, after trying to take the life of her husband's children. Hodzi is an akan and ewe woman who hails from Ho, but lives in Abeka. Hodzi is a woman of 33 years, and the married wife of Mr. Abraham Tetteh. Abraham and Hodzi tied the knot, after she agreed to become the wife Abraham wanted. Abraham lost his first wife in 2009, and has since been taking care of his Three children. The eldest of the children is thirteen whiles the youngest, who didn't see their mother before her death, is eleven. 
Abraham's first wife Adwoa, died shortly after giving birth to Ama Tetteh I and Ama Tetteh II, Abraham's last born. Abraham refused to marry again because of the lack of preferential treatment, he assumed his second wife may attribute to his children. Hodzi was different because she always showed care, and kindness to the children, ever since she came into contact with them. Abraham found Hodzi at Abeka junction, when he was going to the hospital in 2018. Hodzi did not look before crossing the road, and Abraham almost hit her. 
Abraham insisted she joined him to the hospital for checks, since he was going there. They found joy together, and went ahead to tie the knot in 2018. They both have been living in peace, until Abraham's will was found by Hodzi. Hodzi who is three months pregnant, found Abraham's will when she was looking for some items. Abraham came home on Friday from work, and Hodzi handed over the will to him. She carefully placed the will copy inside a book, and placed it on their bed, knowing perfectly well that Abraham loves reading comic books. 
Abraham picked the book on Friday evening after taking his shower, and was glancing through. He came to find out the will in the book, and placed it back. He went over to the CCTV footage, and saw Hodzi carefully placing the will copy in the book, and placing it on their bed. Hodzi was sending a message to Abraham, but he refused to listen to that indirect message. Abraham made changes to his will, when her wife died in 2009. He placed his sister in charge of the wife, because he trusted his sister to take care of the children if something did happened to him. 
The sister was to act as a caretaker until the children turns twenty years, and faithfully hand over their father's properties to them. Abraham's three children, should anything happens to him today, inherits all his assets. Because of the their age, they will have to wait until their twentieth birthday. The will which was shown to me, read that, one Cynthia Amele Tetteh should be caretaker of the assets until the children turns of age. And if the children are of age, they inherit everything. 
Hodzi got angry when she found out, Abraham hasn't made any changes to his will since their marriage. She thought of herself having greater possession, or been in control if Abraham wasn't there. After her attempts to bring Abraham's attention to the will, so he can change it failed. She decided to try a different method, getting rid of all the three stepchildren. If all the three children was not around anymore, his Three months pregnancy will be in charge. 
Hodzi after preparing lunch yesterday for her stepchildren, added a dangerous substance to it to murder them. She took the children to the hospital when they all collapsed after eating the food. Doctors found highly toxin chemicals within the blood samples of all the three children, and placed them under care. Doctors at Ridge Hospital could not find Hodzi, after they told her about the sudden food poisoning on the children's life. 
Hodzi left the hospital in the afternoon of yesterday, and has since not been found. CCTV footage from the dining room, captures Hodzi putting black substance into the food of all the three children. Laboratory inspection conducted on the black substance, proved it to be mouse powder, used for killing mouse. Hodzi's phone has been switched off since last night. Abraham plans on making the case, a police one this morning. The children were still at the intensive unit, receiving medical care. They have been stabilized but all of them hasn't responded to treatment, though doctors are pessimistic of them pulling through.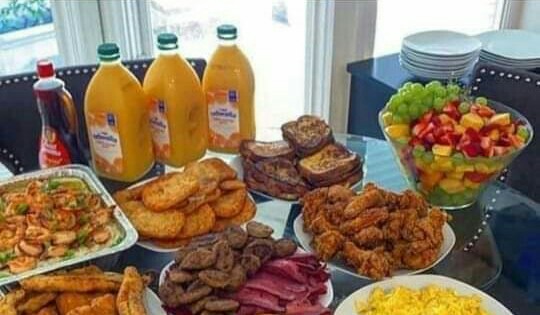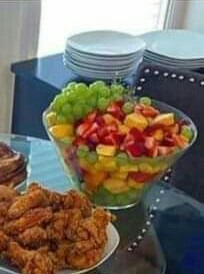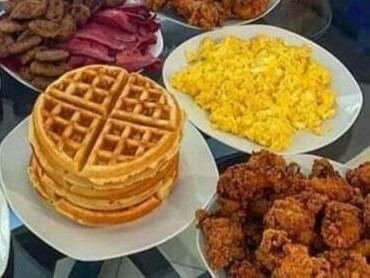 Content created and supplied by: RockyJDJones (via Opera News )