The rise of road accidents in Ghana has been taken lives in the same way diseases like malaria, diabetes and many other diseases. The users of our roads includes pedestrians, vehicles, motorcyclists, cyclists and passengers. These people sometimes encounter accidents on the roads which may result in amputation of either hands or legs and the most serious of all death.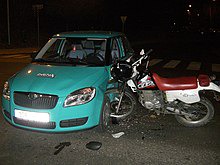 The most leading cause of death on our roads are human errors. These includes poor driving skills, usage of phone while driving, broken down vehicles on our roads, unworthiness of some vehicles on our roads, over loading, over speeding, wrongful overtaking, drunk driving, poor road networks and dis regard of traffic lights. These are situation when looked at can minimize the number of road accidents in the country.
The increase in the usage of motorcycles for commercial purposes(okada) has also added up to the rapid increase of road accidents in the country. Okada poses a great danger to the riders, their passengers and pedestrians on the road.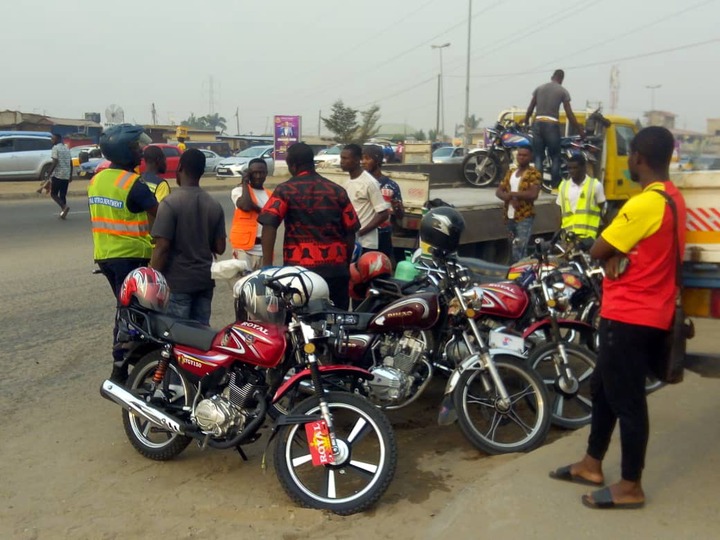 Furthermore AMA's report on retrospective assessment of road traffic death and serious injuries conducted at Korle bu Teaching Hospital(KBTH) and Greater Accra Regional Hospital(Ridge Hospital) shows that 55% of road accidents victims who died in 2017 suffered severe head and neck injuries, a majority of the victims were motorcycle users.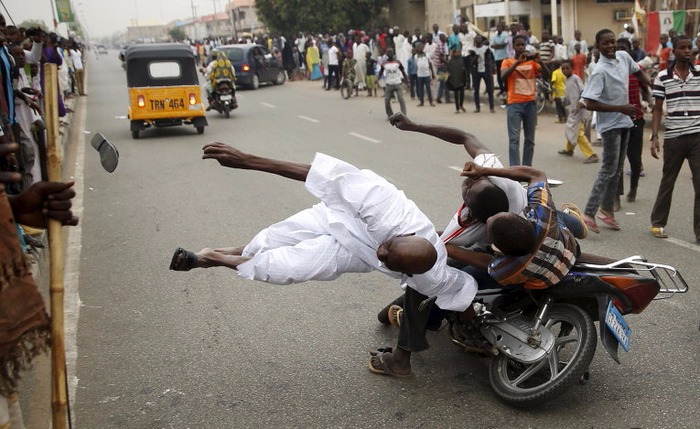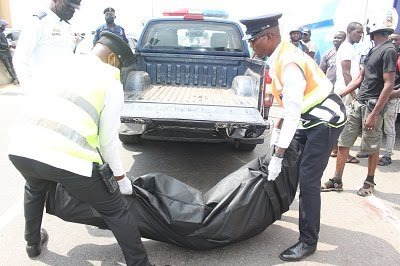 These results sends a message to the authorities involved in making sure our roads are safe to use introduce more strict measures in making sure our roads are safe to use.
Content created and supplied by: Robust (via Opera News )