Remember Sodom and Gomorrah. The famous story in the Bible. Well if you've not heard about the story before allow me to brief you. Sodom and Gomorrah were two neighboring cities in the Bible. The people were so sinful that their deeds were stinking before God. They were living their lives as if they were not accountable to anyone after death. It was like they owned themselves.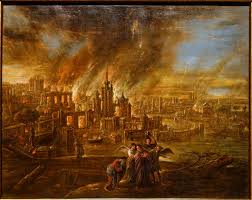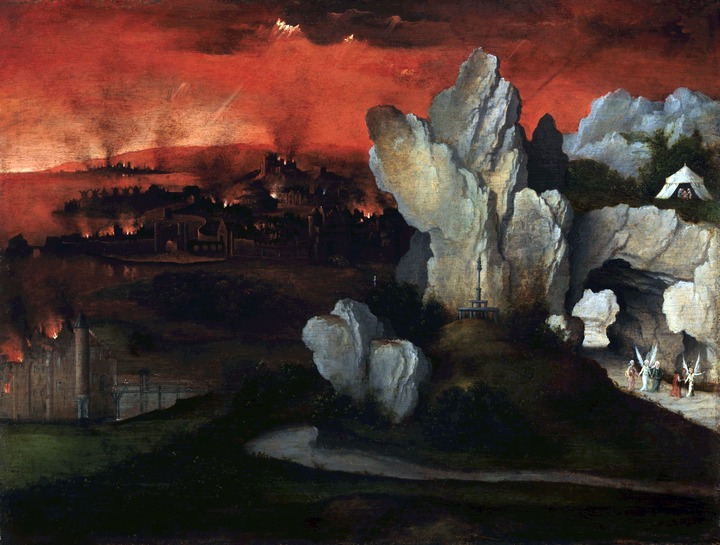 Homosexuality was one of the main reasons why God angrily sent Angels to go and bring down the two cities. The distasteful thing was that, the angel went in the form of men where they spent the night at Lot's house waiting for instructions from God when Abraham was bargaining for God to spare them provided if only just 10 good people would be found among them. Sadly not even a single soul was found innocent among thousands of men, so God destroyed them with fire.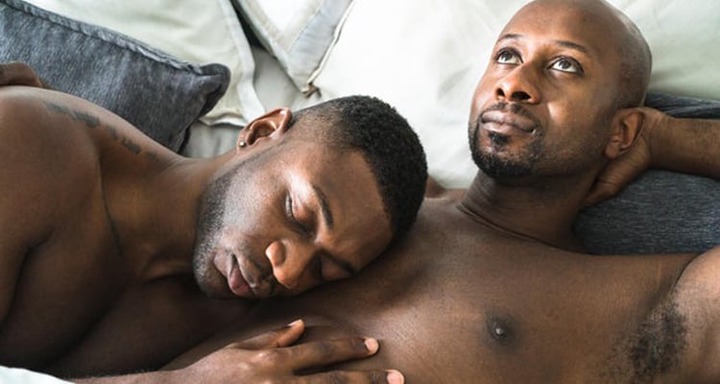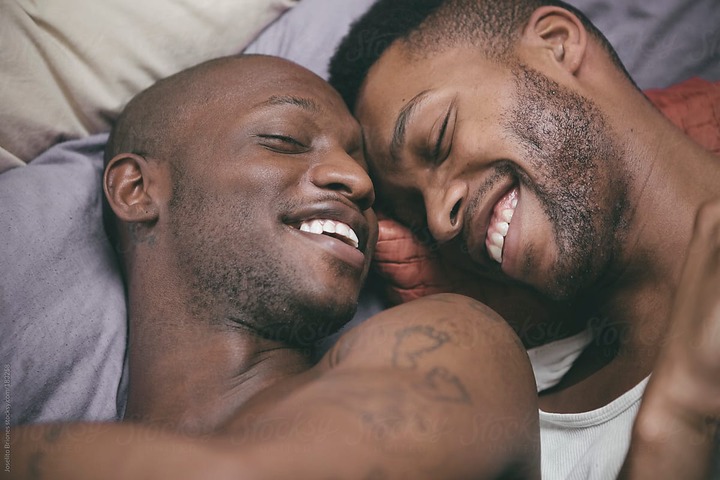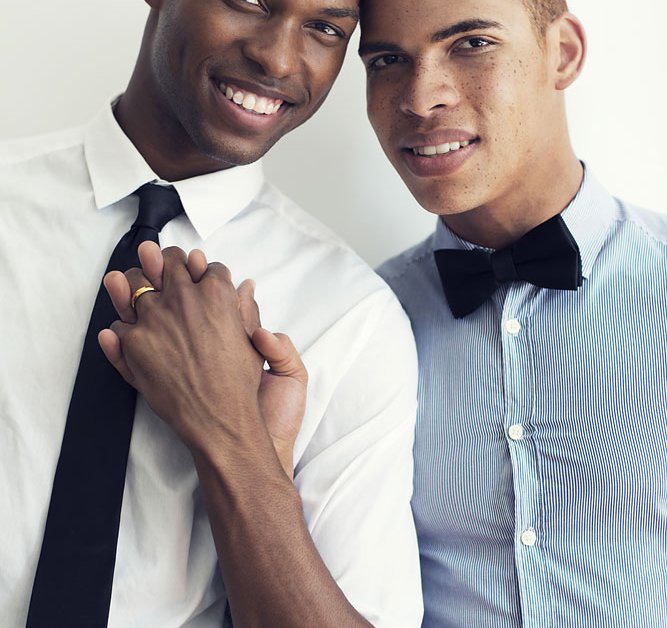 Even before the destruction, some men from the city came to Lots house demanding him to release the Angels to them so that they could have sex with them. Lot told them they should take his daughter's instead, but they insisted they had taste for men that night not for women. The Angels then told Lot to run away from the town and never look back if their lives were precious to them for they were about to unleash the wrath of God on the city.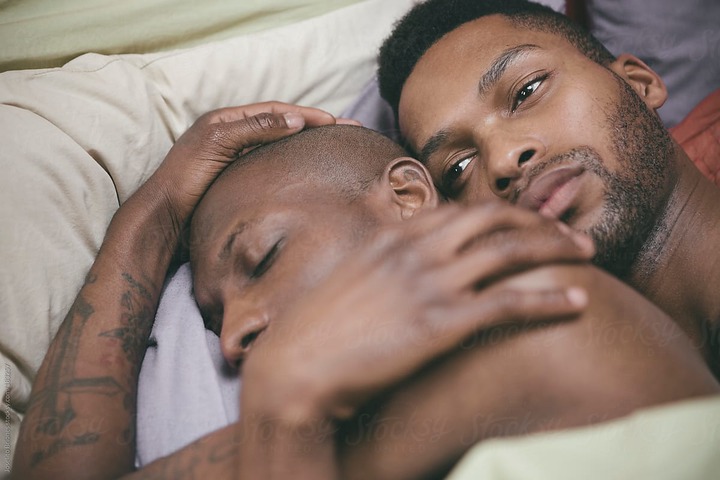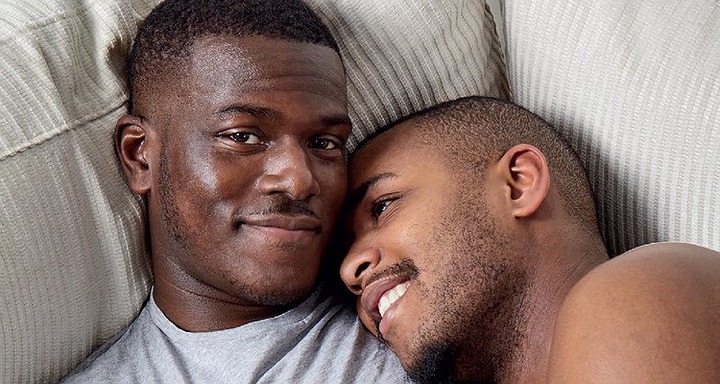 The Angels then revealed their true nature and rained fire down from heaven to destroy them all.
In Leviticus 20:13 it is written in plain language that "If a man also lie with mankind, as he lieth with a woman, both of them have committed an abomination: they shall surely be put to death; their blood shall be upon them."
Content created and supplied by: InventorDarko (via Opera News )