Today at Sekondi-Takoradi was like any other day, hard-working men and women going about their jobs under the hot afternoon sun. Suddenly there was a total power shortage(light off) caused by an explosion at GRIDCO, a power supply company substation at Takoradi area.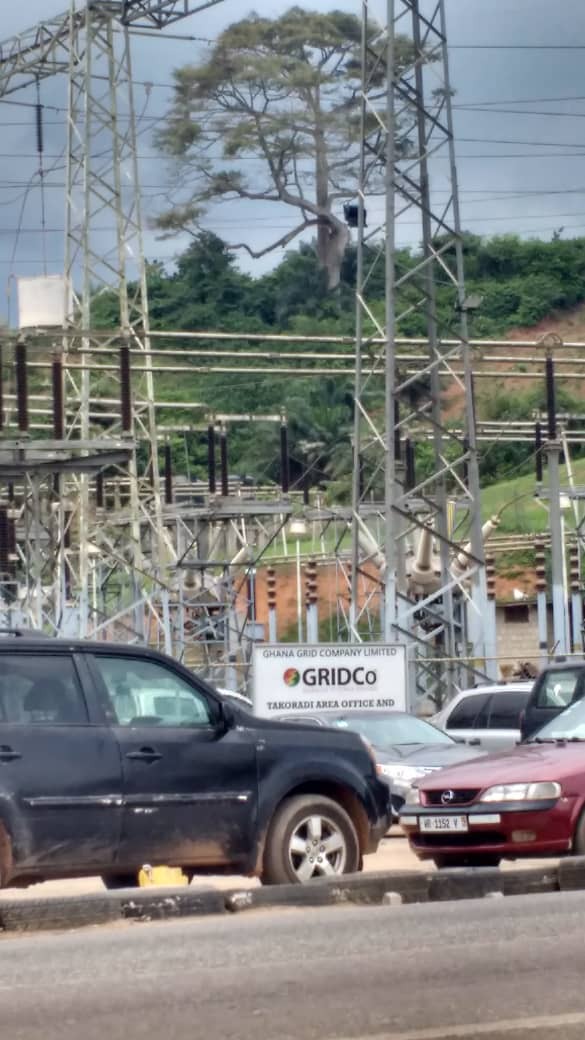 This incident which occurred around 2:00 PM today brought about a work stand-still and panic at the area as the people around feared a spread of fire or a roll-out of power shortage in the region but none of that happened as the company quickly brought back power, which I was personally impressed. No fire extended to anywhere as I believe they have prepared for such incidents.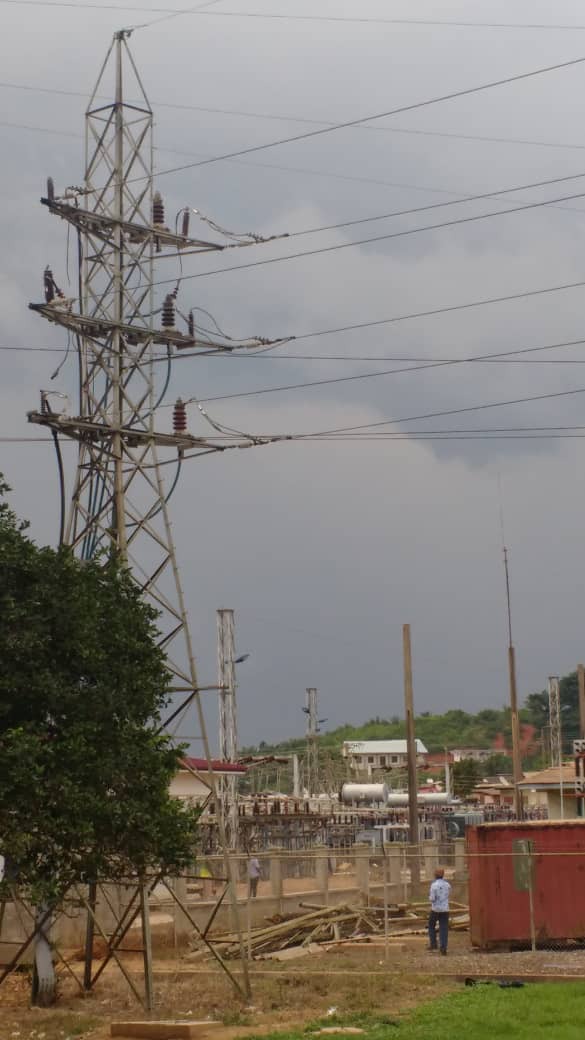 Though no official statement has being released by the company to explain what caused the explosion and the light out, the grid which it occurred on can rather be seen even from afar and what happened after the explosion is easily seen as some cables are seen dangling on it with some officials around determined to find the problem and fix it. And as quickly as when electric power was back, everything went back to normal again.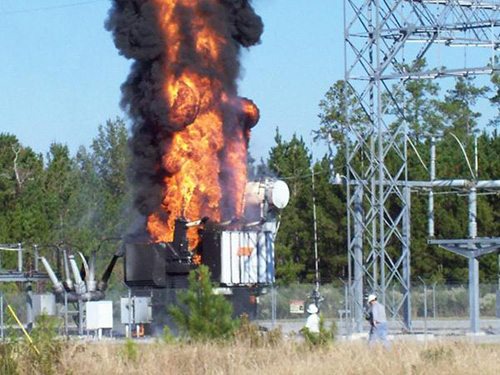 For that I say good work to the company.
If you like this article kindly follow me for more original information from me.
Content created and supplied by: Dapaah_Gh (via Opera News )