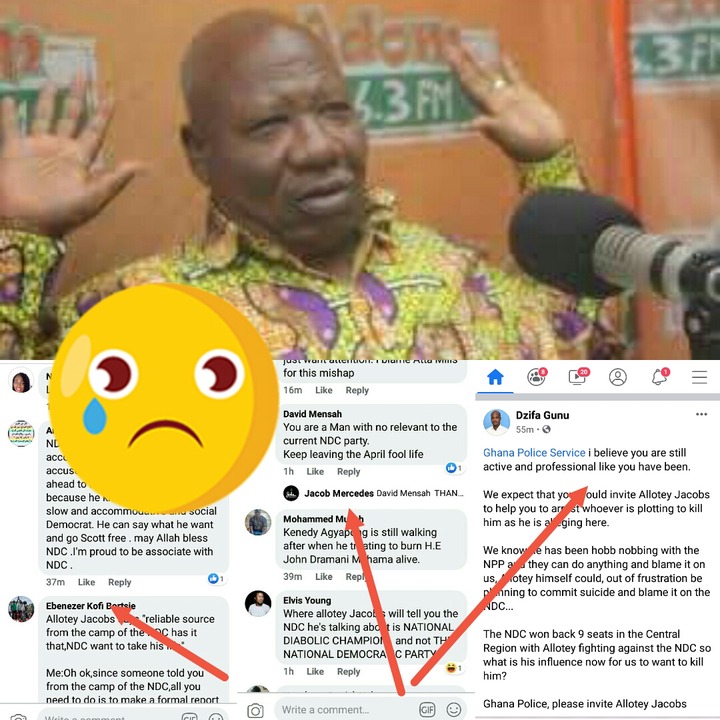 Politicians are capable of doing the unthinkable sometimes to achieve their dream and are sometimes compelled to eliminate their opponents in their quest to win power. In the course of history a large number of politicians have been assassinated. A rational choice analysis is used to distinguish the expected marginal benefits of killing, and the marginal cost of attacking a politician.
The real world is full of murders committed for political reasons Politicians are killed under many different circumstances, for example by political enemies seeking revenge. There are also so-called "targeted killings" arranged by other individuals. The number of political assassinations remains large even if it is restricted to politicians in power such as kings, presidents or prime ministers to successful attempts and to those undertaken by one or a few persons.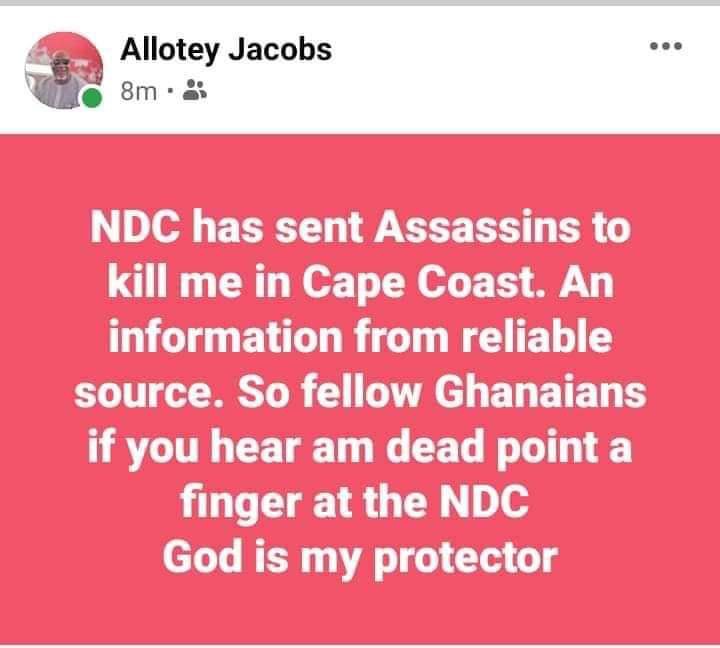 Well Mr. Allotey Jacobs ex central regional chairman of a certain political party has indicated that officials of the party have sent death squads to kill him which has made him fear for his life and his movements. Per his assertions, Allotey Jacobs, he has stated that the assassin attempt was disclosed to him by a reliable source of the NDC otherwise he would have been dead man by now.
Ghanaians and their usual reactions to issue have also shared their opinion on the matter below is some of their comments.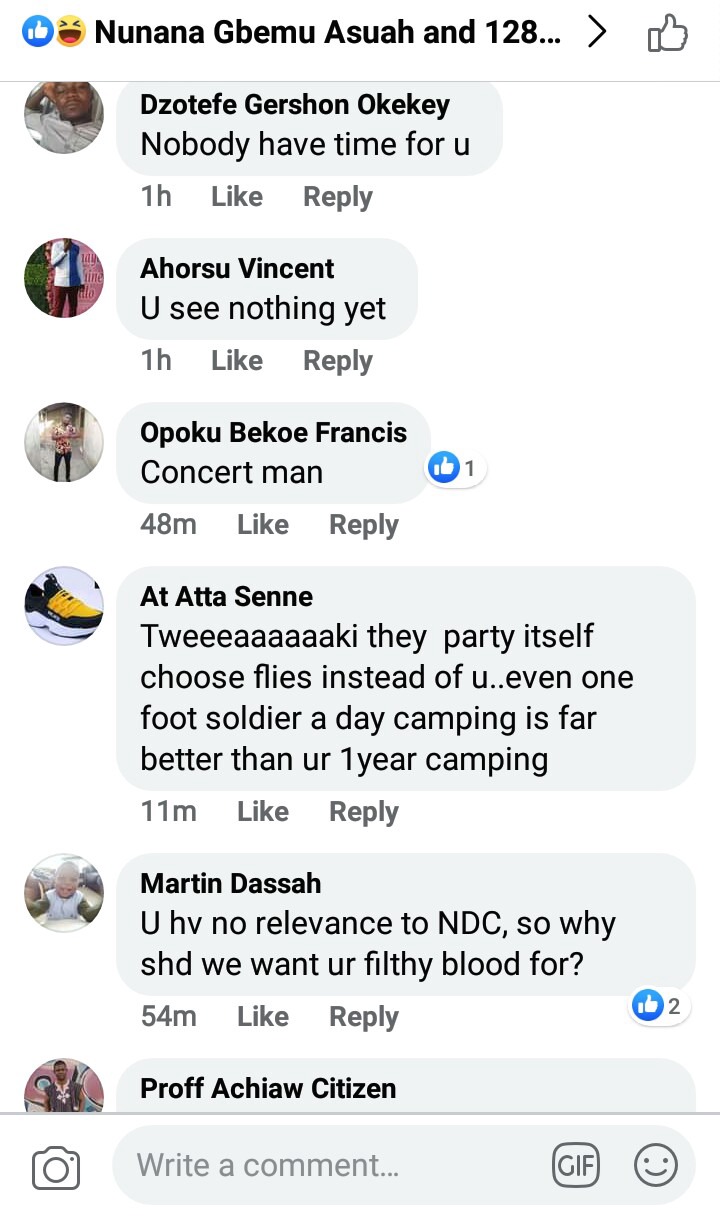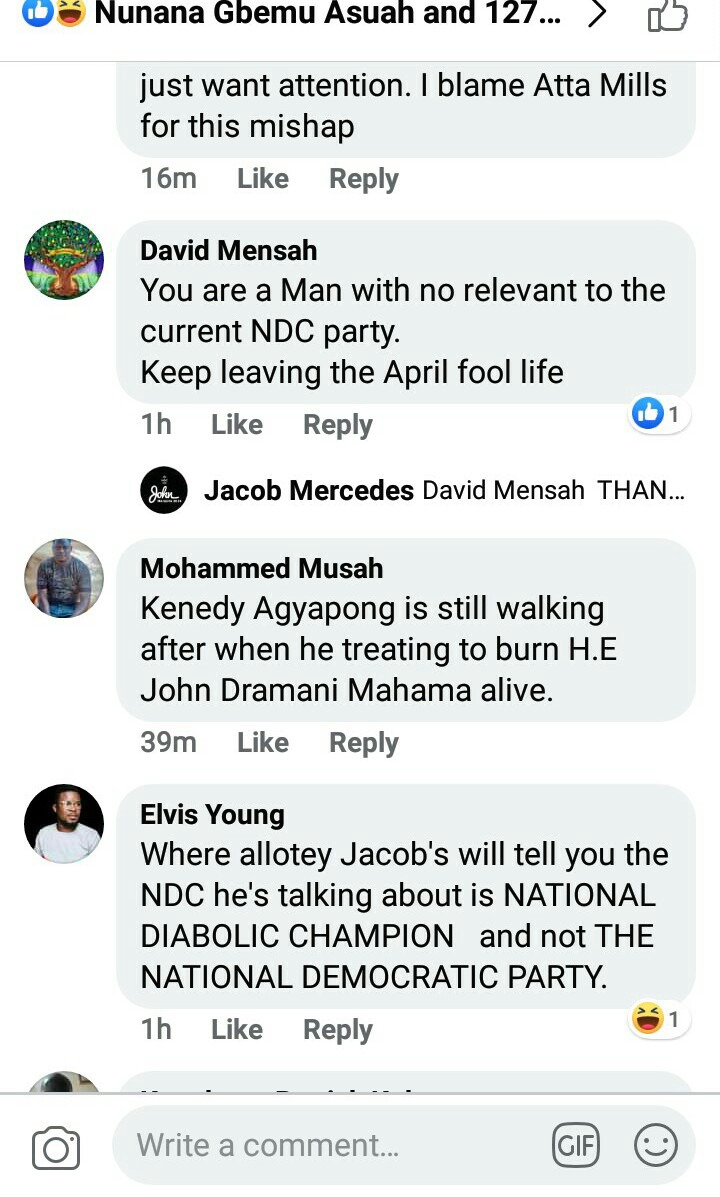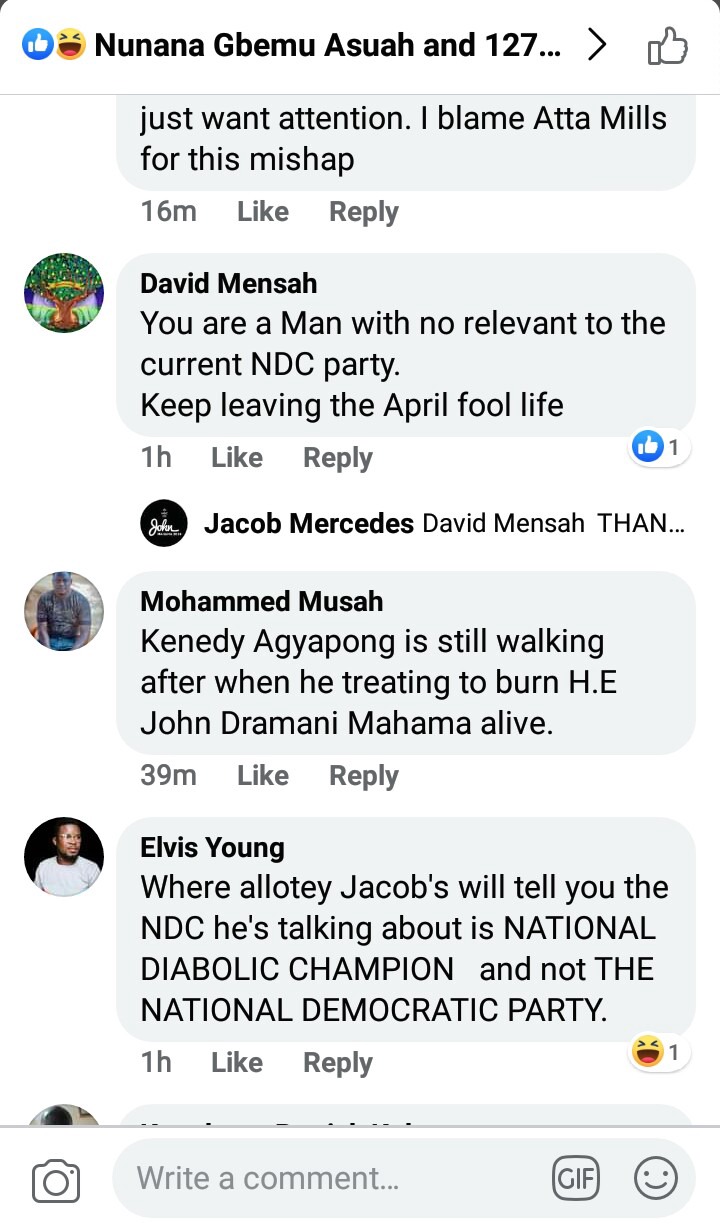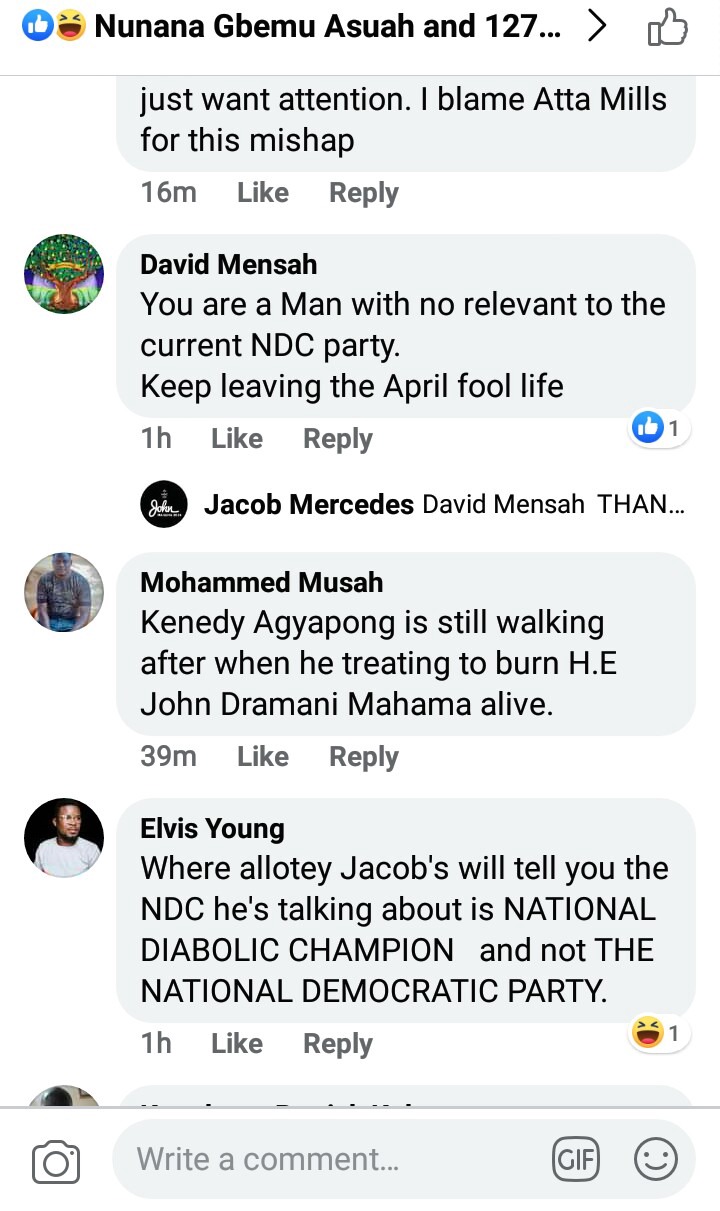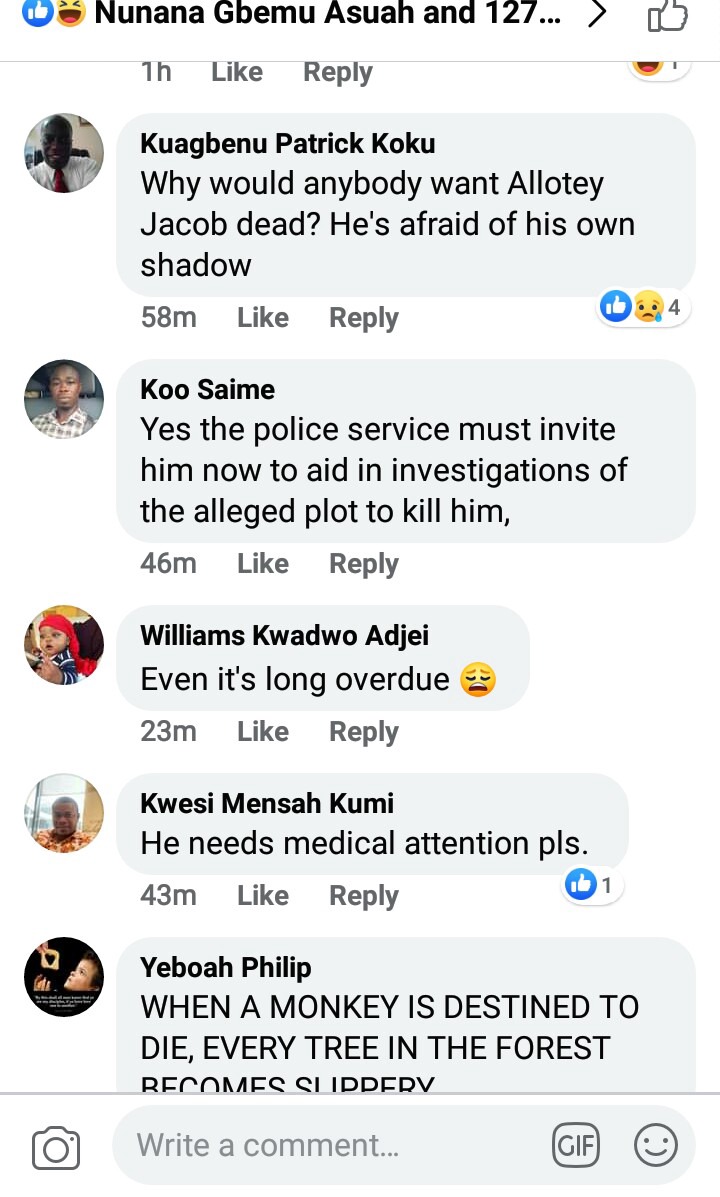 Content created and supplied by: Zionthefighterexclusives (via Opera News )