There has been many instances most of us enjoy movies about thieves especially when the thieves are the protagonists. This time around, we bring you a live situation of a mega robbery.
Imagine stealing an entire aeroplane, sounds impossible right? 
The Boeing 727 is an American narrow-body airliner produced by Boeing Commercial Airplanes. After the heavy 707 quad-jet was introduced in 1958, Boeing addressed the demand for shorter flight lengths from smaller airports.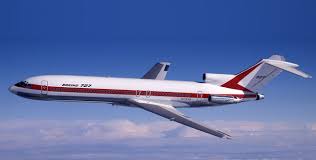 But in 2003, two men stole an entire Boeing727 right off the run away of Quatro De Fevereiro airport in Luanda,Angola. Without any communication with their air traffic or any clearance to fly, it took off the runaway without any lights on.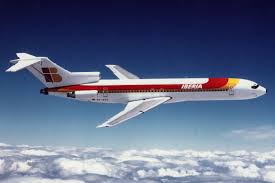 The FBI search for the plane all around the world for years but could never find it. Two men were spotted boarding the flight of which one was an American pilot named Ben C Padilla and a mechanic name John M Mutantu. They had been helping in the renovation process of the plane for months. The plane was never found.
Content created and supplied by: Newsworld7 (via Opera News )