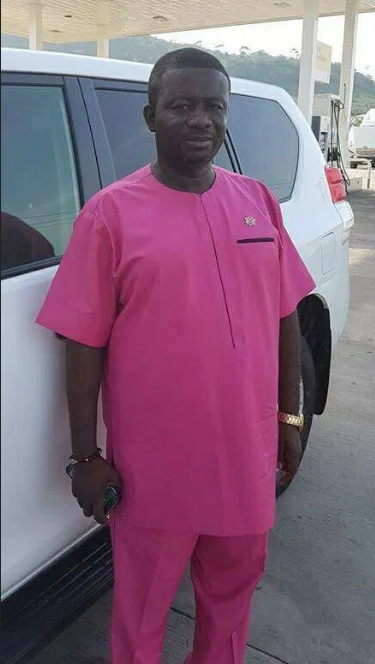 Mr Eric Nana Agyemang-Prempeh, is the Director General of the National Disaster Management Organization (NADMO) and since his appointment, he has severally received commendation for his work. The National Disaster Management Organisation (NADMO) is the government agency that is responsible for the management of disasters as well as other emergencies in Ghana. The board operates under Ghana's Ministry of Interior.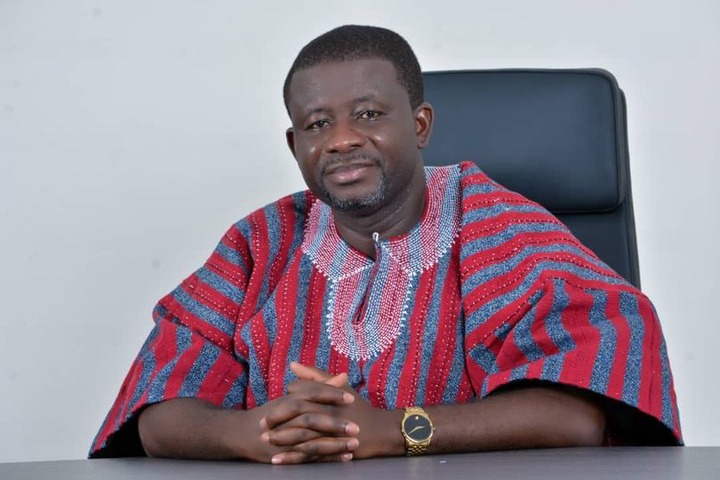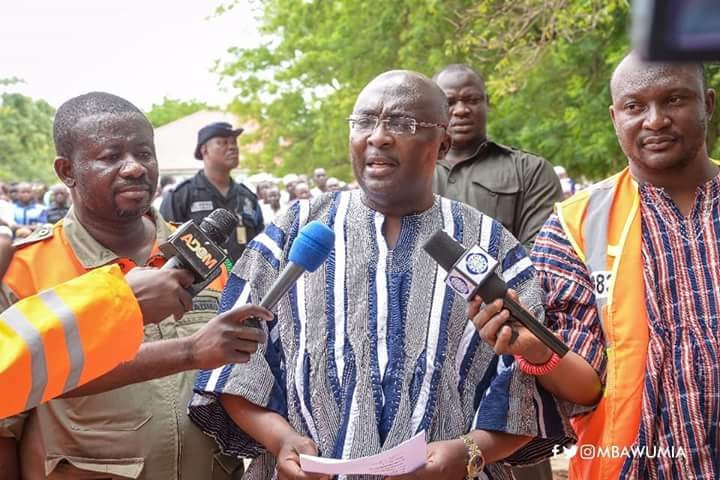 The mandate of NADMO stipulates that it offers relief support in times of emergencies in any location of the country. As such, the organization has structured its offices on the national,regional, district and zonal levels, with its core specific functions which are all aimed at ensuring that in times of emergency, the government is ready to support relief efforts, including the fallowing: rehabilitation services for victims of disasters, mobilization of people at various levels of society to support governmental programmes, ensuring the preparedness of the country in the management of disasters and coordinating the activities of various governmental and non-governmental agencies in the management of disasters, as the organization's mandate includes response to earthquakes, floods and rainstorms, and market fires.
For instance, early last year, the Tepa Traditional Council, had honoured the Director-General of the National Disaster Management Organisation (NADMO), Mr Eric Nana Agyemang-Prempeh, for his contribution to the development of the traditional area and the country. Led by the Omanhene of the area, Nana Adusei Atwenewa Ampem, the Traditional Council had enstooled the Director-General the "Ahenbronumhene" of Tepa, clearly in admiration for his work in that part of the country.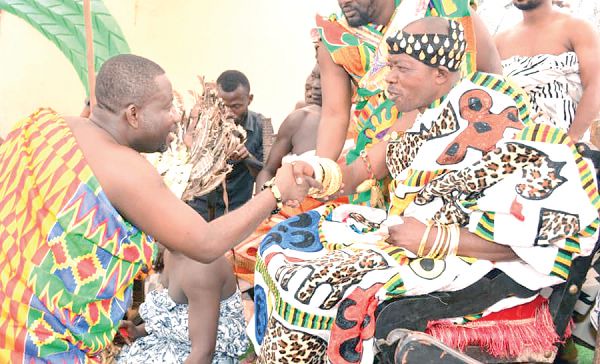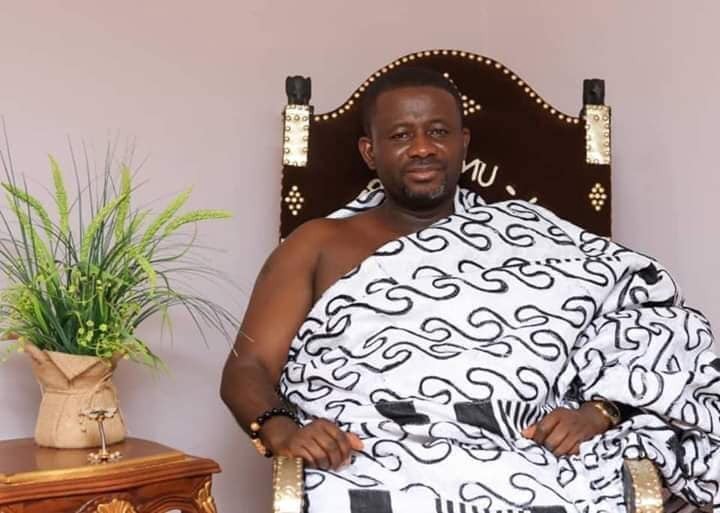 Also by way of attesting to manifestations of his astute performance as NADMO Director-General, a few achievements that have hitherto been non-existent can be cited.
In order to enhance staff operational performance, an MOU had been signed with Shangdong University of Science and Technology in China for staff training in various sectors of NADMO activities in any event of disaster and under this agreement, NADMO staff will have unique exchange programmes of study in this university to add more value to their knowledge and performance. Under this scheme, scholarships will be approved for the right caliber of qualified personnel on yearly basis.
In the foresight of Hon Eric Agyeman-Prempeh, disaster management is to be brought to the grassroots and various localities. In furtherance to the above, a programme has been drawn by the Director-General to involve local communities as active participants in disaster control, rather than being passive victims to disasters and unanticipated hazards.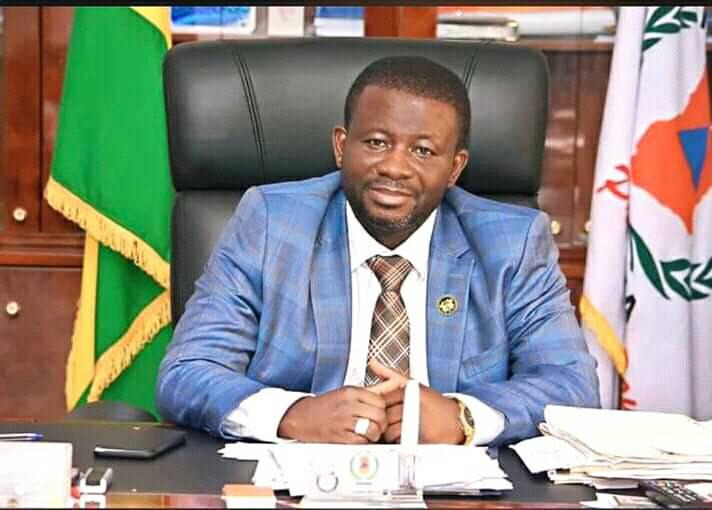 Couched in this idea, the Director-General had rolled out a program called "Catch Them In The Nib", as a way of avoiding avoidable disastrous happenings. Some senior staffs from the organization have been dispatched to go round schools, (Primary, JHS, SHS) teaching them about causes, prevention, and managements of hazards, as Health and Safety Some Executives Everywhere. Schools in Ashanti, Region, Bono Region, Ahafo Region, Volta Region and Greater Region are earmarked to be the first to benefit from this policy scheme. The remaining Regions are also on schedule, and most particularly, the arid and frequently easily vulnerable Northern Regions.
NADMO staff have, since the tenure of office by Hon Agyeman-Prempeh, also received various forms of training in disaster management, and these have been through organized workshops. In the past four years, about 2,400 staff have received training. In the Northern Regions, staff have been trained in pre-operational workshop to manage anticipated spillage of the Bagri Dam, as this has brought drastic reduction in disaster risk in the instance of spillage of the dam this time.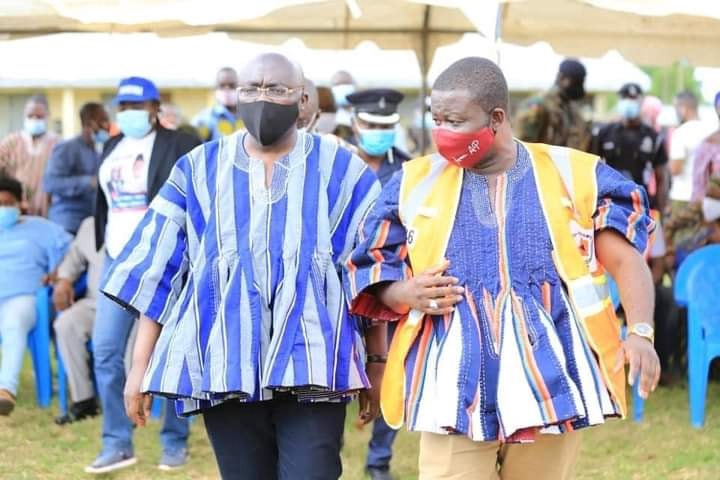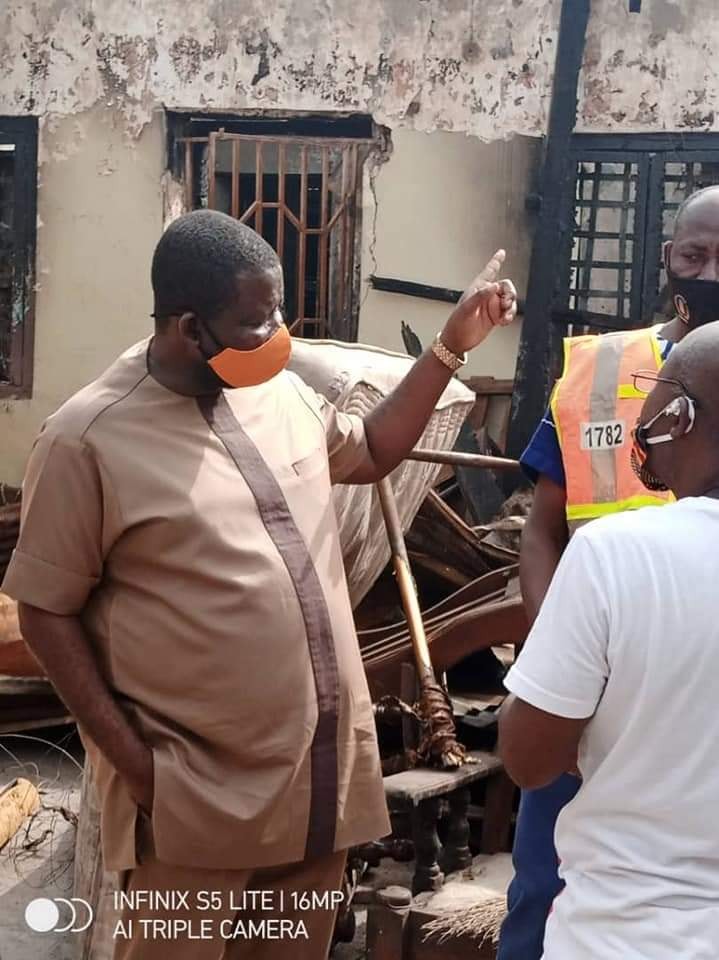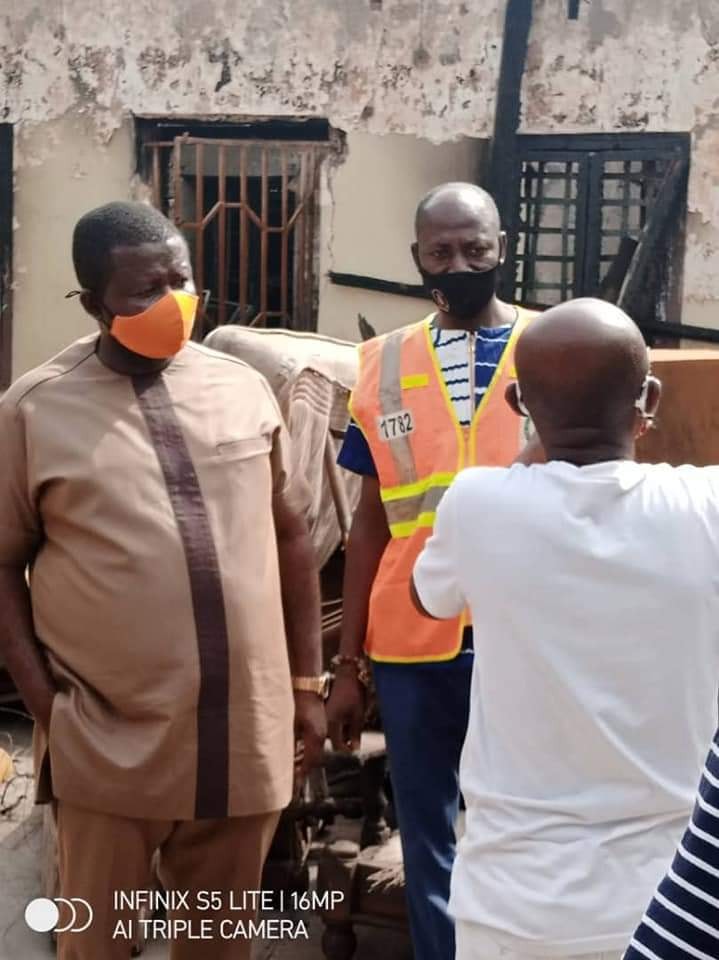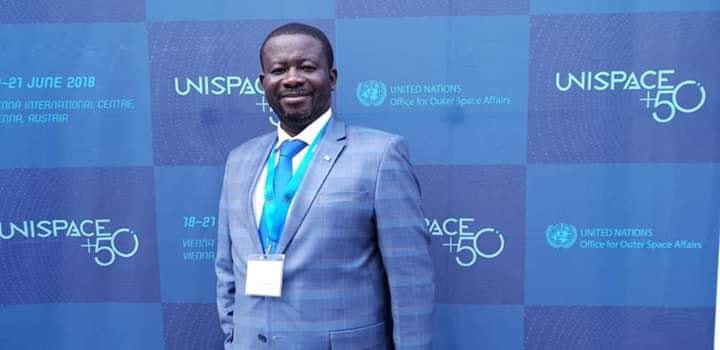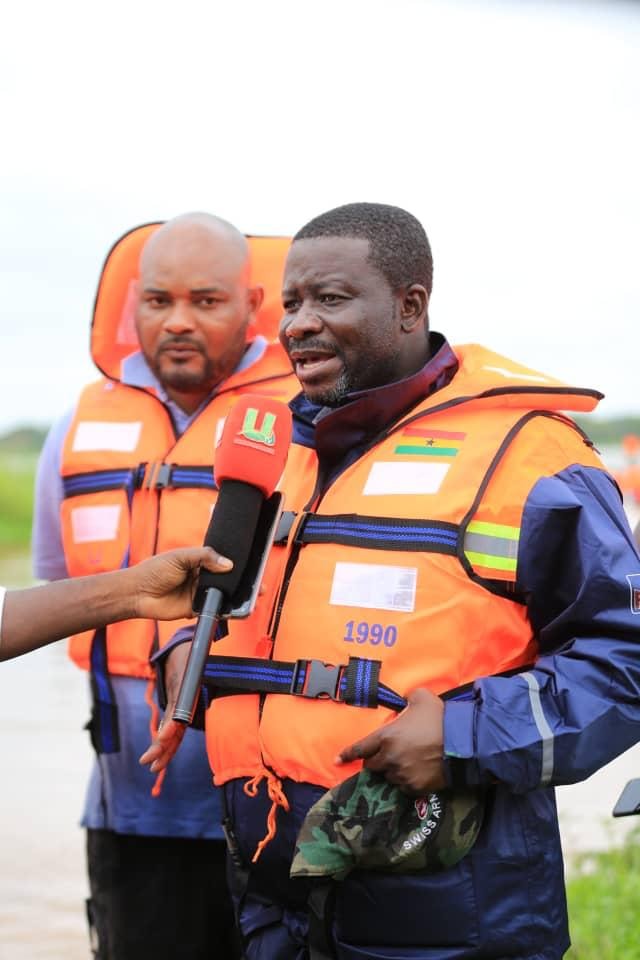 Under his leadership, indiscriminate foreign travels and workshops are offered to qualified NADMO staff. During these few years, all foreign travel opportunities have been offered to staff who are of good. Under the patronage of Hon.Nana Agyemang-Prempeh, a committee has been formed to select those who qualify to attend these trainings outside Ghana. Selection of qualified staff for foreign experience training is not done by the discretion of the Director-General alone, but by the committee formed.
In previous years, staff at NADMO used to leave the organization rather unawares, because they claim that their future in the organization cannot be certain, but Hon.Eric Agyemang-Prempeh has noticed and resolved this state of uncertainty in the organisation. He has set up a department for various forms of *training*. Their core mandate is target-specific to train both new and old staff to identify their true inborn qualities. The work of the department has brought a lot of improvement to the organization's future credibility, as most staff have wished to stay instead of leaving.
As part of infrastructure development at NADMO headquarters, an ultra-modern mosque has been built for Muslims. A modern canteen has also been built to serve as eatery for staff at the headquarters. This aims at halting staff loitering and lateness in returning to office during lunch break, under the guise of sourcing for food. A workshop for the transport department has also been built to serve for both training and repairing centre purposes for the transport unit.
Content created and supplied by: MrsBabie (via Opera News )