The world's most dangerous viral infection so far in my dictionary is the current Pandemic entitled "COVID-19". Everything attests to the fact that coronavirus has done more harm done well. Show me a dead man's grave and I will show you a man who is killed by COVID-19, show me a young DUDE grave and I will show you a guy who was not able to accomplish his aims and goals in life as a result of COVID-19. May all lost souls of this pandemic rest in perfect peace till we meet again.
Video trending on social media platforms and the status of Whatsapp users in Ghana is a sorrowful video in which a schoolboy in his uniform suffers from an ailment that people suggest is COVID-19. In the video, the boy was finding it very difficult to breathe as a result he was breathing at a very fast rate and short breaths. Oxygen was subjected to him in other to aid his breathing.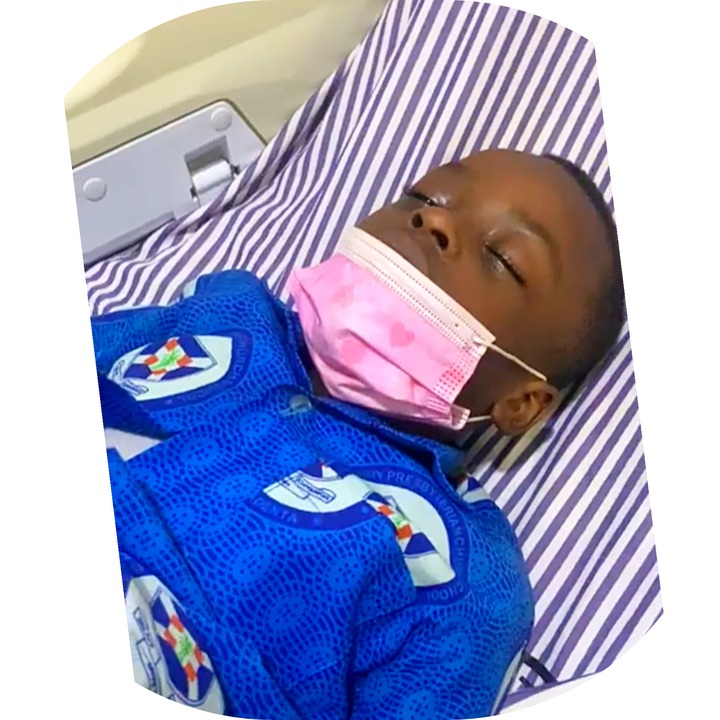 The video is very sad and the title a lot of people use when posting it shows Cleary that they are really for such a young guy t suffer from COVID-19.
COVID-19 is real so let's team up and fight it together. If you play your part well and I play my part authentically, together we can make it. Always remember that this one too shall pass away and mask up whenever you are going out there. Do not go out if you are not on an important mission.
Your life matters, safe a soul today by sharing this article with friends and loved ones out there, and do not forget to tell us anything we can do to control this pandemic in the comments section. Thank you for reading.
Content created and supplied by: GH_News99 (via Opera News )