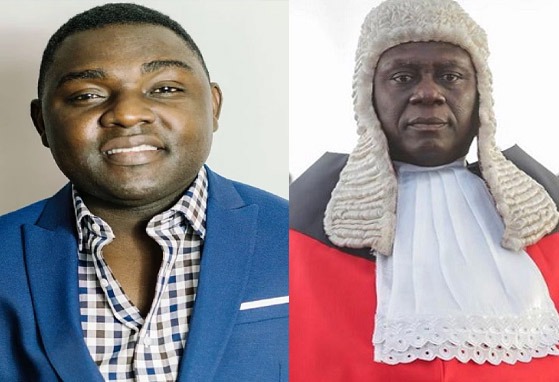 The American based Ghanaian Investigative journalist, Kevin EKow Baido Taylor has thrown tantrums and punches at Justice Anim Yeboah who is the and Chief Justice residing judge over the on the ongoing 2020 election petition at the supreme court.
Kevin Ekow Baido Taylor made this serious allegation against the Justice Anim Yeboah on his WITH ALL DUE RESPECT program which is produce in the USA and broadcasted worldwide via social media and his newly launched Loud Silence TV.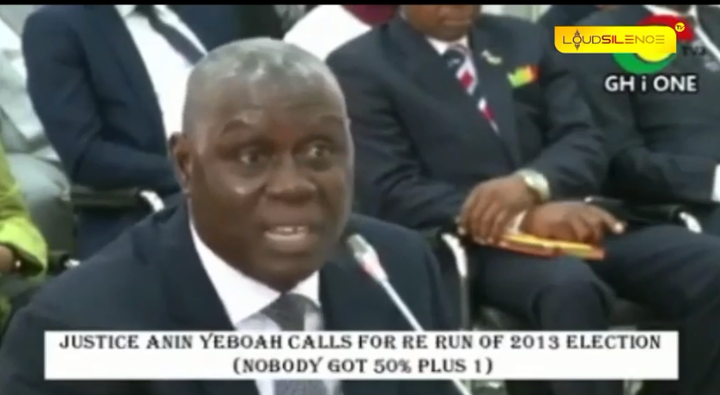 According to Kevin, Justice Anim Yeboah justified his reasons for voting a for a run-of election in the 2012 general election when the case brought to the supreme court by Akufo Addo who was then the petitioner in a viral video. He said in the video that, there were voter fraud and widespread anomalies which ensued during the election, and also none of the two parties had the 50 + 1 in the election, which warrants a run-of.
Kevin Taylor then stated that, the 2020 election petition brought in by John Mahama is basically the same issues which Justice Anim Yeboah voted for in 2013. And in fact, this petition brought by Mahama carries more weight than the one brought to the supreme court in 2013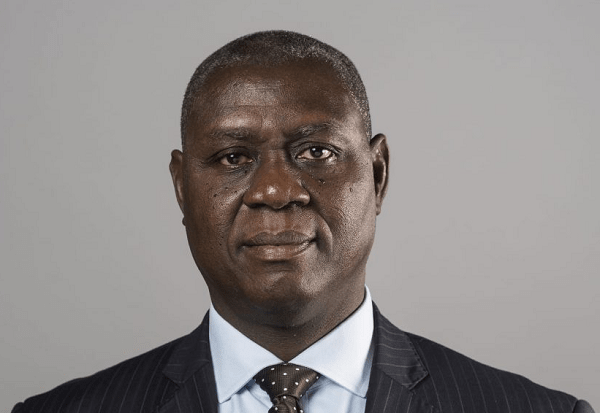 According to him, Mr. Anim Yeboah, said emphatically on record that, when there is an election and inconsistencies happen, it doesn't matter the number of inconsistencies detected. The issue is, it automatically makes the election null and void. And that, that election should be re-run again.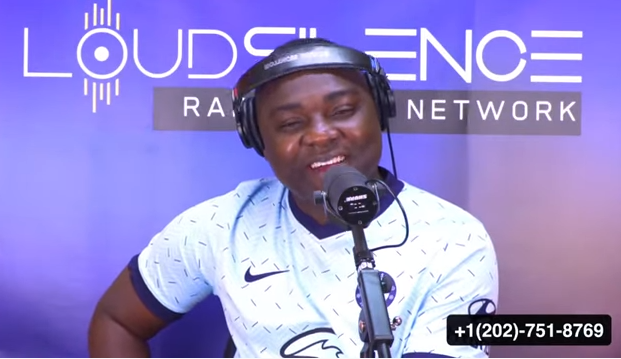 "because he has proven that he has no principle, and a man without principle is basically a man that you cannot trust with anybody's life, especially the supreme court of the land. Therefore, no Ghanaian in his right senses will hand over the supreme court to a man like him without principles." – He said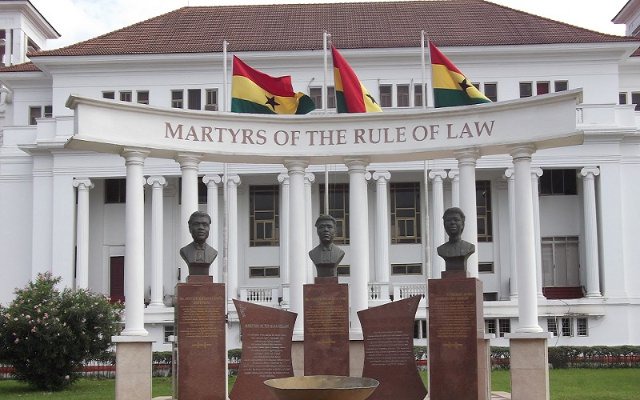 He concluded his statement saying that, from what we are seeing today at the supreme court and from what is happening in the supreme court today, Mr. Anim Yeboah has proven beyond reasonable doubt that, he is a political judge and for someone like him, people cannot trust because he has made us understand that, he cannot stand by his own principles.
Content created and supplied by: Hope360 (via Opera News )