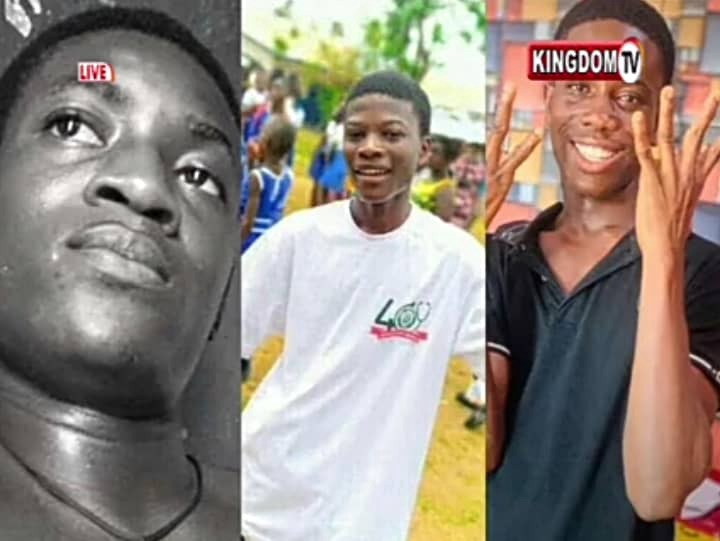 Death is inevitable and it is very sad to hear the news about death. Everyone indeed will taste death but how some issues concerning death do happen is a great disaster to humanity.
This is terrible news as it was reported by Kingdom news this afternoon about the death of 3 SHS students as they were involved in a gory accident in Adeiso. The news reaching us indicated that these 3 Guys were on their way with a motorbike as they accidentally crashed with on-coming vehicle. These 3 guys doed on the spot before reaching the vehicle.
Kingdom FM posted some cute photos of these young guys on the internet which causes a massive stir.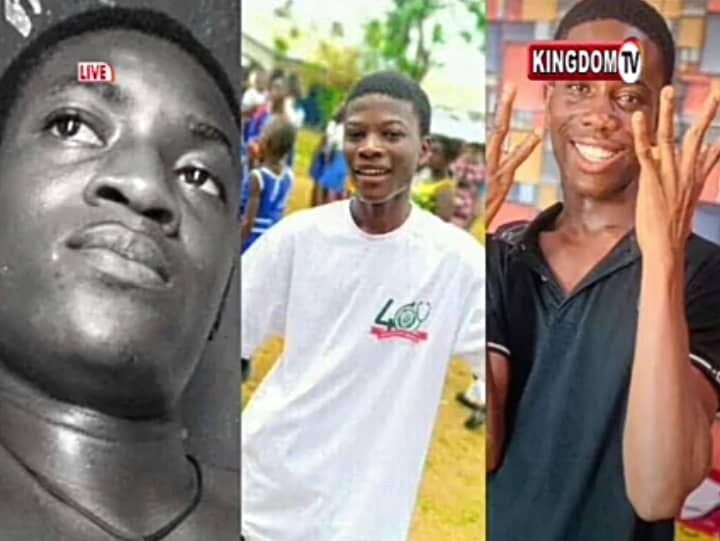 This is very terrible and we need to be very careful about how we read.
One of these guys Is a final year student in Adeiso senior high school, as one of them is also a first year student in one of the famous senior high schools in Ghana.
https://www.facebook.com/kingdom107.7fm/videos/1127339844394852/
Content created and supplied by: All_Is_For_God (via Opera News )