The neglect of the the road from Atonsu to Esereso through Ago is generating a lot of problems for drivers, passengers and people who live around.
It's been about a year ago, when authorities cut the sword for commencement of these roads construction but since then, have never completed it.
According to report, the road which was supposed to be asphalted had been left very dusty and unattended to. Contractors no mo visits the site and everything concerning the road is getting out of hands.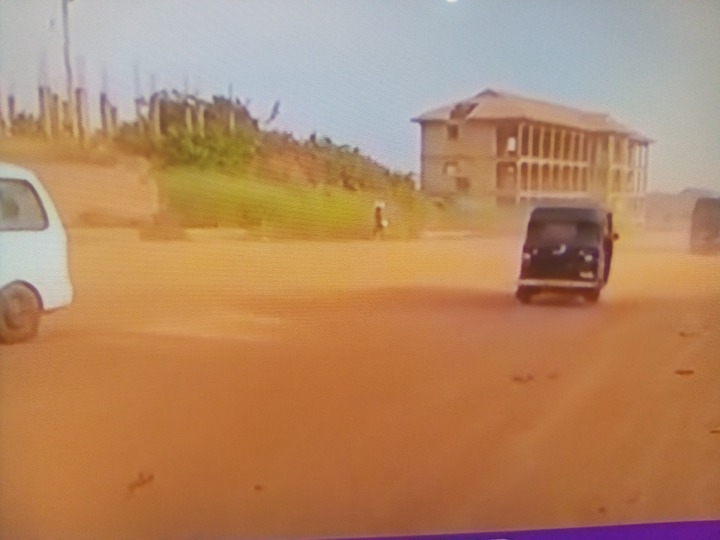 The most threatening issue is that in bridge the middle of the road is is not totally constructed so drivers are not able to enter the town, so they have to make all passengers alight a few meters to the town and walk to their various homes.
On Saturday, February 20, 2021 a sudden death occurred on the road when a taxi with four passengers broke down on the road one night around 9pm.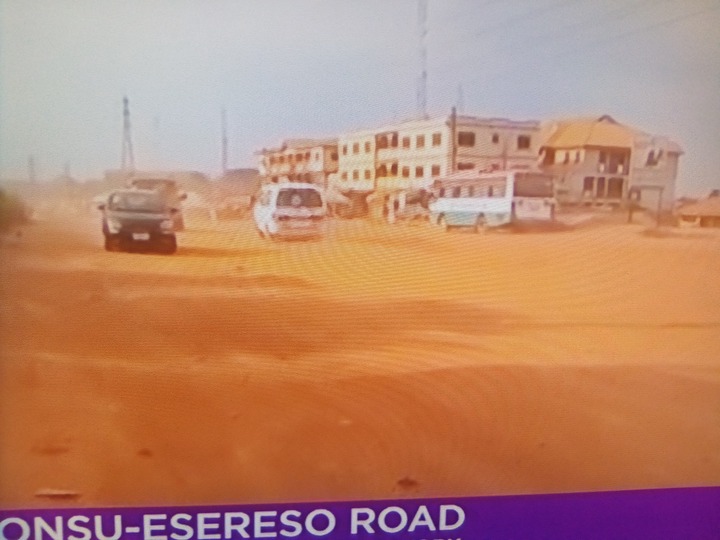 Passengers in the car had to get down and wait to board another vehicle that will come pass by.
Unfortunately, among these four passengers was a beautiful young girl who is asthmatic, due to the dusty nature of the road she could not breath comfortably.
Situations became worse when the lady inhaled the dusty air from the dusty environment, she struggled to breath, her fellow passengers tried helping her but unfortunately she had left her inhaler in the house.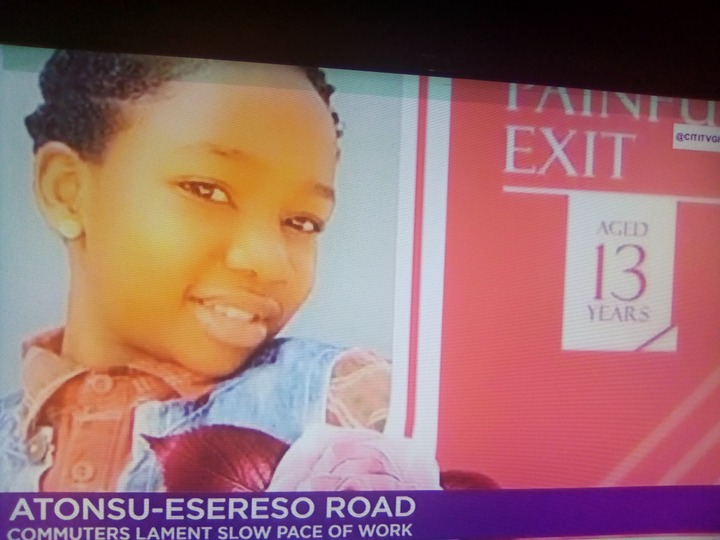 To add sore to injury, there were no cars going or coming except the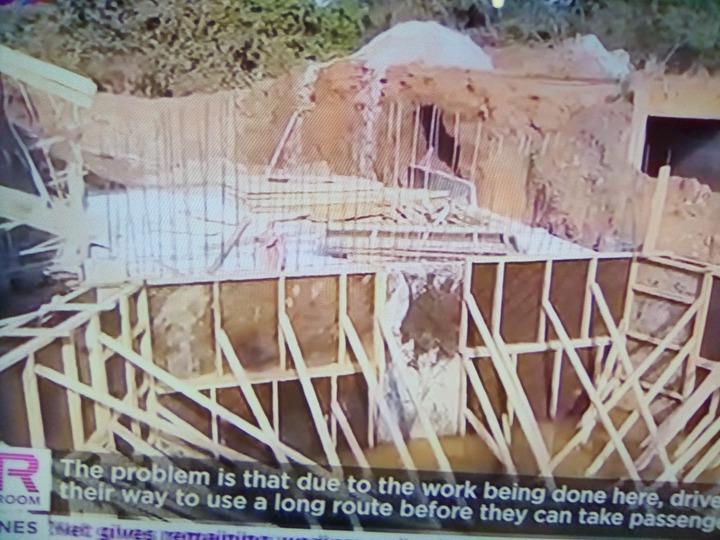 vehicle that has broken down which they alighted from.
According to reports, before a vehicle would come, the lady had already gone unconscious and people were pouring water on her.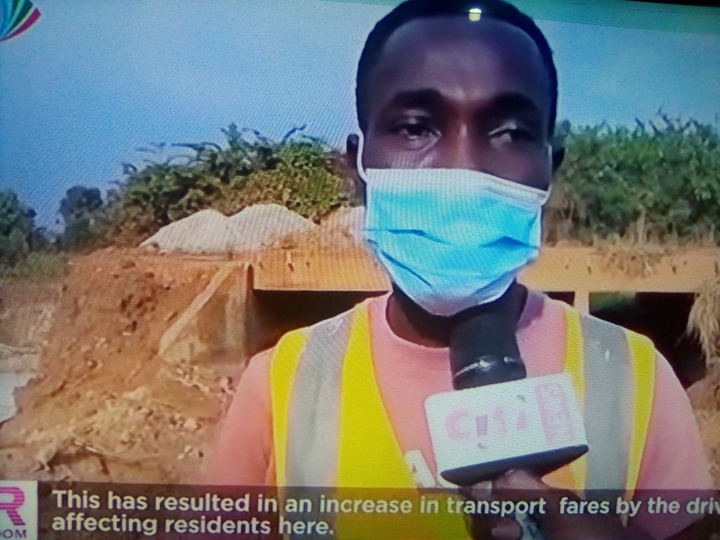 She kicked the bucket on the road as they were rushing her to hospital in that same dusty road.
The Chief of Esereso addressing this issue sorrowfully pleaded on Government and authorities to come to their aid to construct the road.
The Assembly Member of the area also reported how accidents have been rampantly occuring in the road due to the poor nature of the road.
He also narrated how the the people in the town are breathing polluted air since dust from the road mixes with the atmospheric air.
Drivers have also increased their prices due to how the poor nature of the road is costing them money.
Content created and supplied by: ElohaiBusiness (via Opera News )