Just as there's a time for life to begin, there's also a time for life to end. But does life really End? The answer to this question will depend on your Faith.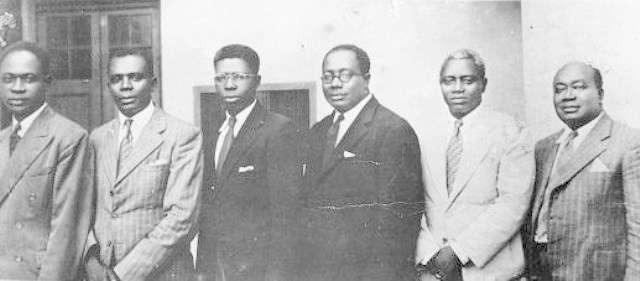 In recent times, God has visited quite a lot of people and taken them on supernatural tours. They either visit Heaven, Hell, and/or Marine World.
A Ghanaian Christian Evangelist by the Name Lawrence Amofa has had such encounters with the Lord. On different occasions, he was taken on a tour to Heaven and/or to Hell to tell the world of what lies ahead of us after death or rapture.
In one of his visits to Hell, he mentioned names of a Ghanaian Pastor who died recently. He also mentioned names of some politicians who were able to make it to Heaven after Death.
Surprisingly, he stated categorically that of all Ghanaian politicians whom he knows have died, none could make it to Heaven.
Could this be true? Could it be false? What has happened to those who have died? The answers have been revealed. It is your utmost responsibility to seek the Truth.
You can watch the video below to hear the Name of the Pastor he found in Hell and the names of other politicians he may have found in Heaven:
https://youtu.be/Fq-nwt56vZE?list=PLIQsiJsIJq-FExJcUvQx4VEP93ETovY2O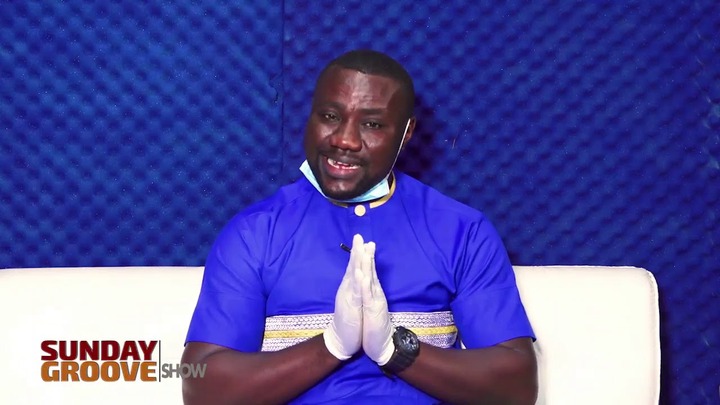 Content created and supplied by: Pasadu (via Opera News )