It's our pleasure to get you on this article, but before you proceed on reading, please click on the follow link above your phone or laptop to get more updates and authentic content from us.
The sad and untimely death of a rich young lady killed by her military boyfriend has got many social media users reacting after the sad news was shared on the Internet. Life indeed is mean and we must be very careful the type of people we choose to follow as our partners especially for the ladies. Keep reading what accounted for the death of this young rich lady and leave your comments below.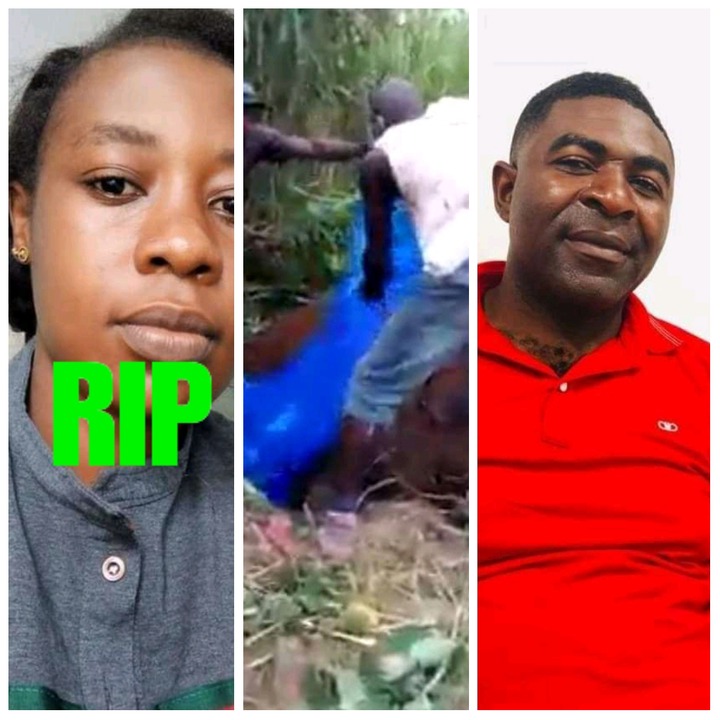 Life is indeed mean and hence we will never understand humans and their intentions. I wonder if some of these heartless assailants think they will be exempted by death? No! Everyone will surely exit this planet so why will someone intentionally kill their fellow human beings with the intention of acquiring their properties? Women always fall victim to this and I will urge them to be very careful in terms of choosing men to spend their life with.
According to reports, Kenneth who works in the military as a soldier had been in a relationship with his rich girlfriend Collette for over 7 years. However, Kenneth was already married with three kids but kept it as a secret from his lover Collette through out their relationship.
Collette later found out the secret her husband has been hiding from her and later decided to travel to Benin. She was reportedly picked up by Kenneth who later killed her on knowing that Collette was angry at him and wanted to end their relationship.
After killing the lady, he started calling family members and friends of the lady asking them the whereabouts of Collette. That was when the search of the lady begun and the family later discovered that she has been killed and buried. Families of the deceased also revealed that Kenneth hurriedly went and occupied Collette's properties. "we started suspecting him, so we followed up his calls. We consulted MTN and listened to some of his conversations. That was when we found out he was the one who went and picked Collette from the airport and further went missing".
Kenneth was later arrested and detained by the police for the suspected murder of his lover. He told the police that he was driving in a car with the lady wherein they had a disagreement. According to him, she came out of the car in motion and he run over her. He then took them to where he buried the lady and the body was taken to the hospital for examination.
However, the Medical examination and report of the body shows she was strangled and equally had wounds on her head.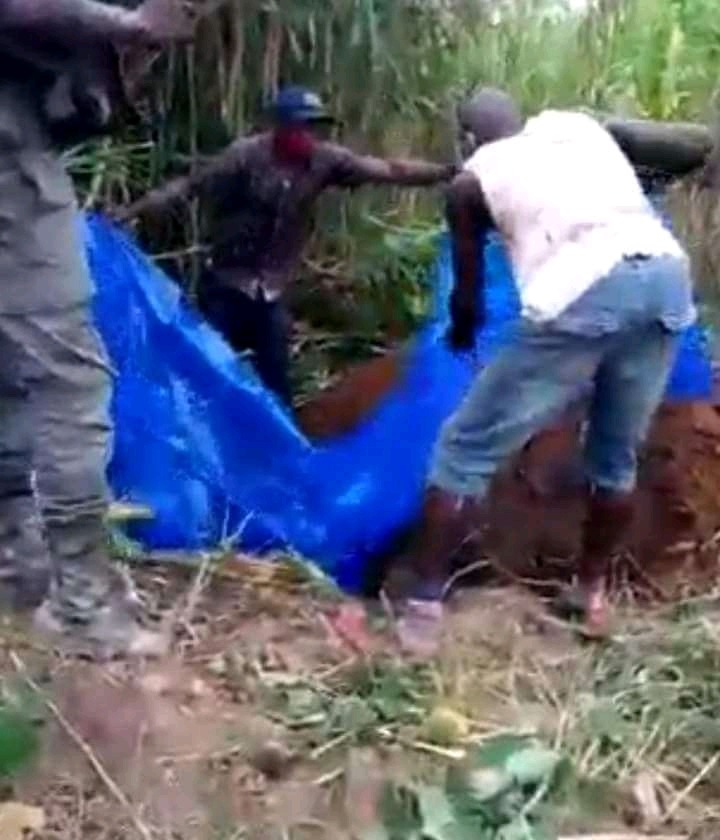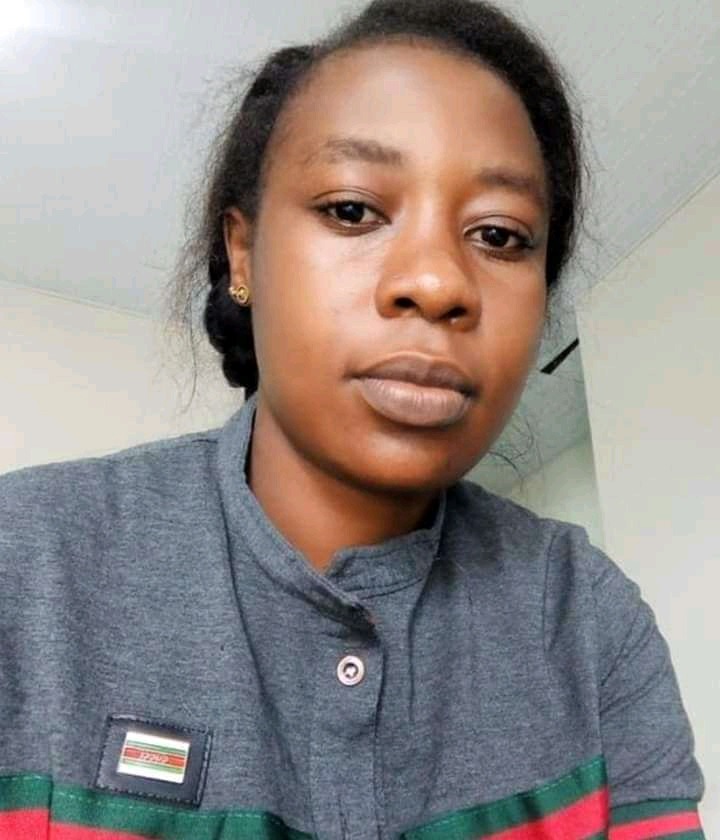 P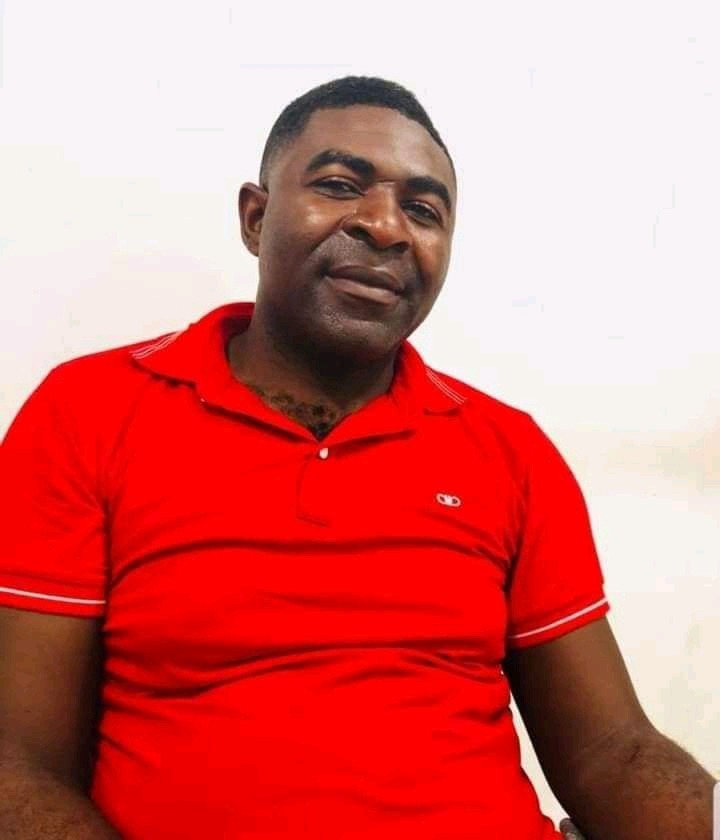 Please like, share and comment your views below. Follow for more updates and authentic content from us.
Content created and supplied by: BelieveGh (via Opera News )