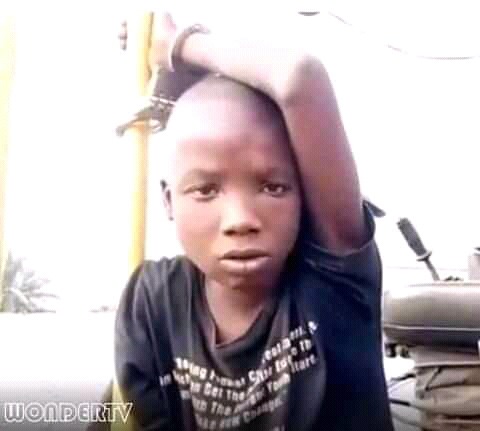 Wonders shall never end or wonders has no end.
Everyday and every night we always see or hear about wonderful things which we are not expecting to hear them.
Nowadays because of the computer world we are living in we don't obey or follow the rules of governing the society due to that children in this modern world lack respect for elderly people and also does what they want.
Our kids have been engaged or involved themselves into bad company or peer groups instead of education which leads them to perform or do unwanted things or acts such as, robbery, prostitution, raping and many more which lacks the improvement of the country.
Sometimes to the blaming goes to the problems, some parents leaves their children freely without checking on them which leads to the joining of bad companies or groups of our children.
The youths of today world need money fast instead of working hard for their time to reach so that they can enjoy their money they rather prefer in getting money at illegal way or procedures.
Robbery has been common now of these days, every day we hear that many people has been robbed or killed by robbers which is not helping in the improvement of our country at all.
Robbery is set to be the easiest way to get money without any stress by the youths.
During this periods the youth goes out with many harmful tools such as guns, knife, bullets and many more to protect themselves from any attack by the security personnel.
Why I'm I saying all these long things?
It's that a young guy has killed some people during an operation.
Without wasting much time let's go to the aim of this article.
A ten years old boy who is said to be or located in Benin has been bought or captured during a robbery operation.
This young guy has been able to kill to people with his gun during the period of robbery or operation in Benin.
What punishment do you think this guy deserves looking at his young age?
Please share your opinions in the comment box.
Please try to follow me for more updates and latest news.
Content created and supplied by: Asaliwe (via Opera News )