A lady by name Adu Sarfowaa has dropped very interesting facts about "papa no". Some where in the previous year,this "papa no" issue gain much attention to the extent that a lot of Ghanaians were looking for the very identity of this man.
As usual with Ghanaians,a lot of names came out in our quest to uncover the identity of this "papa no" unfortunately, that did not materialised.
A lady by name Adu Sarfowaa seem to open a new chapter to the papa "no issue" as she has dropped some interesting facts.
The actress featured in an advert for the Popular Adonko gin bitters. According to her,she is one of the few girls the "papa no" never had any affairs with among the ladies who shot the advert.
She added that,the man virtually had an affair with most of the ladies of which some of them have given birth and the man is responsible.
Well since I'm not clean myself,I can't talk about morality because he who preaches equity must come with clean hands.
Who knows may be of I happened to be in the shoes of this "papa no",I would have done worse.
This issues raises a lot of concerns about how our society has deteriorated and the ladies are unfortunately at the receiving end.
Anyway it's their own discretion and no one forced them so no one can be blamed here.
What do we even expect when we live in a country where there is very little job opportunities for the youth.
The young men will engage in cyber fraud while the ladies offer themselves for dinner to these rich men .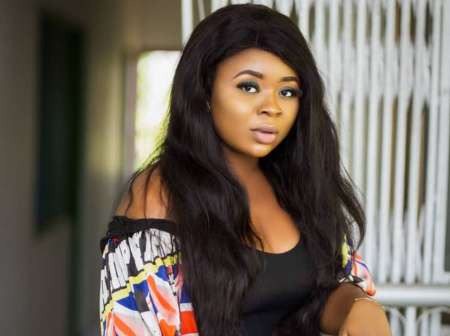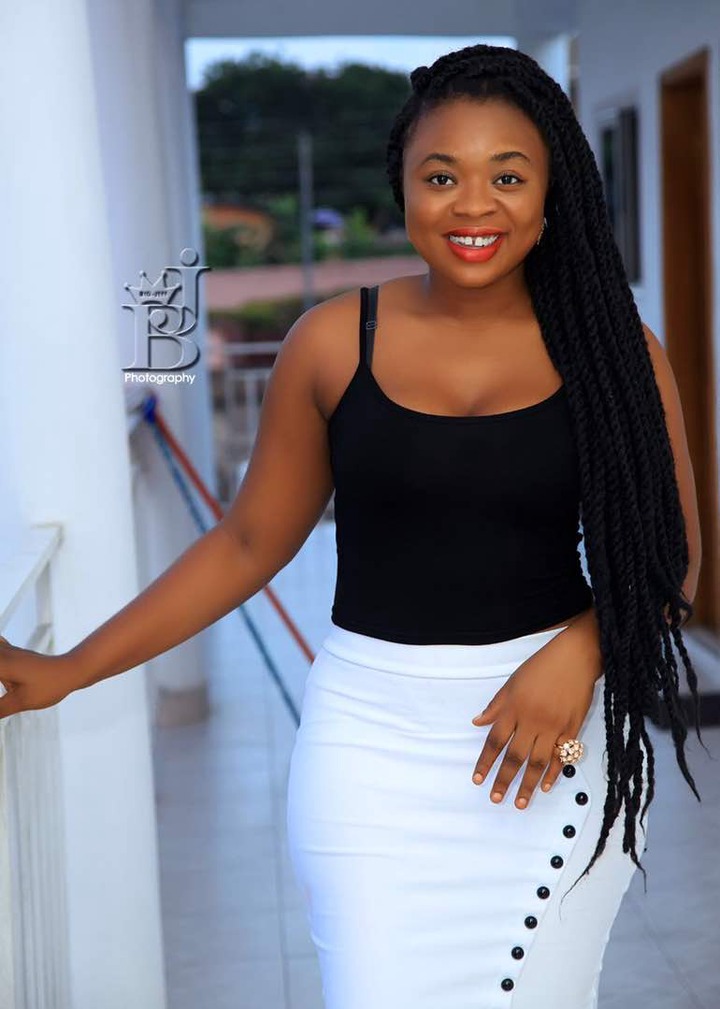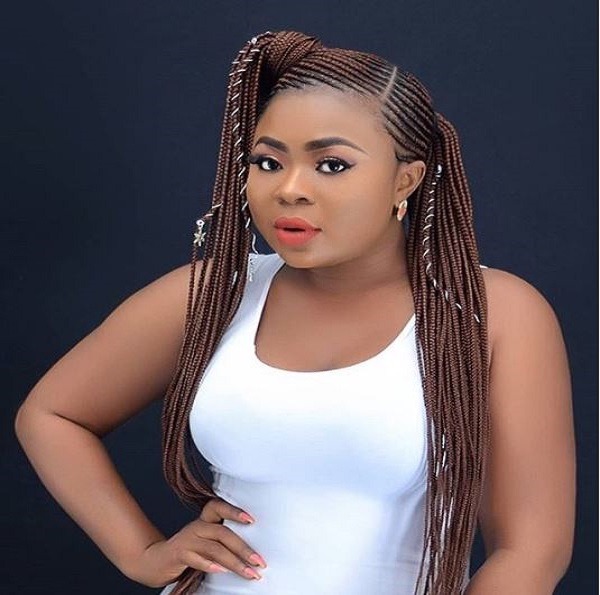 Content created and supplied by: Kofi3 (via Opera News )