Kindly click the + follow link to read more updates on this matter and other related content.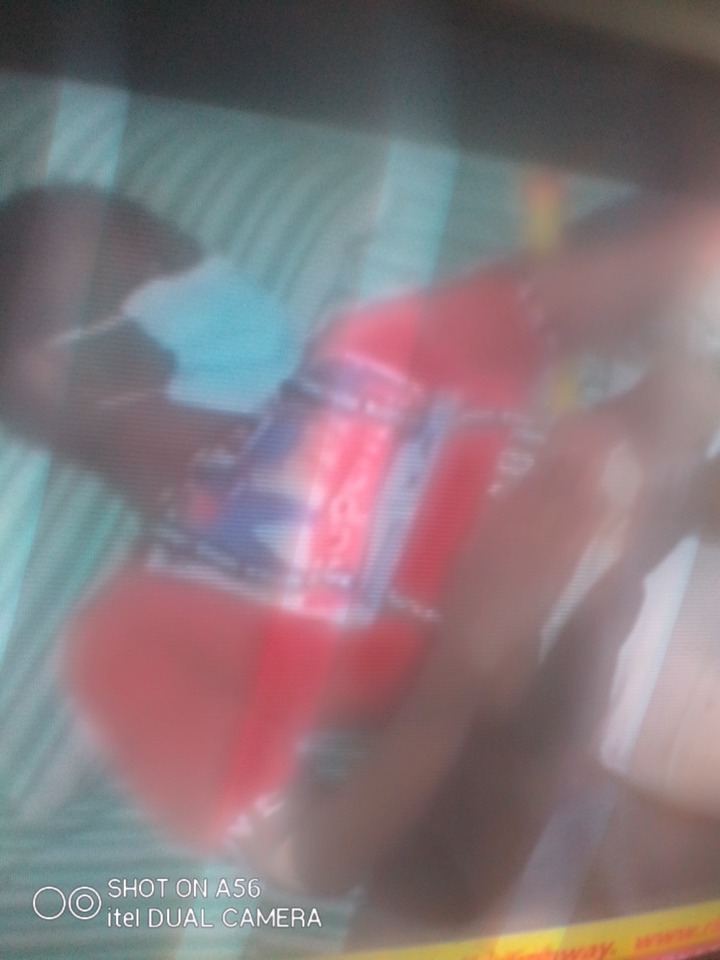 A Takoradi Technical University student (Identification Card name),Mary Abokliya has been hospitalised after being struck with a heavy stick in the head by her step mum in Accra. The young girl is still in a critical condition at the hospital.
According to the girl, her step mum asked her to wash some clothes and do some household chores in the morning before going for classes. But she humbly told her mum that, she will do it after classes because she is already late for school. As she entered the room, the step mother took a heavy stick and struck her head. She fainted and didn't see anything again until she opened her eyes on a hospital bed at Tema General Hospital.
After she opened her eyes, the step mother sent another girl to tell her in the hospital not to come back to the house but should rather go to stay with his sister at Lapaz. The mum asked the hospital to discharge her because nobody was going to foot the hospital bill even though she was still not well.
After being discharged from the hospital, she called her sister who lives at Lapaz several times but her phone was switched off.
She then decided to go the Angel TV Station premises. She fainted infront of the station premises. Thanks to Maxwell of Angel TV who grabbed her in his arms and took her to another hospital for medical treatment.
Even though, Maxwell did not disclose the name of the new hospital to the public, he shew the identity of the lady to the public to ask his family to come and see their daughter who is in a critical condition after being maltreated in Accra.
Angel Tv is appealing to the Accra Police Division to collaborate with the girl to arrest the step mother for that inhumane treatment.
We pray for the girl's survival and wish her speedy recovery.
Credit: Angel TV.
Don't forget to click the + follow link to read more updates on this issue and other related content.
Content created and supplied by: RainbownewsGh_official (via Opera News )