Before you this article, remember it's a fiction, kindly follow, like and share for others to read.Sometimes we get hurt by people who we are close to and affect us alot.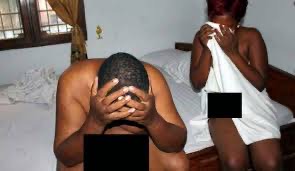 It's believed that the 24 years old girl as a maid in the house have been having affair with her husband which I think isn't right. They were caught in the bedroom because they taught she is gone out, leaving her husband and the maid. Unexpected she came home and caught her maid sleeping with her husband.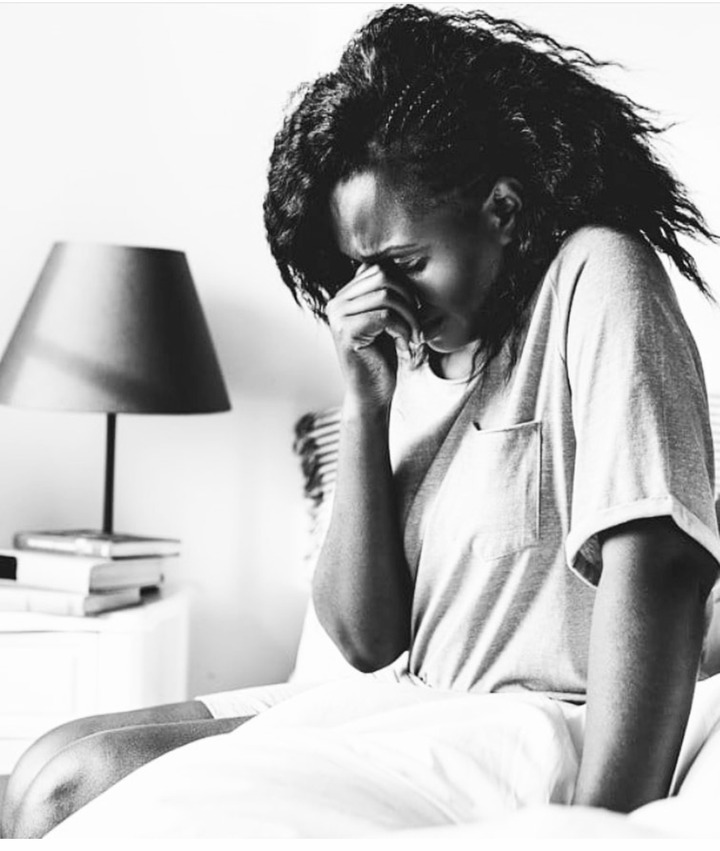 She didn't believe it and decided to disgrace both because she had a feeling that this not their first time and was wondering why all this happened. She called for a breakup and started beating the maid.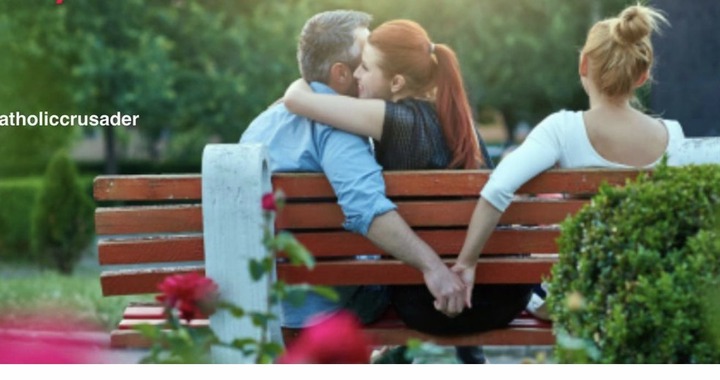 According to her, the maid is related to her as a family member and move her out of the house. What do you think could caused all this? Remember to leave your comments and don't forget to share.
Content created and supplied by: Officialnewsgh (via Opera News )