As the saying goes, "wonders never cease." Strange stories are no longer rare, and they often leave us with a lot of unanswered questions. Have you ever heard that if a man demands to know why a police officer wanted to search him previously, he might be killed by a trigger-happy officer? Here's a real-world scenario for you to look at and hopefully learn from. 
Currently, images of a young man known as Jelili Bakare are circulating on a number of social media sites. While relaxing in the Quinox lounge in Sangotedo Ajah, the wealthy businessman was shot and killed by a happy trigger police officer. Jonathan, a police officer, shot him dead on the spot and killed him. 
The Lagos State Commissioner of Police paid a visit to the young man's family shortly after he was killed. He consoled his relatives and reassured them that justice will be served. He did say, however, that the officer in question will be disciplined as a result of his actions. The Lagos CP went on to say that the trigger-happy cop is already facing disciplinary action. 
So far, this article has received a lot of interest. The majority of people agree that this is false. They said that the police officer is incompetent. 
There are a few others that hold a different perspective. This community believed that the police officer should be imprisoned for the rest of his life. 
So, what're your thoughts on the subject? 
• Do you believe he should be tortured for the rest of his life?
• Do you think that he should be forgiven?.
Here are some pictures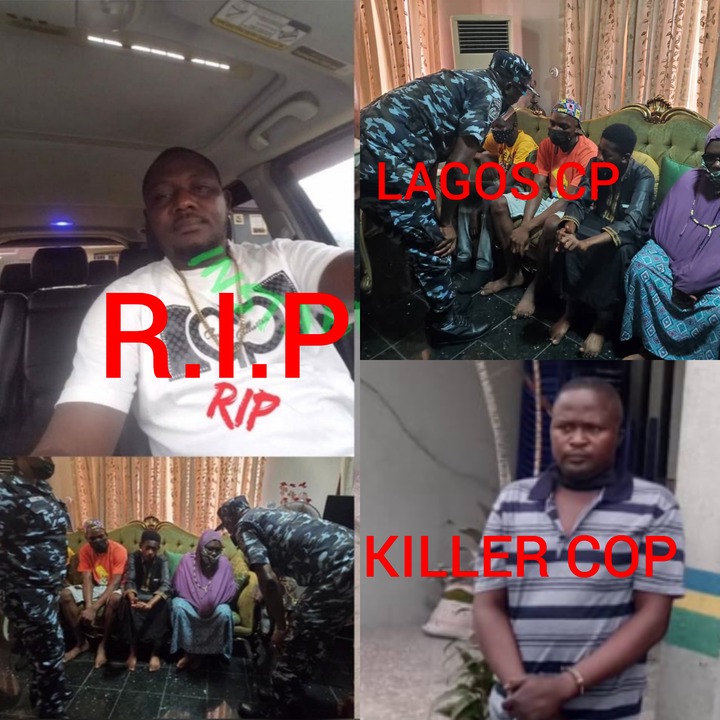 • Killer policeman Jonathan.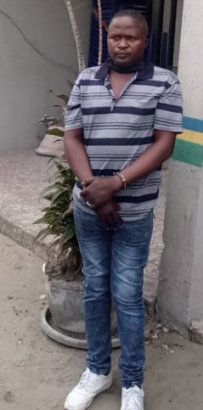 • Lagos state CP visits the family of the deceased.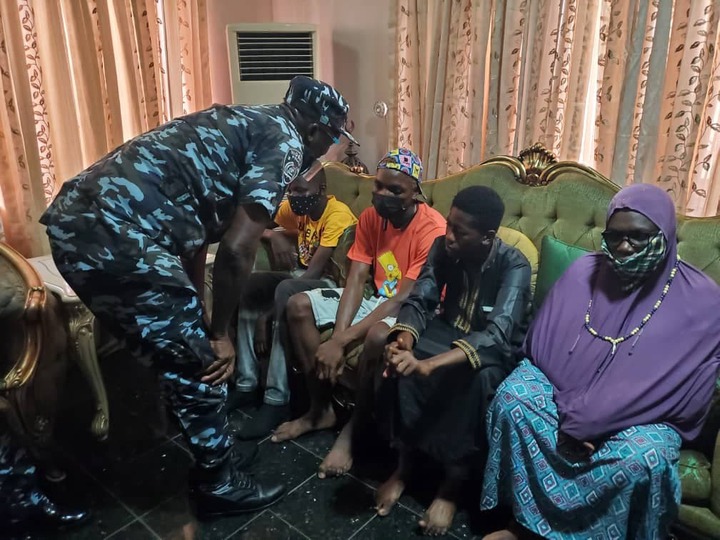 Nigerians see however reacting.
Here are some comments so far;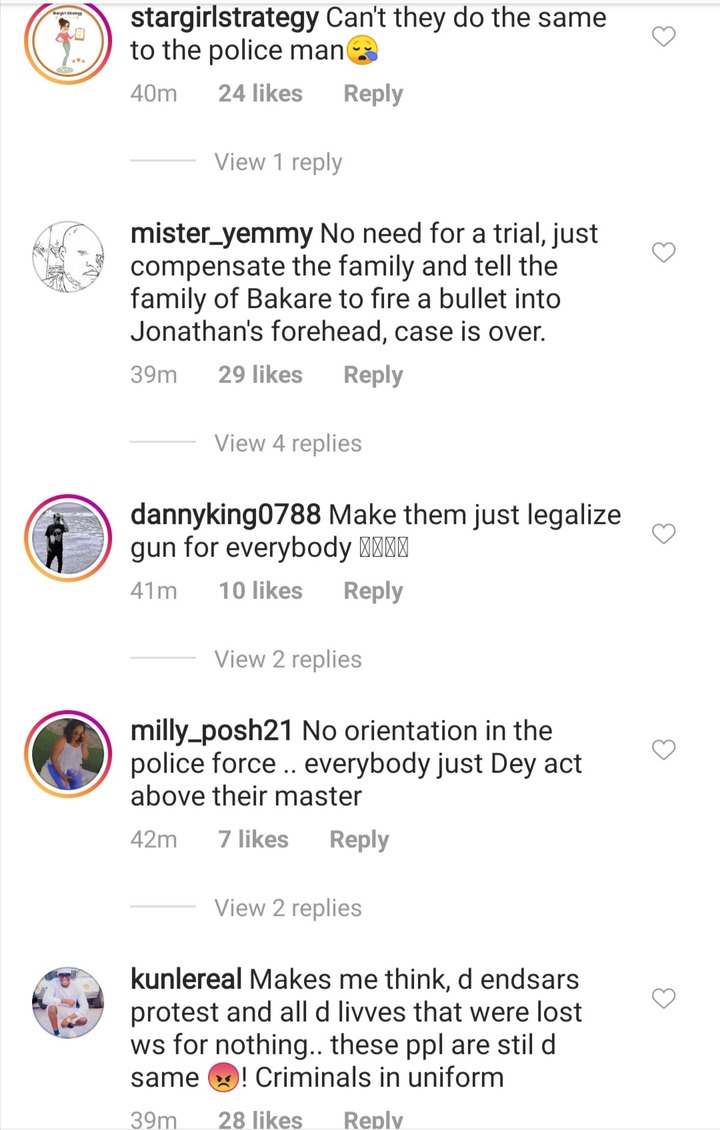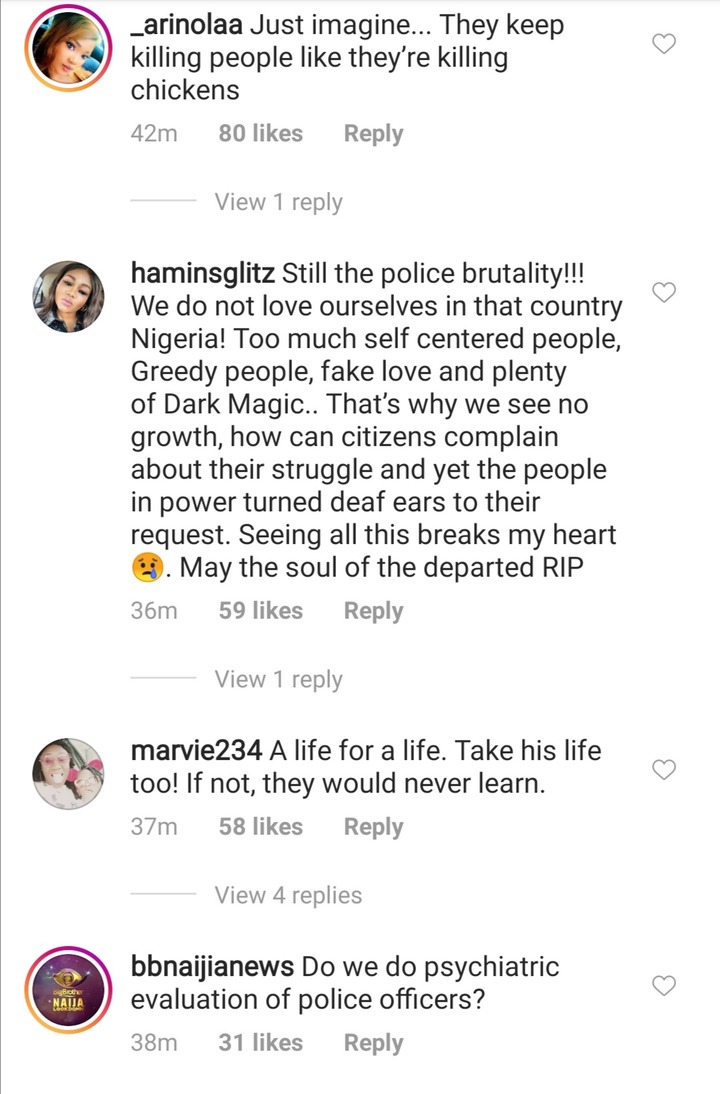 Credit: Instagram.com
What's your opinion on this? please drop your thoughts in the comment section below and don't forget to click on the follow button to get more content from us.
Please maintain social distance, wear your face masks, wash your hands regularly with sanitizer for prevention is better than cure
Content created and supplied by: Gistlord² (via Opera News )