After the final verdict of the trial, which was to determine his guilt or not, young Joe Ligon was sentenced to death. So he was supposed to spend the rest of his life in prison, but something quite extraordinary happened in 2017.
Picture of him when he was young and when he was arrested: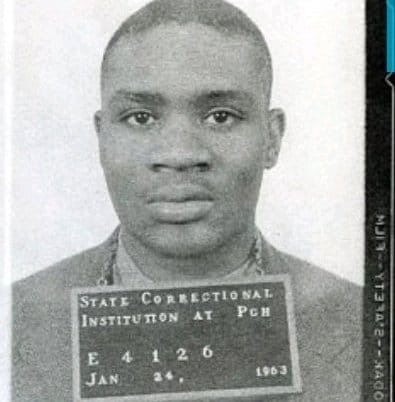 After spending almost 7 decades, locked within the four walls of the prison, Joe Ligon was declared to be Unexpectedly, being eligible for parole, this meant that he would spend some time outside the walls of the prison in which he was held, and then return there some time after.
Pictures of him after spending years in prison, here is how he aged gradually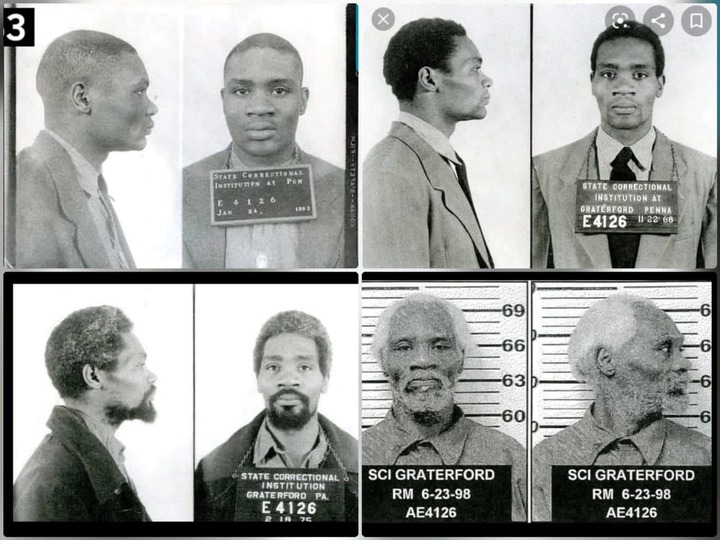 Arrested at the age of 15 and more precisely in 1953, Joe Ligon has spent most of his life behind bars. Today he breathes the air of freedom. But it is obvious that he is no longer young at all. In prison, Joe Ligon has aged at breakneck speed.
Joe Ligon spent 68 years in prison and he thought he was going to rot there because he had been sentenced to life in prison, but God finally intervened. After his lawyer won the case in 2020, Joe Ligon was released from prison in 2021.
However, to everyone's surprise, the man had reacted in the strangest way. Instead of accepting the offer, Joe had rejected the parole available to him, because for him, if he had to get out of prison, it was definitely not to come back.
After he regained his freedom, here is how he looks like: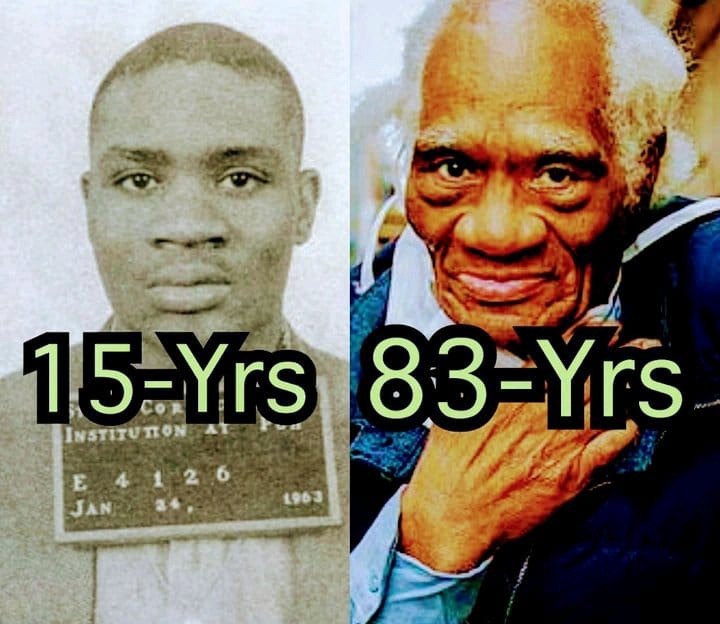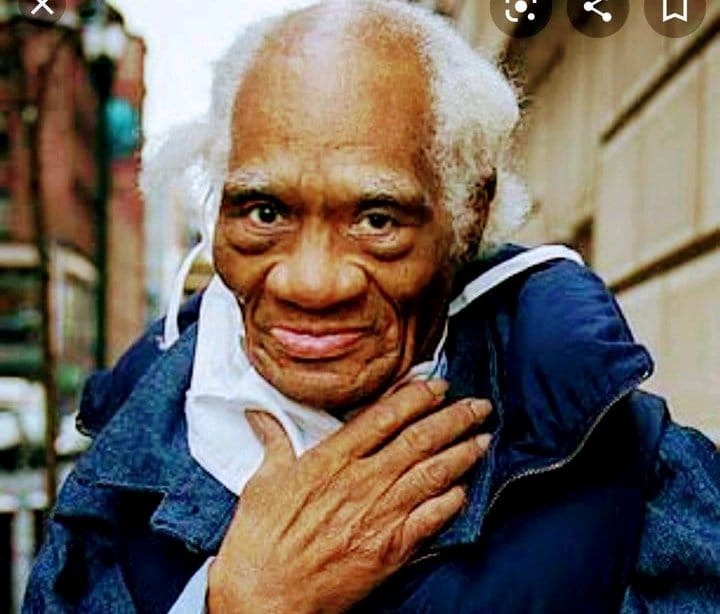 He never wanted to go back behind bars again, for him, it was better to stay in prison than to leave and come back later. The man said he spent too many years in prison so there was no question of him going out for a while and coming back later or being supervised for the rest of his life. So he rejected the offer.
Content created and supplied by: 24/7_News (via Opera News )