There is an increase in the robbing incidents in the Northern Region of Ghana this days.
After several attempt by the police to arrest armed robbers who always attacked several passengers on the Tamale - Yendi road, the robbers have not given up but try to use other route to act on their larceny activities.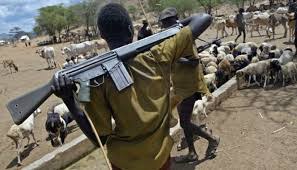 But there is always a saying that One day for the thief and another day for the owner.
As at today, 6th March 2021, some of this robbers were arrested by the police on the Yendi - Gnani road in the Northern Region.
These robbers were been chased by residents of Zagbang until they entered a Fulani home in a nearby Community.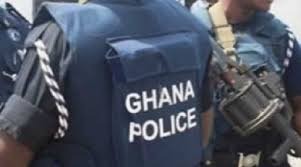 The residents however surrounded them with their weapons when the police arrived at the scene and two robbers were arrested and they were Fulani men.
Accoding to the eye witnesses, their bags were full of sim cards and ID cards they took from people especially passengers within the locality.
The residents said that one person can not travel this days alone on that road especially at night.
Content created and supplied by: Zy0z (via Opera News )