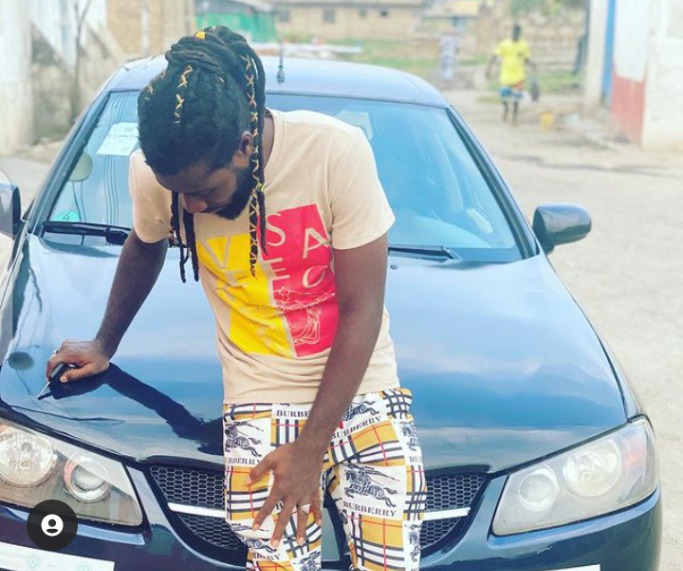 After a long wait and an unending back and forth, the buzzing musician 'Shana' has finally found himself in the grips of the security team, after he was arrested for the role he played in the death of a young beautiful lady.
Sometime back this year, a young beautiful lady in the person of Ama Broni, met her untimely death after she was eletrocuted by live wires, losely left behind a stage setup for the musician.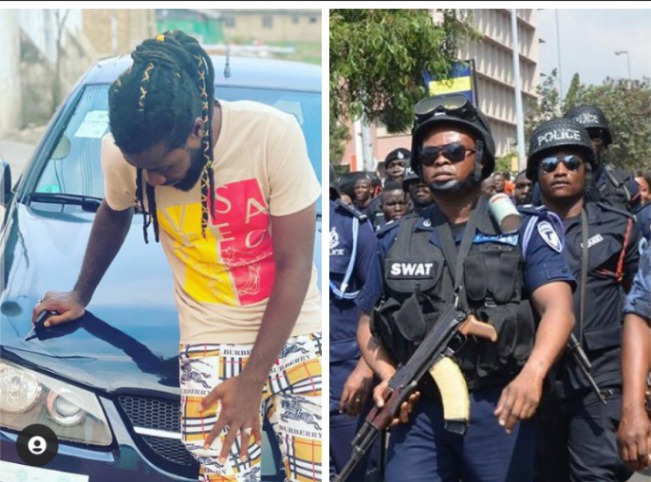 Minutes leading to her death however, the up and coming musician had invited the lady to twerk on stage, which Ama Broni the now deceased person, happened to have stormed the stage and twerked completely unnclad, before the bewildered audience.
The musician had since been in a long back and forth with the family of Ama Broni. Which led to him giving the mother of Ama Broni some amount of money, to sort out her funeral bills.
After the public had thought the case had did off, the now looks reincarnated as it is being reported that, the young musician has now been arrested and processed to appear in court tomorrow the 23rd day of February 2021.
👇Watch Video Below👇
https://www.instagram.com/p/CLl1EXwnEpC/?igshid=1c0x6a50zqqis
Content created and supplied by: Dan-Vee (via Opera News )