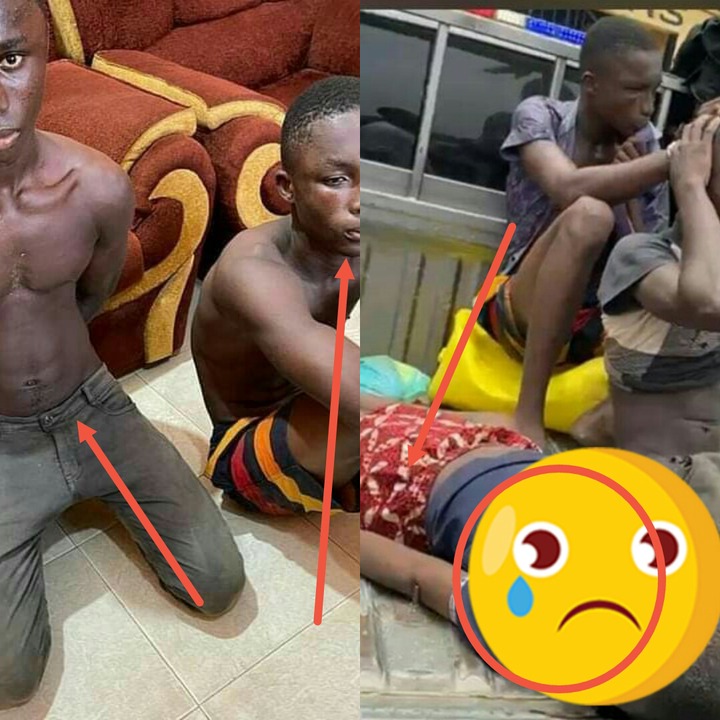 It's extremely painful to see this young soul perished at the hands of teenagers who should have been his brothers instead of enemies. How on earth will these boys think of going for ritual money or sakawa if not for some illicit act tolerated in this country.
These boys are 18 and 19yrs and they murdered a 10yr old boy in cold blood at Kasoa yesterday for money rituals. This innocent ten year old boy was learning and the two potentials criminals convinced him to come out and play with them. Unknown to this pupil, an evil scheme has been devised by these boy to eliminate him and use him for sacrifice for their parochial interest that is money.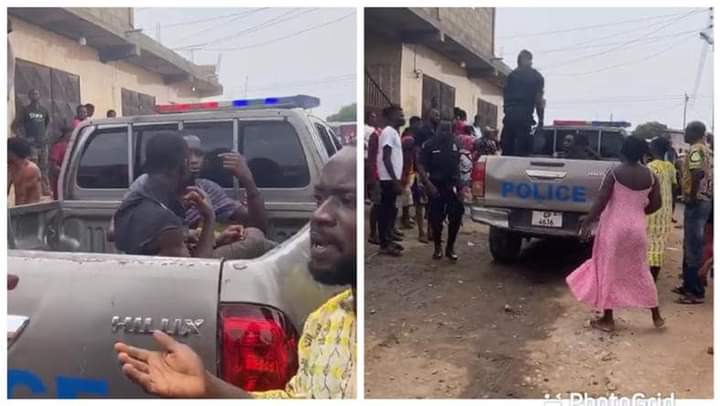 They struck him down and managed to cut off his ears. A father of one of the boys sighted them wrapping the dead body in a cloth and immediately informed the police on them. I am not petrified, are you?
This is how we have failed this generation. What on earth will make an 18yr old to think of becoming a millionaire. We live in a society now where our younger brothers are proud to tell you "I'm a scammer". We don't have shame anymore. In this country today, there is no voice or conscience. Nobody!! our pastors, chiefs and political leaders have become silent.
Money doublers are given airtime on our TV stations to advertise and market their trade, spiritualists are given same and occult groups as well. Our preacher men don't preach salvation but rather prosperity and makes it seem as if u are a waste when u don't own a fleet of cars and mansions. 
We tend to celebrate people with ill gotten money. We have now come to the conclusion of the end justifying the means. We have not anything yet as the worst is yet to come if we don't stamp our feet and a people and clear these charlatans of our airwaves.
What amazes me the most is pastors sharing lotto numbers.
Sick country.
Content created and supplied by: Zionthefighterexclusives (via Opera News )