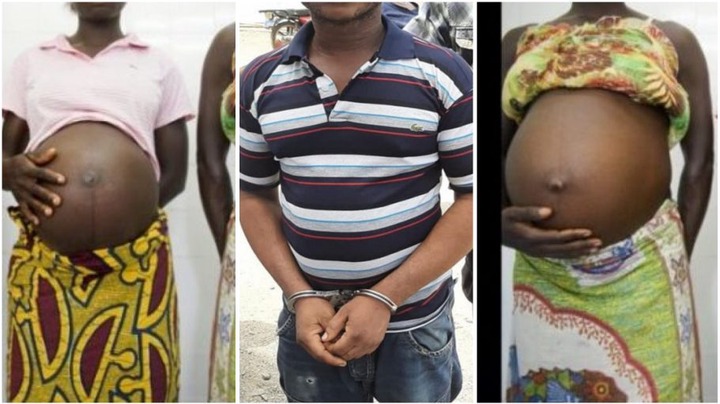 A 41-year-old known as Kwaku Boateng was arrested by the police for impregnating his two stepdaughters aged 15 and 13 years at Kasoa SCC, in Accra. The eldest has already given birth whereas the younger one is in her sixth month of pregnancy.
Unfortunately, Kwaku has been granted bail as investigations also get carried out. He took this opportunity to tell his side of the story on AdomFm midday news.
According to Mr.Boateng, he is oblivious to what is going on because he loves his stepdaughters as if they are his biological kids. He claims he is not a goat to indulge in such a barbaric act.
It all comes as a surprise and he knows it is an agenda to malign his person. Kwaku added that he has been responsible for all their basic needs including the purchase of panties. I even send them to preparatory schools and I pay Ghc150 each as their fees.-He reiterated.
He concluded by subjecting himself to curses. He said that if he indeed had any intercourse with his stepdaughters then God should strike him dead.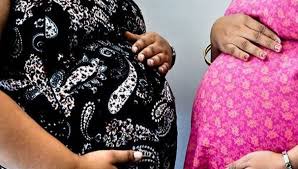 Kwaku Boateng was arrested by the Kasoa Tollbooth Police. He was reported by his wife who's daughters he had allegedly impregnated. The spokesperson for the department stated cases of such nature are becoming prevalent in the area hence they will do everything in their power to make sure justice is not denied.
Content created and supplied by: SiarkoBlog (via Opera News )