Follow and share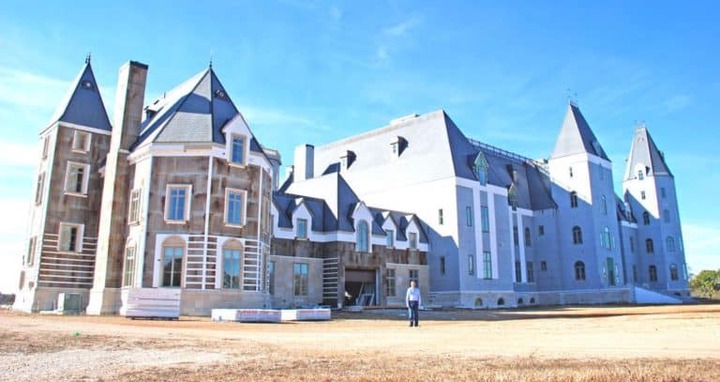 While most people build huge houses to boost their social status or show off with their purchase power and their extravagant tastes in terms of design and aesthetics, this one guy named Steven Huff decided to build one for proving something else. Something a lot more different than most would expect.
Steven Huff is an astrophysicist and former CIA officer and his plans for the huge mansion is to prove that a house can be, oh well… bullet, bomb, earthquake, fire, tornado, hurricane and pretty much everything proof.
The construction works began back in 2008, but its future is still unclear. The latest news are that the owner wants it torn down and rebuilt from scratch because it's not as strong as he wished it, blaming the construction company for that.
What is your opinion on the decision that the owner wants to take, should he rebuilt it or he should maintain it like that?
Put your opinion in the comment box.
Content created and supplied by: Kwakuokai (via Opera News )